Culture in Early Childhood Teaching - Dragon Boat Festival

Dragon Boat Festival, also called Duanwu Festival, is a traditional holiday observed annually over 2,000 years in China to commemorate Qu Yuan (340-278 BC), an ancient Chinese patriotic poet.
Celebrating Holidays and Traditions
The importance of holidays and traditions span across most cultures. Participating in the celebration of holidays creates a special experience that can help bond young children with their cultural traditions. Adults can help teach children about a range of holidays and traditions to help them build an understanding that their personal traditions that may be different than their friends at school.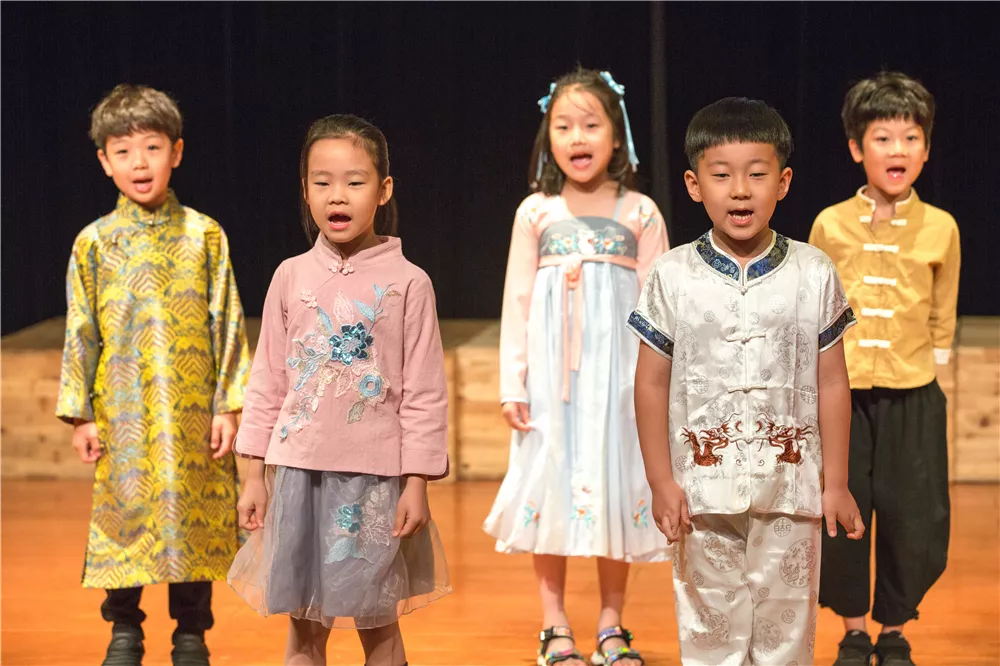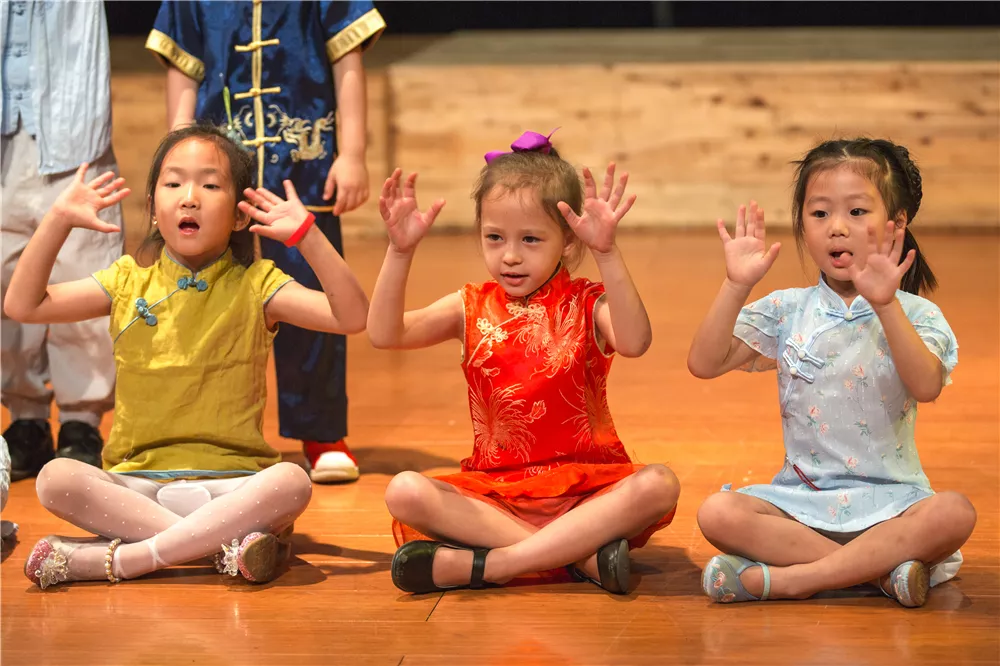 As an early childhood educator, we play a crucial role in laying this foundation. We are in fact creating an environment of cultural learning and understanding most children only encounter outside their home at this early age, our challenge is to make it inclusive and respectful.
Play materials, books and other resources can be offered in a constructive way by reflecting on how young children learn about culture and cultural identity.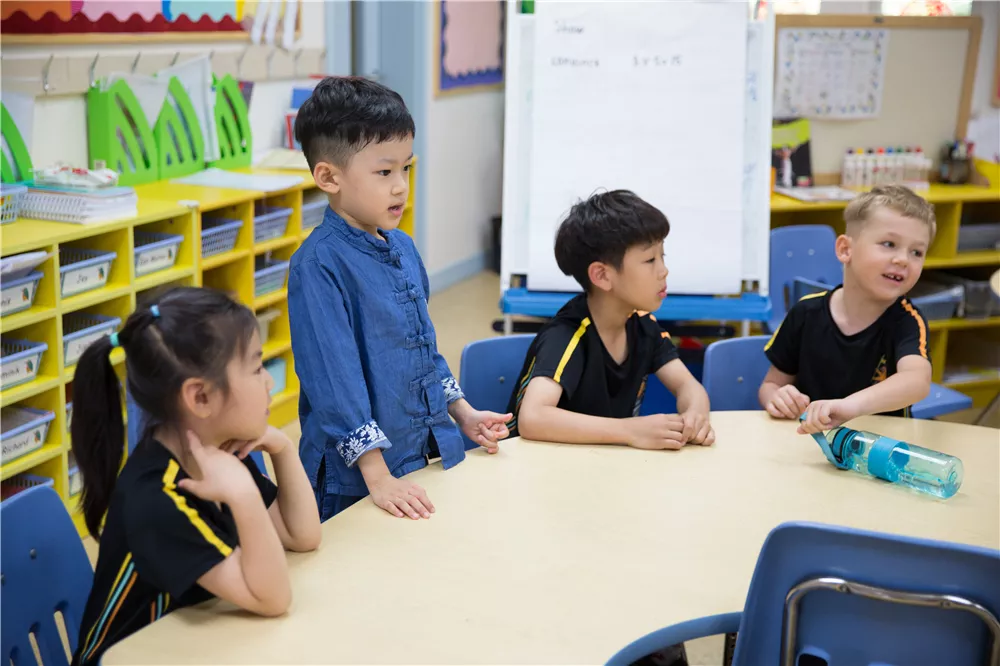 Shared culture is communicated through the events of daily and school life, such as food, ways of dress and music or art forms.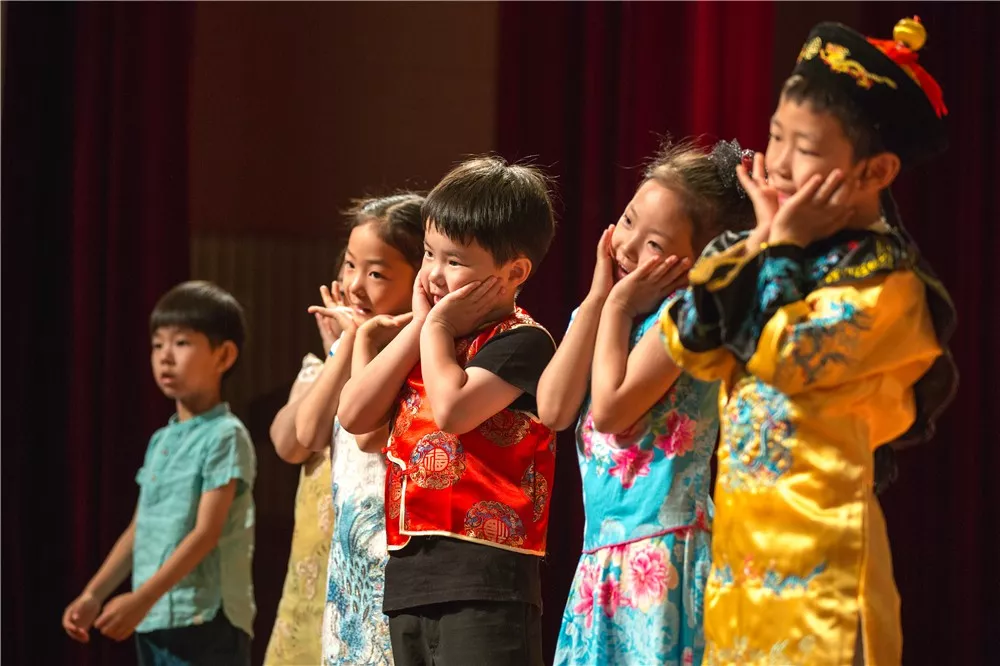 What happens during a child's earliest years shapes whether they become open to or fearful of people with different customs. It determines whether children learn to feel proud or ashamed of their heritage. It lays the foundation for children to grow up speaking multiple languages as well as the language of their home country. Emphasizing developing young children's own sense of identity and a positive sense of pride in their own family origins is always a key part of our learning programme. Starting with themselves, young children can develop a sense of belonging to the local community and begin to understand and respect differing cultures.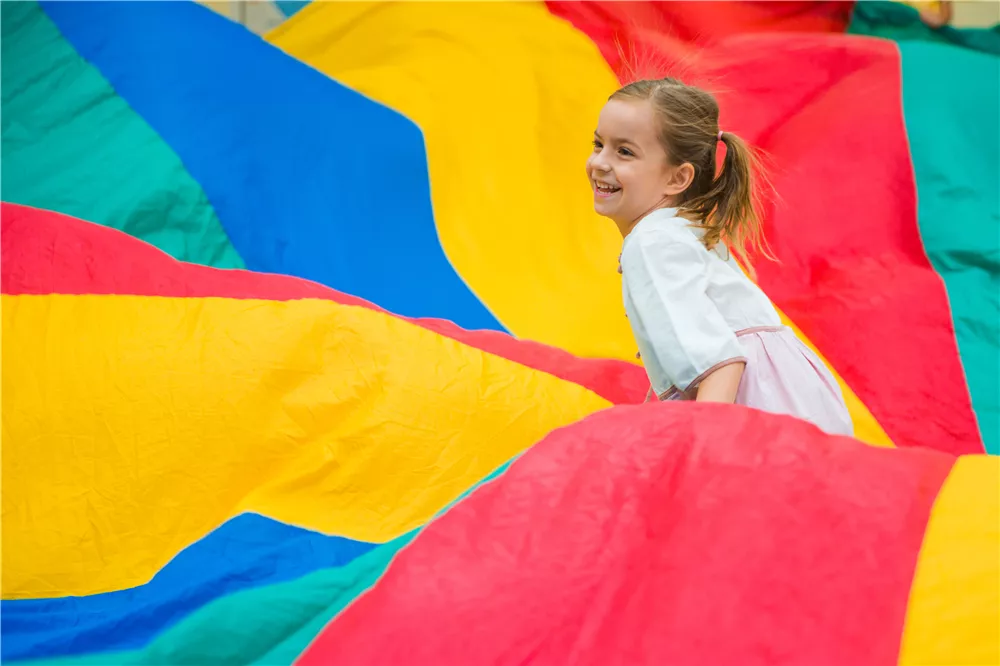 The world is vast and there are nearly endless customs to explore. Parents also can get creative by letting their children pick a place on the globe and research a new language together. When children are raised to have well-rounded values, they are more likely to be open and accepting to new cultures they learn about as they grow into adults.
In the run-up to the Duanwu festival the Nursery team, have prepared a variety of activities for our pupils, such as Chinese traditional stories, arts and crafts, Chinese traditional dress day, and poetry performances. Through these interesting activities, children have a broader understanding and experience of Chinese culture and the meaning of the Dragon Boat Festival.
UPCOMING EVENTS
All DayWeek B 8:30AM - 9:30AM FOW EAL (Beginners) (PF) (MB 235) 3:05PM - 3:45PM Senior School Assembly (JMS) (Theatre) Tuesday 11 June 2019 8:45AM - 10:00AM FOW Pilates (ES) (Black Box) 10:15AM - 11:15AM FOW Mandarin Class (ES) (MB 125) Wednesday 12 June 2019 8:45AM - 10:00AM FOW Yoga (ES) (Black Box) 9:00AM - 10:15AM Parents' Briefing: Q&A session - Developments for 2019/20 (JAFJ) (Common Room) 3:05PM - 3:45PM Junior School Assembly (RA) (Theatre) Thursday 13 June 2019 9:00AM - 10:30AM FOW: Traditional Chinese Medicine (TCM) (ES) (WCA Room) 9:00AM - 12:00PM FOW Reading Group (ES) (MB 125) 10:45AM - 12:00PM FOW: Yoga (ES) (Black Box) 2:00PM - 3:15PM Meet the Master: Year 7-11 parents (ES) (Duke of York's room) Friday 14 June 2019 All Day Nest: Father's Day (DZ) (The Nest) 8:30AM - 9:00AM Nest Assembly (DZ) (Theatre) 8:30AM - 9:30AM FOW EAL (Advanced) (PF) (MB 231) 8:30AM - 11:00AM FOW Art Class (KM) (MB 125) 8:45AM - 10:00AM FOW Pilates (ES) (Black Box) 9:30AM - 11:30AM Nest Open Morning (PR) (The Nest) 3:45PM Senior School Ultimate Frisbee (RG) 5:30PM Junior School Summer Gala (RA) (Theatre)

When Nest Open Day meets Father's Day, we sincerely invite the children from 2 to 6 years old can come with their father to Wellington College Bilingual Nursery Tianjin. On the day,  you and your children will have the opportunity to experience the unique Wellington's class, and also can participate in a special activity of parent-child interaction for father's day celebration, in addition to that, during the Open Day parents can also learn about the Nursery's education ethos,  EYFS curriculum, the teaching staff as well as the facilities and face to face with the Head of the Nursery and other teaches.

Date: Friday, June 14thVenue: Playroom
9:30-10:00 Registration
10:00-10:05 Welcome
10:05-10:35 Introduction
10:35-10:45 Parent's Sharing
10:45-11:00 Q&A
11:00-12:00 Campus Tour
Time: 10:00-11:00Venue: Nursery Classroom
Make a card for Dad
Superhero photo booth
Storytelling

Arts and Crafts- Fingerprint Certificate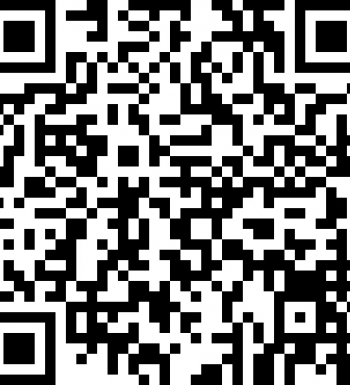 Please long-press on the QR Code to sign up online