Year 1 Trip Healthy Diet丨A healthy diet for a healthy life
From Year 1 Teacher Samantha Wang
In Year 1, we learnt how to have a healthy diet! Through this topic, children discovered the process of how food is made and we were able to differentiate between healthy and unhealthy food and how to make healthy choices. We believe that children learn best when they are involved and experience it first-hand so as an extension of this learning, they went to the Westin hotel in Tianjin and made pizza. So what skills can children learn while enjoying cooking?
1
It cultivates mindfulness
There is a strict process in cooking, children need to stay focused and pay attention to every detail, otherwise, the food will not turn out as expected. When children are engaged in an activity they like and enjoy it, they have a longer attention span and remain focused.  If they miss a step, the final product will not be complete. For example, if they would like to eat chocolate cake or cookies, they have to pay attention to the details to get the best outcome.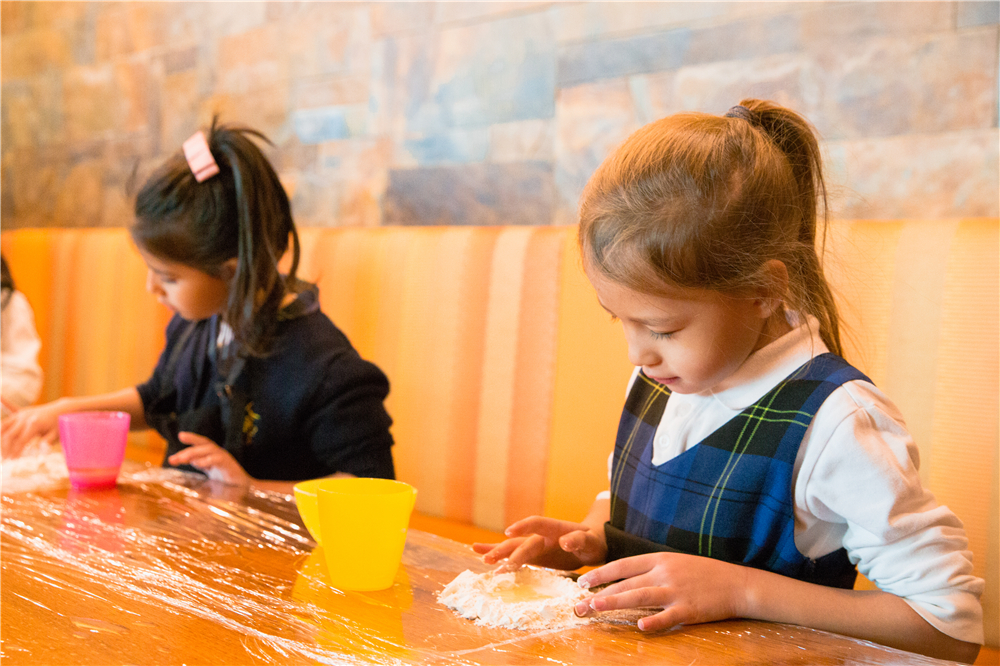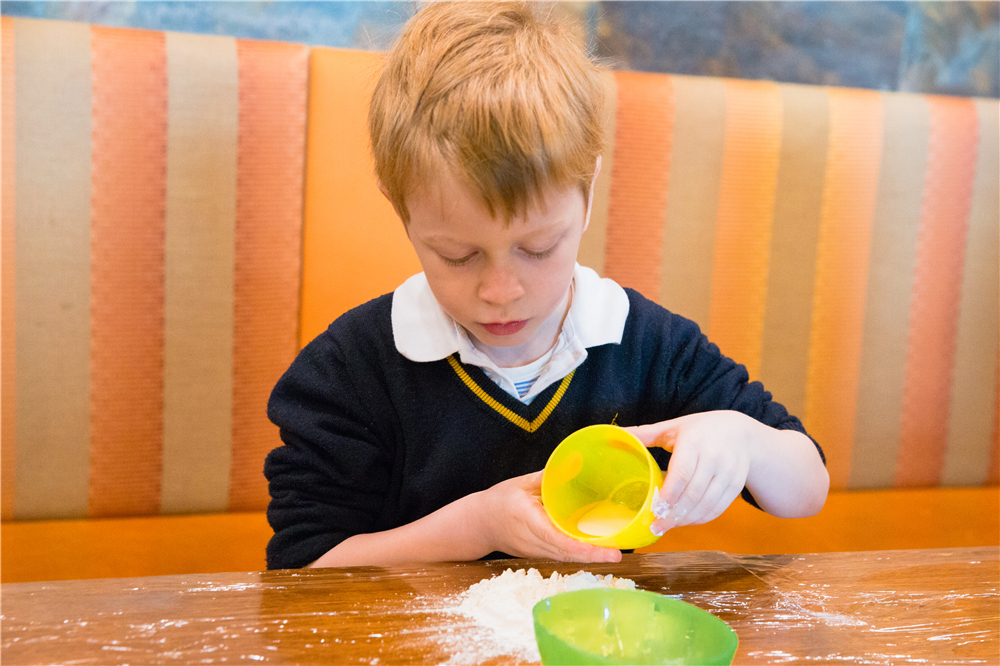 2
It allows exploration of the senses
Cooking can help children explore their senses and for young children, the kitchen is an ideal place to discover and explore. Invite them to listen to the hum of the blender, knead their own soft dough, watch the dough rise, and finally taste the hot bread. If it smells good and looks attractive, they'll be more than willing to give it a try!
3
It boosts their confidence
When a child can successfully complete a recipe or cook a meal, it makes them feel very proud and confident. When children begin to feel capable of preparing meals, their independence increases and therefore it boosts their self-esteem.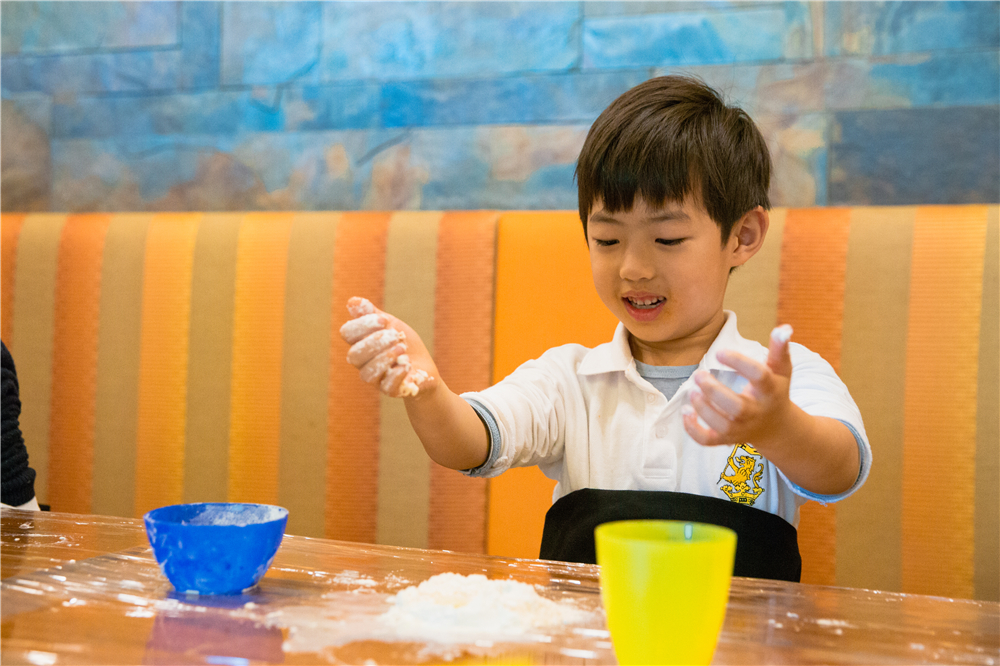 4
It teaches life skills
Children can learn to make simple foods, such as learning how to make a sandwich or how to pour milk, older children can learn to cook for themselves and their families. This will make them more independent and responsible.  Cooking also teaches children a variety of safety skills, such as not touching a hot stove and proper use of kitchen utensils.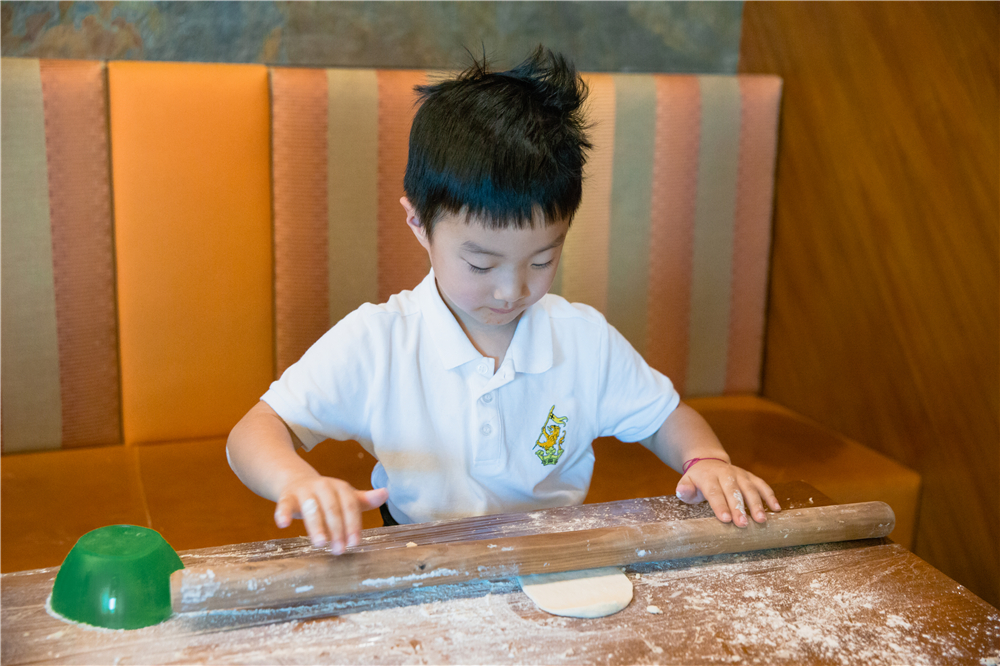 5
It promotes health
Help them learn what's healthy and what's not by practising cooking. Encourage your child to try new foods and treat cooking as fun. When your child makes their own food, they are more than happy to try their own food, even if it's something they didn't like before.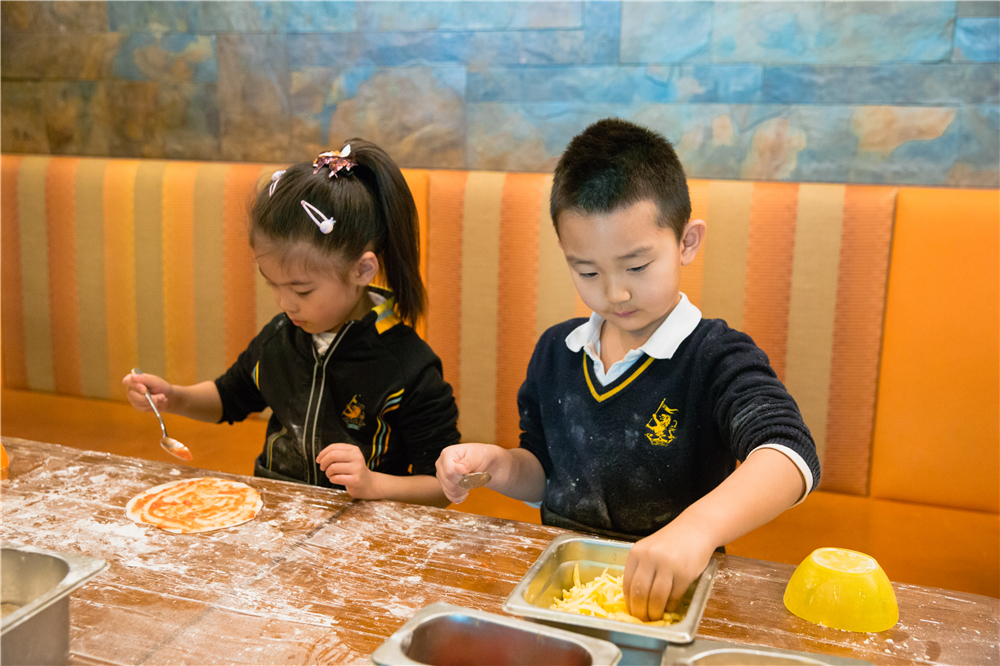 In addition to the skills I mentioned above, children can also learn other knowledge, such as mathematical ability. Children will learn how to measure using cups, teaspoons and spoons, water, etc. They'll learn about different shapes, fractions, addition, subtraction, and so on. When children prepare meals, it allows them to improve their reading skills when reading through recipes themselves. Younger children can start with numbers like "2" cups of flour and "4" tablespoons of oil. Children who are older can read each cooking step and follow the instructions. This helps improve their reading comprehension and sequencing ability. Children can learn a great deal from a cooking activity so we hope you can enjoy cooking with your children today!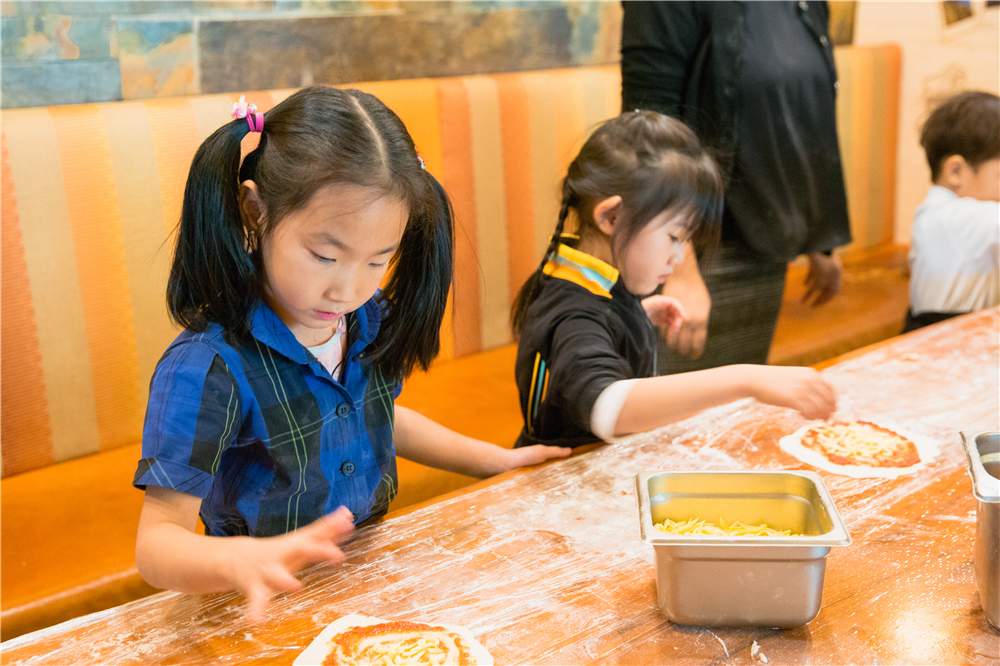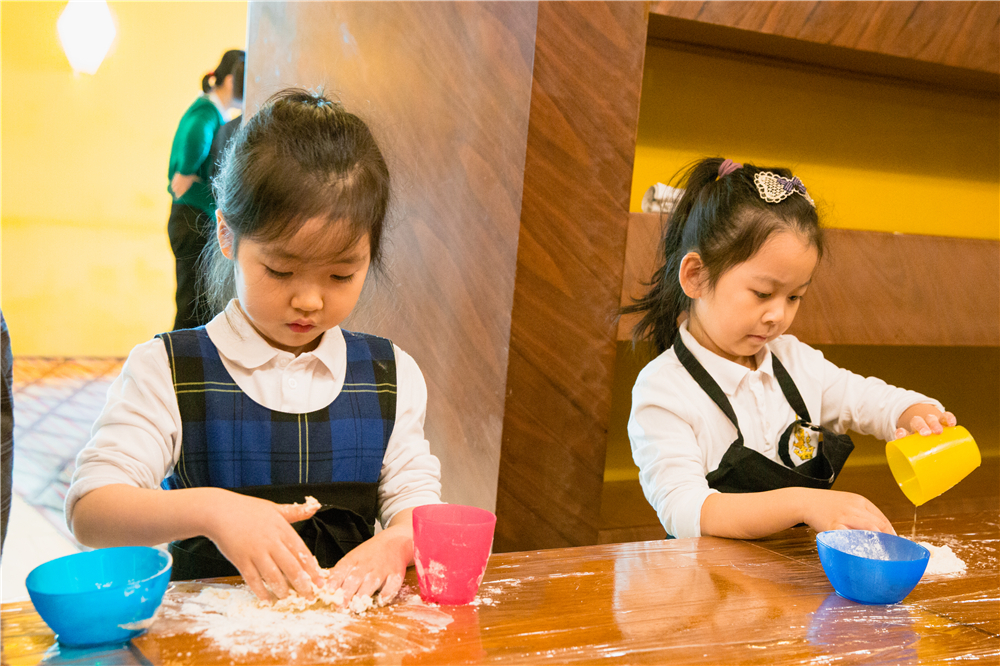 Would you like to learn more about Wellington College Bilingual Tianjin Nursery? 
Registration is now open for local and international families who would like to know more about our unique approach to teaching and learning, our bilingual programme and English support courses. You can arrange a visit by scanning the QR code below. Our admissions team is available to host individual campus tours and to help you to discover what makes Wellington College special.
Scan the QR code to submit an enquiry