The Importance of Service - Learning
​
Dear parents
You may recall that a few weeks ago, I dedicated a Week Ahead piece to the importance of service-learning in a Wellington education. In it, I explained that "it is very important to me that Wellingtonians recognise the privilege they enjoy as pupils in this school, and that with this privilege comes a responsibility to those in our wider community. These days we talk of 'service-learning' – the term stressing the importance of learning from a pupil's experience of volunteering or working for the benefit of others." I wanted to highlight some projects for pupils and staff which allowed us to give something back to our broader community in Tianjin, reflecting the responsibility we felt towards those not fortunate enough to be in the immediate Wellington family.
The projects thus far this term have been a huge success in terms of raising funds to support local good causes. Pupils led a 1220 km triathlon, swimming, running and cycling a virtual path to our sister school in Hangzhou.
​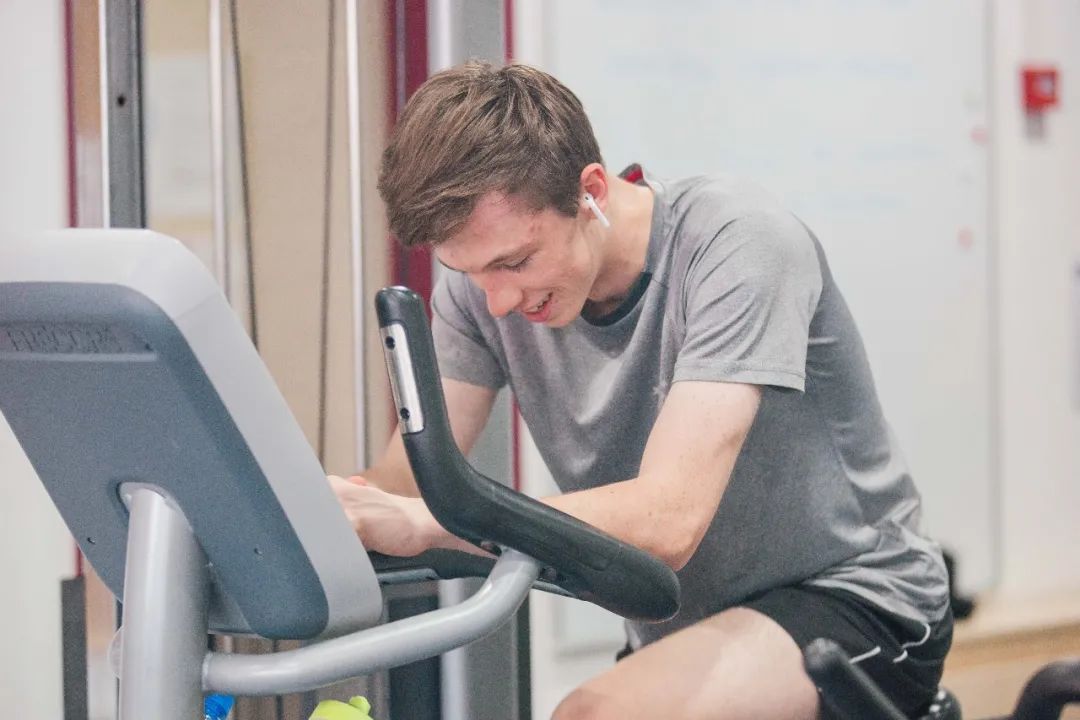 ​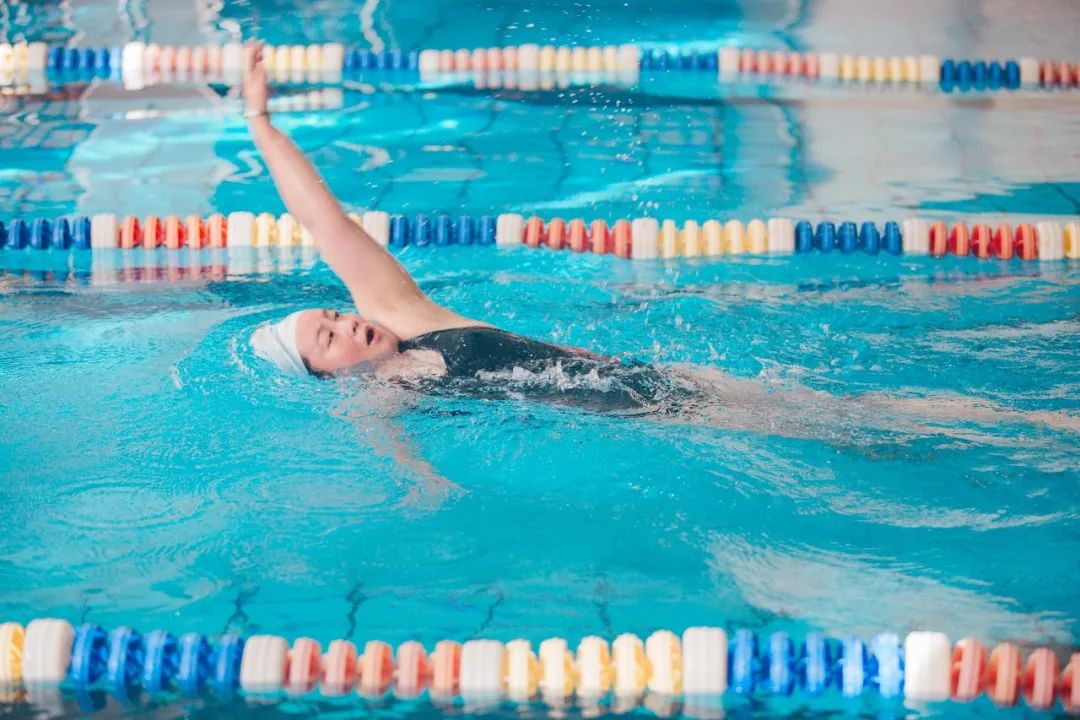 ​
Pink Day, in aid of Tianjin breast cancer treatment centres, raised thousands more.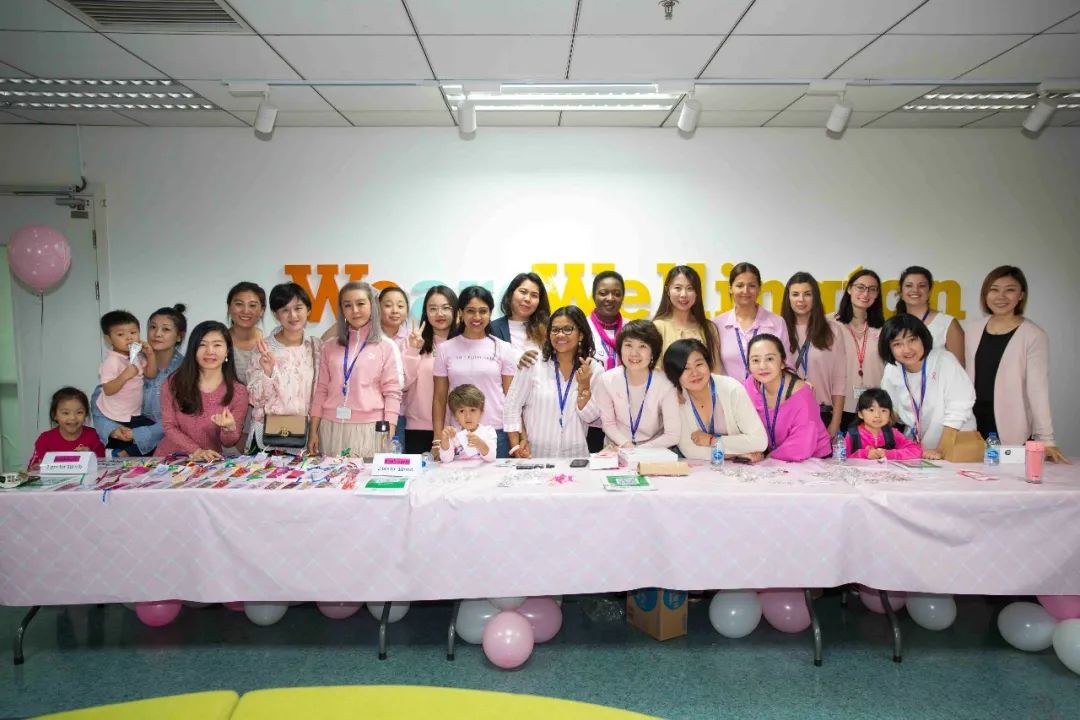 ​
Male members of staff are enduring another 'Movember' to raise awareness of, and support for, men's health charities. October's 100km walk to Beijing contributed over 43,000RMB to children in Hongqiao and further afield; the on-going series of monthly 10 km' Wellington Walks' continues to raise much-needed funds, and our collection of winter coats for children in Gansu province runs until the end of the month.
Of course, service-learning, as the name implies, is more than just fund-raising for good causes. Children learn little of genuine service if all that happens on these occasions is that their parents repeatedly dip into their bank accounts. A crucial part of any such project, therefore, is to help our pupils develop a deeper understanding of the lives of others by building empathy and opening their minds to some of the realities of life with which they may never have been acquainted.
​
Wellingtonians need to be prepared for a life beyond the seclusion of a privileged school and elite university and helping to shape socially responsible young adults is a core part of our vision for the future.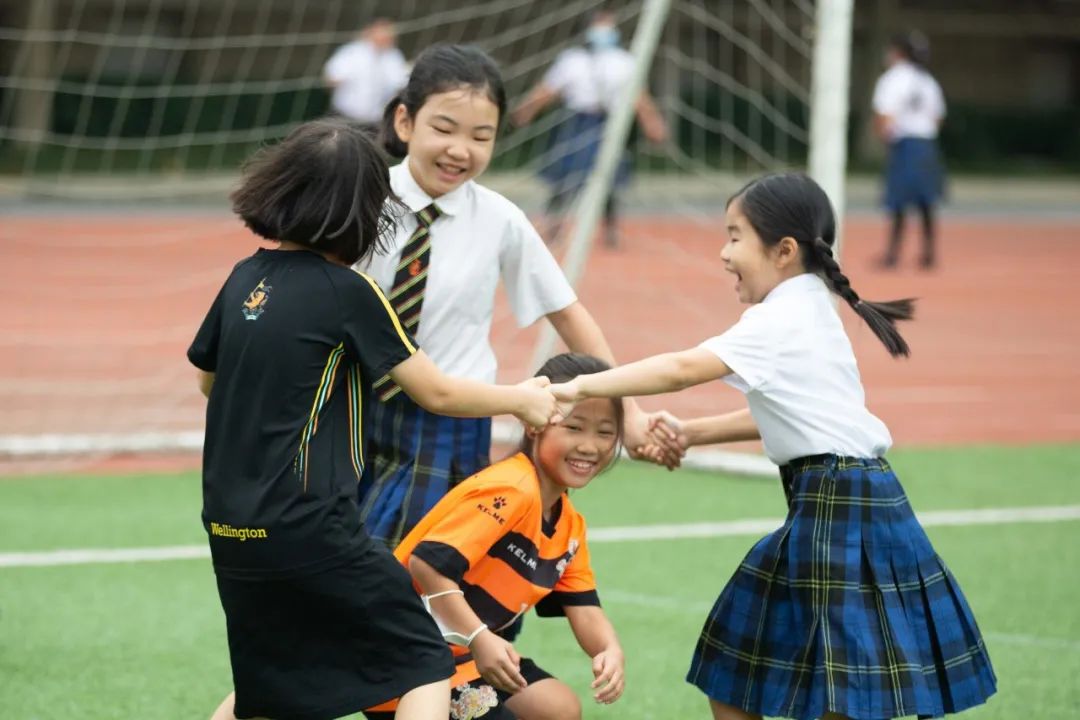 ​
One way we are addressing this is through an innovative ASA project we have called the Liddell Service award, in honour of the famous British Olympic gold medallist and resident of Tianjin, Eric Liddell. His enduring example of service to the community, including his support for Chinese athletes for the Olympic games in 1932 and 1936, has been an inspiration to many. The pupils in the ASA will use the sessions to plan and organise an event for local children in the early summer of 2021. The project requires them to research suitable activities, manage the resources of the team – we have been funded through an extremely generous grant from Mr David Mallinson, one of our governors – as well as raise awareness for the event through a marketing drive. In this way, the team will not only be helping local children enjoy a day of sports and activities here at Wellington but also develop their skills and understanding of working collaboratively, project planning and managing a major school event.
I asked a couple of the Liddell group to reflect on their recent visit to our collaborators in the project at the Peizhi school in Hongqiao district. The school provides an education to children aged from 2-18 years who would otherwise struggle to access mainstream education because of their disabilities. The Liddell project this year will focus on organising an event for the pupils from Peizhi and similar schools in the city.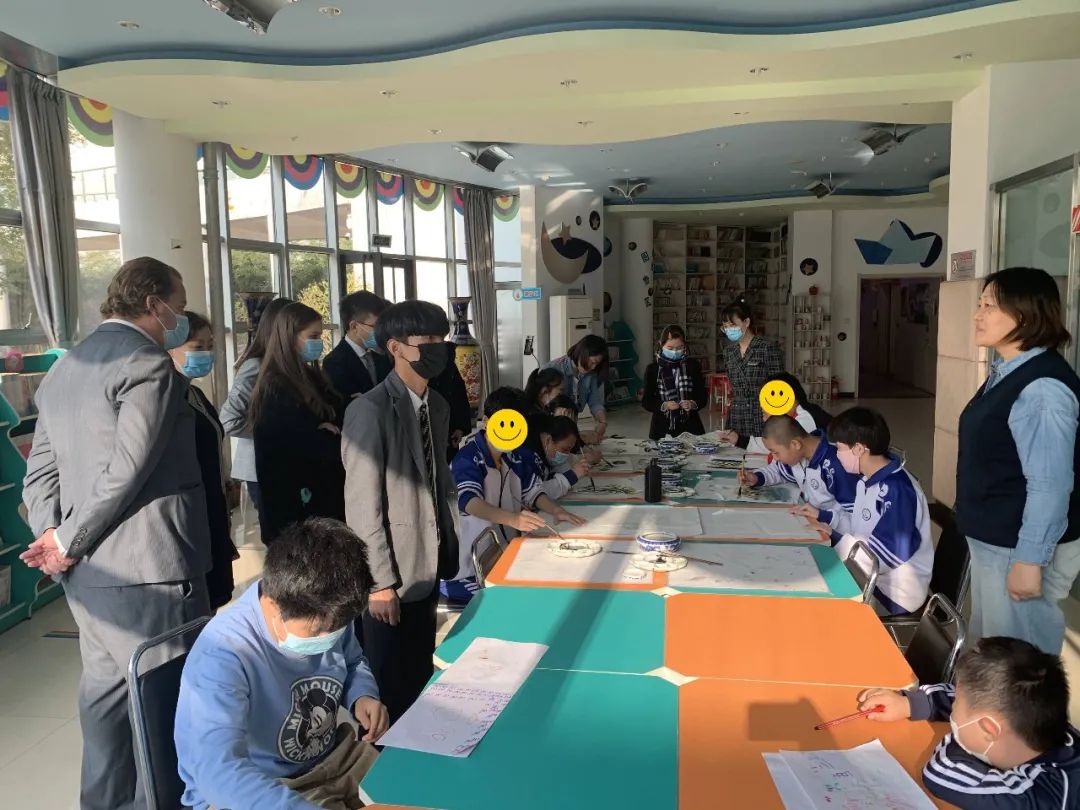 ​
Leaf painting, flower arranging, and Chinese gourd flute class were just some of the activities that the students at the Peizhi School kindly shared with us during our visit on Friday. Although a world away from the privilege of a school like our own, Peizhi School was no different from Wellington in the genuine excitement and enthusiasm with which we watched the students approach their learning. I can speak for our whole project group in saying that we look forward to future visits and holding an event for them in the summer term.
- Bela, year 13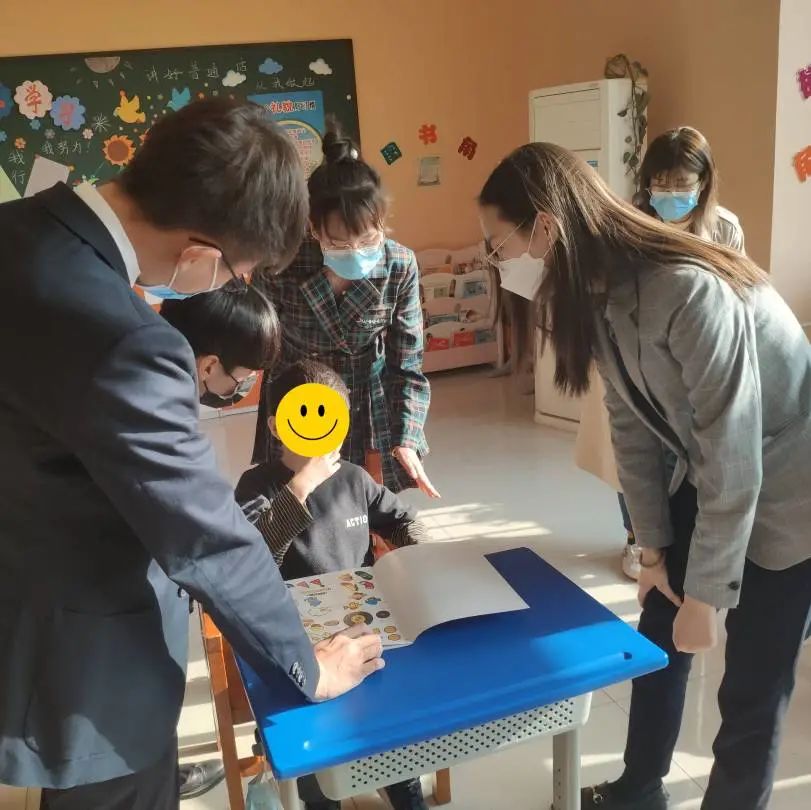 ​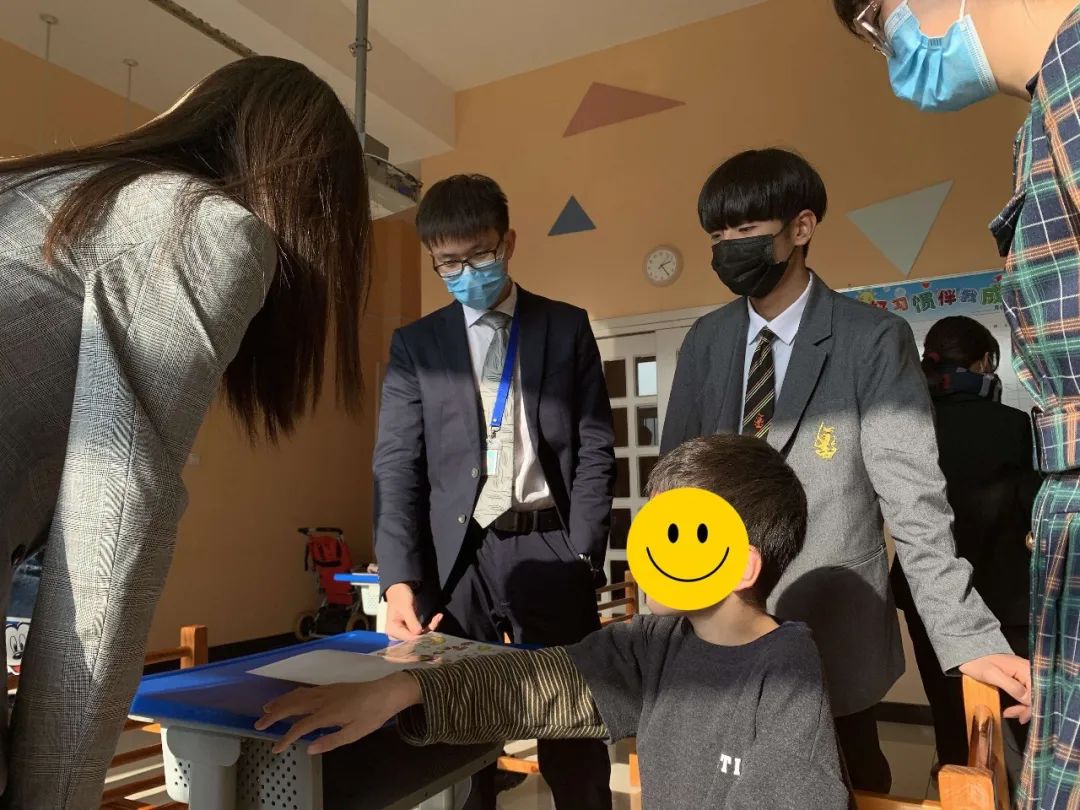 ​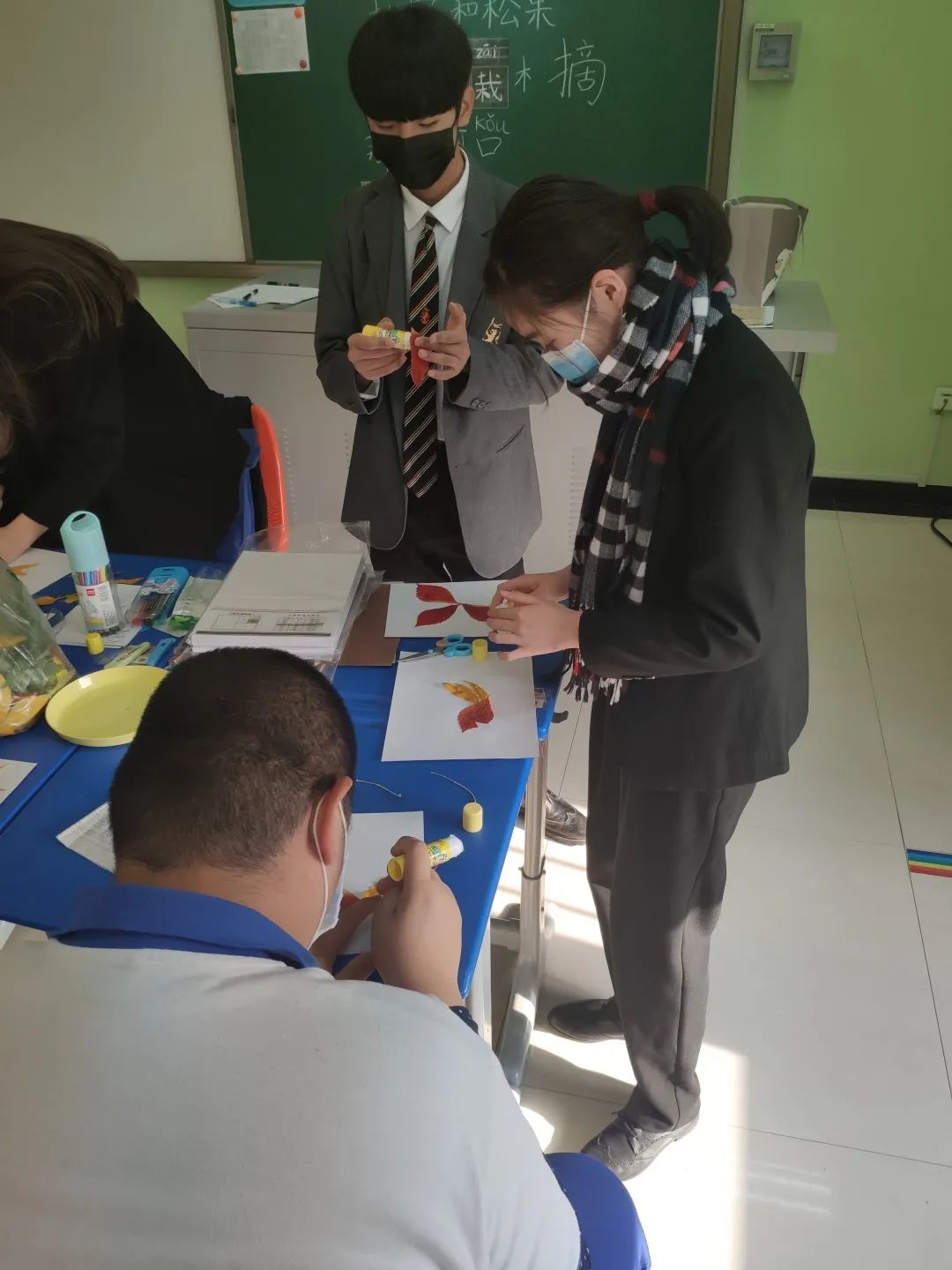 ​
​
I have heard the purest and most touching music from these talented children…The most heart-warming scene was when seeing one child suddenly popped up and ran into our group simply because he liked us. With these children, you can enjoy absolute harmony and peace.
- Yuxuan, year 12
The lasting influence of service projects like the Liddell award is that pupils learn it is not simply within their capacity to help others. They also learn important truths about themselves. They can see that, by acting together and working for a common goal, they can make a massive difference in the lives of others. Young people have the energy, vision and ability to shape the societies in which they live. It is the role of educators and parents to help them realise their potential to do good in the world around them and support them as they look to take their first steps in recognising their power and responsibility in making such changes.
If any parent would like to learn more about the Liddell project, perhaps with a view to getting more involved in helping the project come to fruition, then I would be delighted to hear from them. Please contact Ms Emma Shi (emma.shi@wellingtoncollege.cn) to set up an appointment.