Youth Football Tournament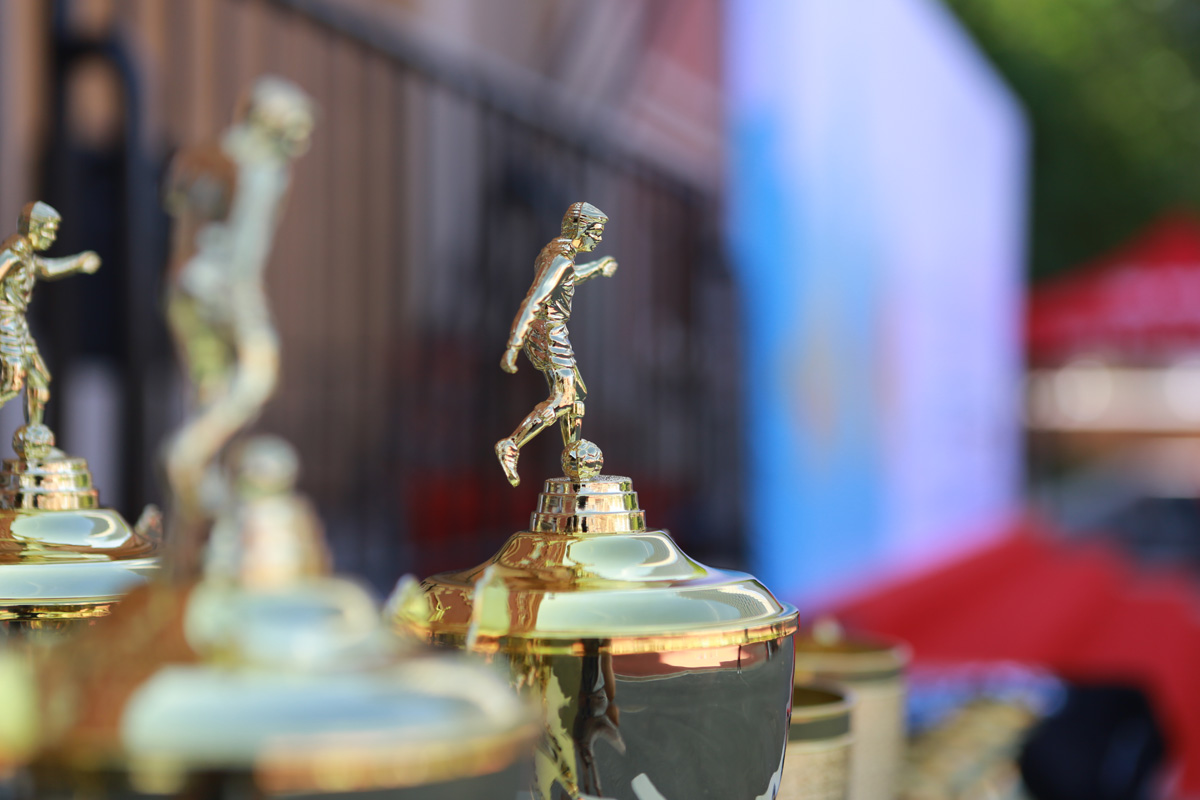 One of Wellington College's important educational pillars is sports and China's most trending sport is football. To offer the Tianjin community a good stage to meet these needs and to play against local teams, the College recently held its first annual 'Wellington College International Tianjin Youth Football Tournament'. Over 250 junior school pupils from across Tianjin joined the tournament to play for the coveted first place. During the event 27 teams participated in U8, U10 and U12 matches. Many local primary schools and football academies joined the event. The tournament was a great success in terms of sportsmanship and level of play. In 68 matches 367 goals were scored, which was more than 5 goals per match. Mr. Julian Jeffrey, the second Master of Wellington College International Tianjin mentioned in his speech that fair play and having fun were the most important objectives for the players. Those targets were indeed well achieved. Well done to all.
Wellington College International Tianjin Team Results
U8 – Third
U10 – 4th in Group A
U12 A – Champions!
U12B - Fifth
Girls U12 A – Runners-Up!
Girls U12B – Fourth