What kind of education can benefit children for a lifetime?
As we all know, early years education is such an important aspect to education and the skills and character development they learn during this period can influence them for a lifetime. To deliver a high-quality bilingual education programme to our pupils we use various kinds of learning practices, at the core of which are the Wellington Values:
Courage
, 
Respect
, 
Integrity
, 
Kindness
and 
Responsibility.
Through these values, pupils become strong independent young learners who thrive in our school setting, leading to a strong foundation of learning and achievement during their time with us.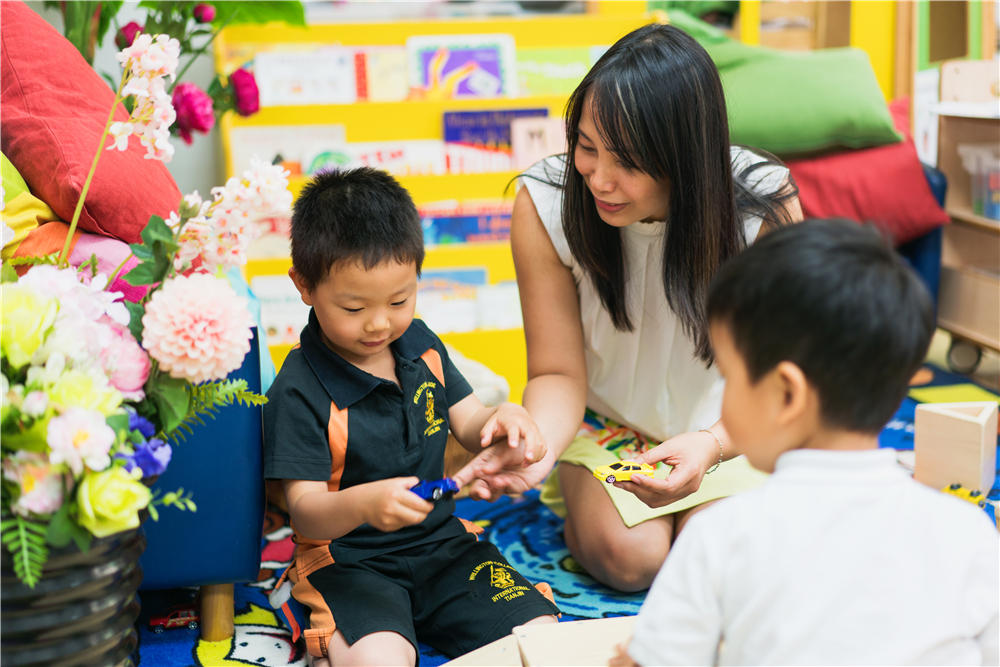 How can we help our children understand the concepts of our Values? How can we guide them to put these values into practice in their daily life? Why is it so important to teach our children about Values? The answers to these questions and more will be discussed in our Online Open Day on Saturday, 30th May, 1000hrs-1200hrs.
In addition, the Deputy Head of Early Years, Ms Lisa Li will answer additional questions of interest for parents, such as:
What important qualities should children develop in Early Years and why?
When kindergartens reopen, will children feel anxiety at having been away from school for so long? How do we avoid this or help our children integrate back to school again?
If you have questions, you are more than welcome to contact us. Our Deputy Head of Wellington College Tianjin and Deputy Head of Early Years will answer your questions during the Open Day.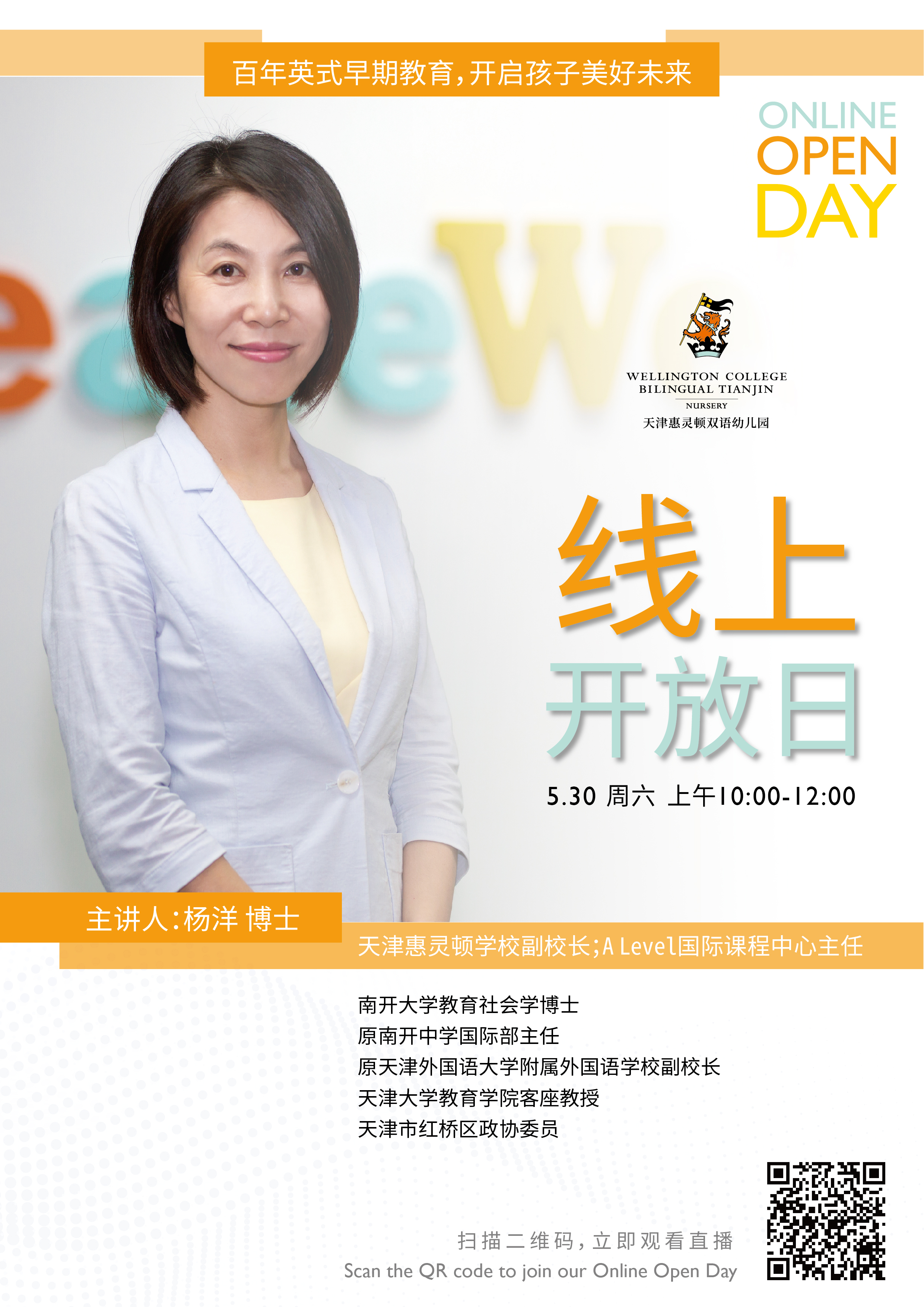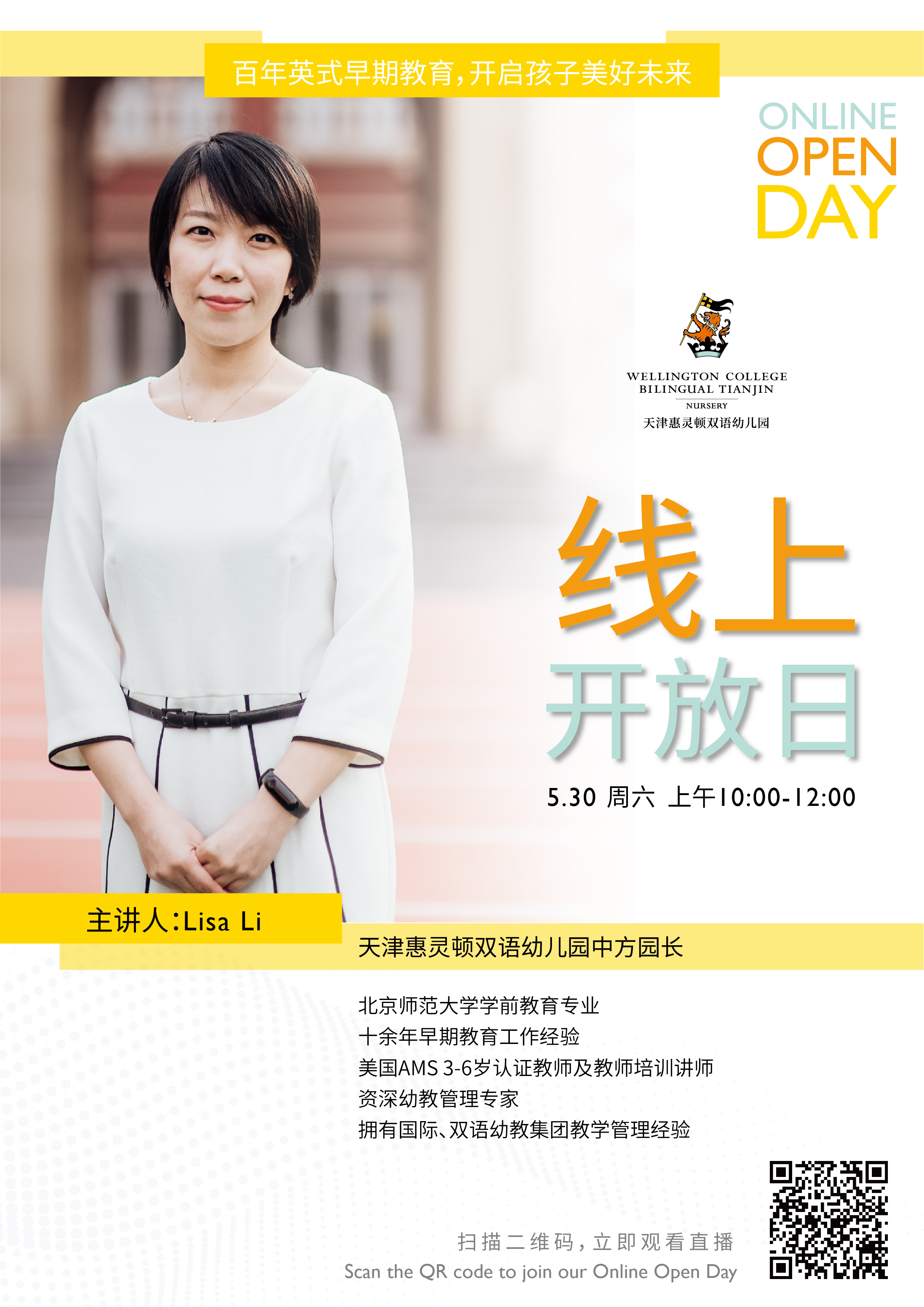 Highlights of the event
Dr. Yang Yang, the Deputy Head will deliver an in-depth overview of the Early Years Educational programme at the College Ms. Dionne Zantua, the Head of Early Years and Ms. Samantha Wood, the Pupil Welfare Guidance and Wellbeing Coordinator will discuss and communicate stories behind the Nursery "Value Friends" Ms. Lisa Li, the Head of the Nest will take you on a Virtual School Tour of the campus where you will experience the daily life of a pupil at the Nursery Admissions Online - The senior leadership and admissions team will answer your questions throughout the event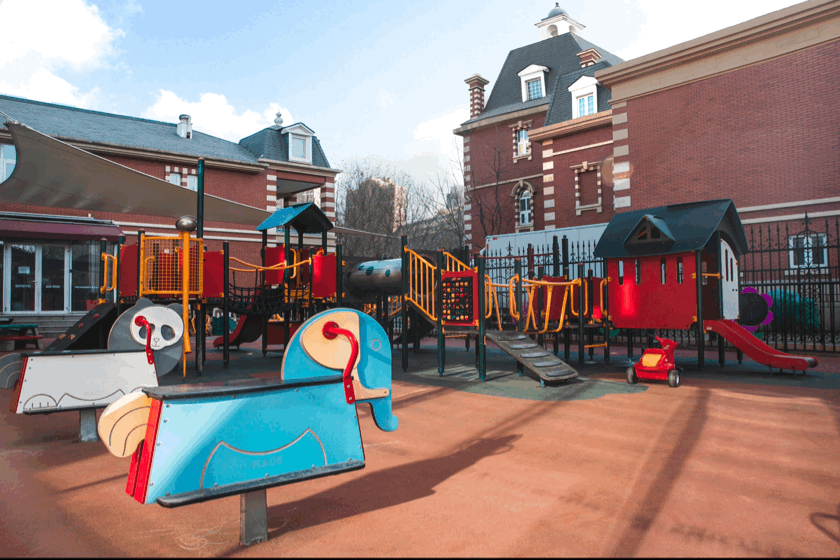 With the Children's Day just around the corner, the teachers of the Nursery have prepared a special surprise for the children. Let's find out what it is on the Open Day.
About Us
With the ever changing landscape of globalisation, Wellington College in Tianjin opened Wellington College Bilingual Nursery in August 2017. This early years' setting is specially designed to meet the needs of children between the ages of 2-6 years old and provides a quality Wellington education to both local and international families. The curriculum is designed to deliver, high quality education through child-initiated learning; while promoting recognised areas of learning and development, so that each and every child will be guided through their own, personalised learning journey.
Key Points
High quality Teachers Western and Chinese in each classroom
High quality bilingual education
Nursery Online Open Day
The session will be conducted in Mandarin Only
Date: Saturday, May 30th 2020
Time: 1000hrs-1200hrs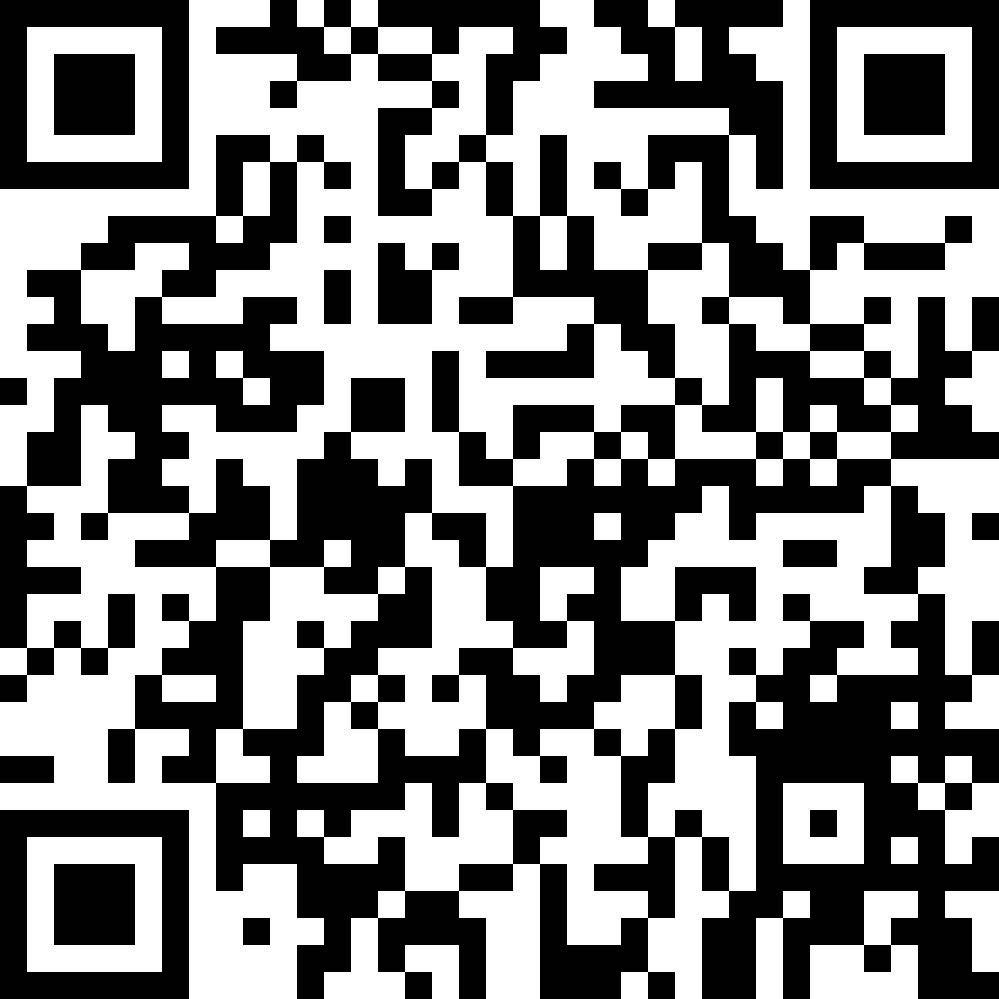 Scan the QR Code to join our Online Open Day
Admissions Hotline
18722487836, 13642004609
Address
No.1 Yide Dao, Hongqiao District, Tianjin