From the Master Mr. Julian Jeffrey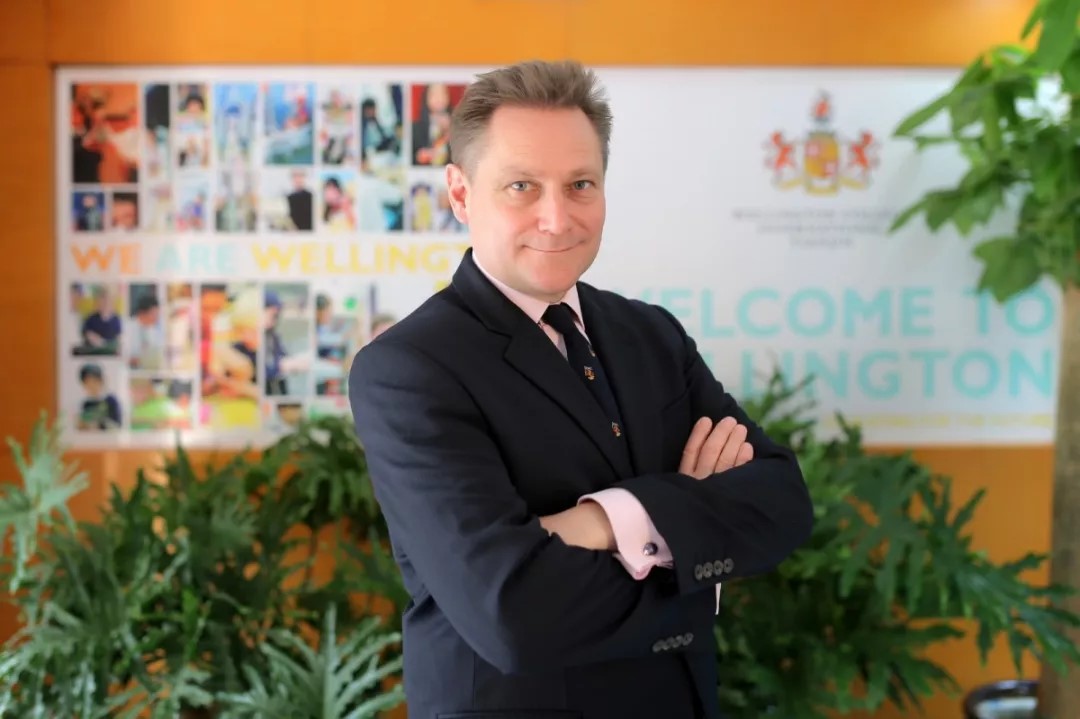 Dear parents To the evident delight and relief of your children, and not a few members of staff, the end of the school year is almost upon us. August 22nd 2018 seems a long time ago, but the drive for school improvement is undimmed and I can assure you that the plans already in place for the next 12-24 months are all centred on increasing pupil engagement and achievement.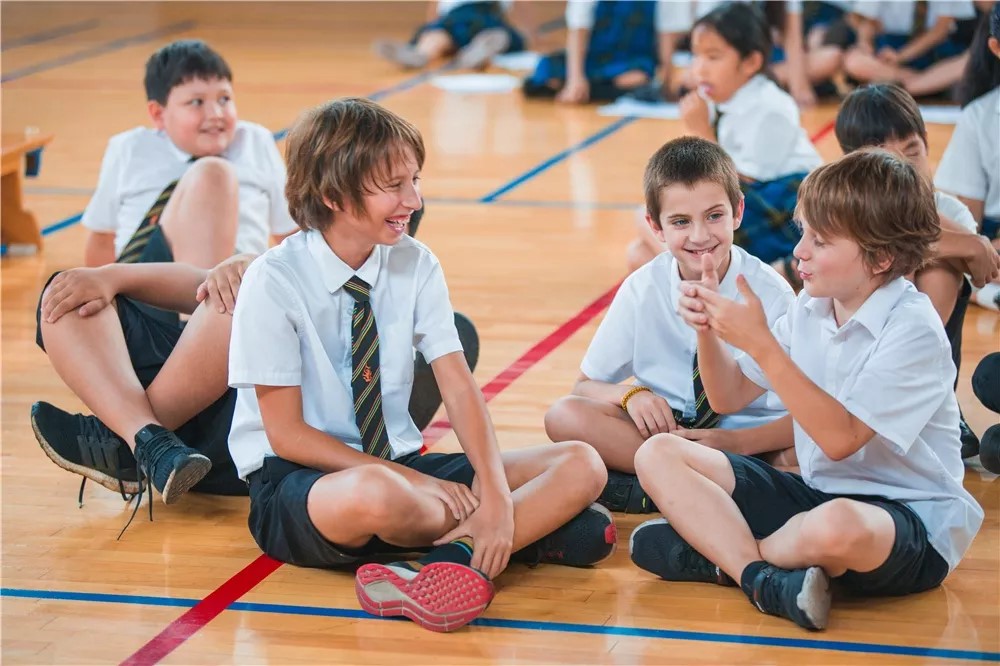 [caption id="attachment_29779" align="alignnone" width="1000"]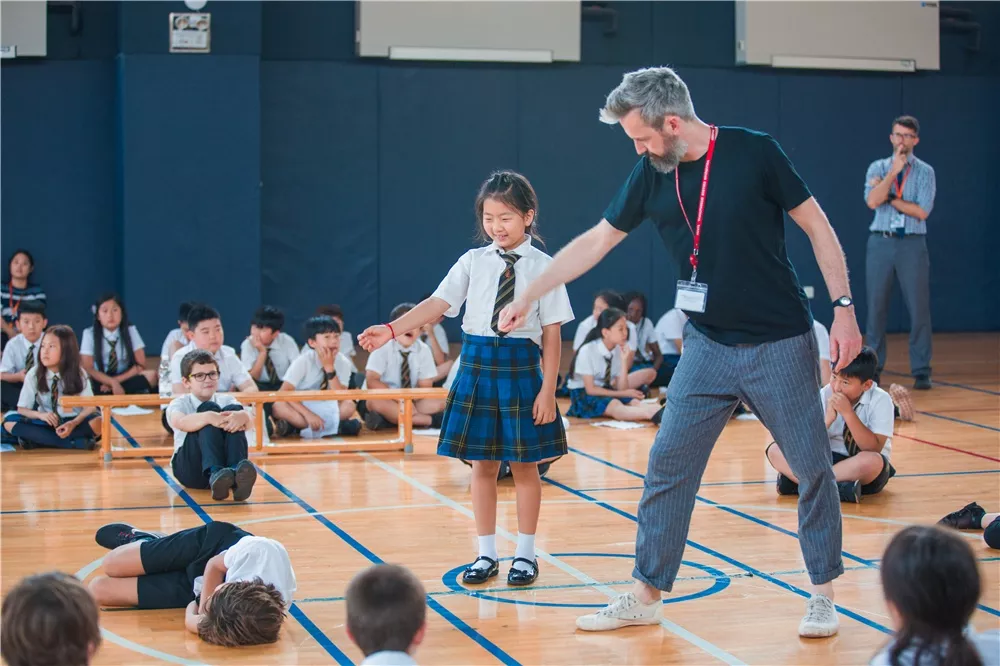 Shakespeare  Week[/caption] We are driven by a vision and mission which seeks the development of, "well-rounded individuals with strong values and the skills to thrive within an ever-changing global society." For this to become a reality, we need to keep challenging and supporting all our pupils, and as
we approach our 10th anniversary of the establishment of the school here in Tianjin,
it has never been more apparent that Wellington is well-placed to deliver that vision. Examination results at all levels continue to meet (and exceed) our ambitious targets; the evidence of the development of English for second-language learners consistently shows results outstripping expected levels of progress; and more and more of our pupils are competing at national and international levels in music, the arts, academic events and sport. We have celebrated such achievements each week this year, and as we gain in both experience and confidence, I know the quality of our teams and participants will to continue to improve.
You will all have your own personal highlights of the year, no doubt. For some, the stunning musical adaptation of West Side Story will be the lasting memory. For others, the community spirit and sense of fun so apparent in the Summer Fair will be the defining moment.
Graduation, the Autumn, Christmas and Summer concerts, the Junior School summer gala or the Spring Festival celebrations also stand out amid the busy calendar.
For me, the highlights have included all those and more: hearing from pupils and parents about the tireless care and support they received during their university application process; watching young people perform on the stage for the first time; meeting Old Wellingtonians who visit the school and talk so passionately about their time with us. You can soon see why a review of the year in such a letter inevitably ends up leaving out as many things as it includes! [caption id="attachment_29787" align="aligncenter" width="1000"]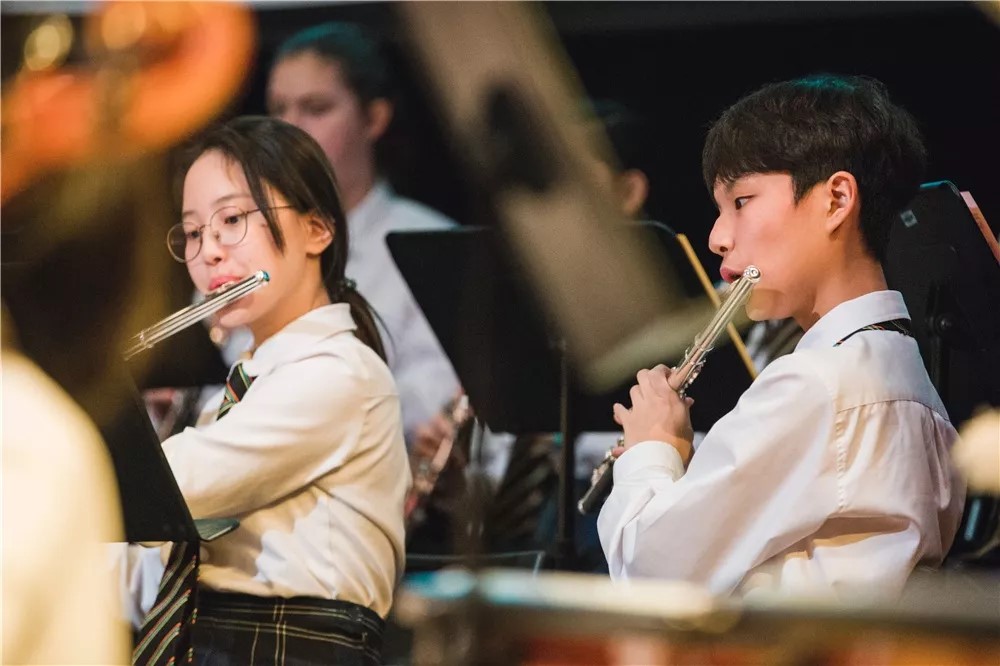 Christmas  Concert[/caption] [caption id="attachment_29789" align="aligncenter" width="1000"]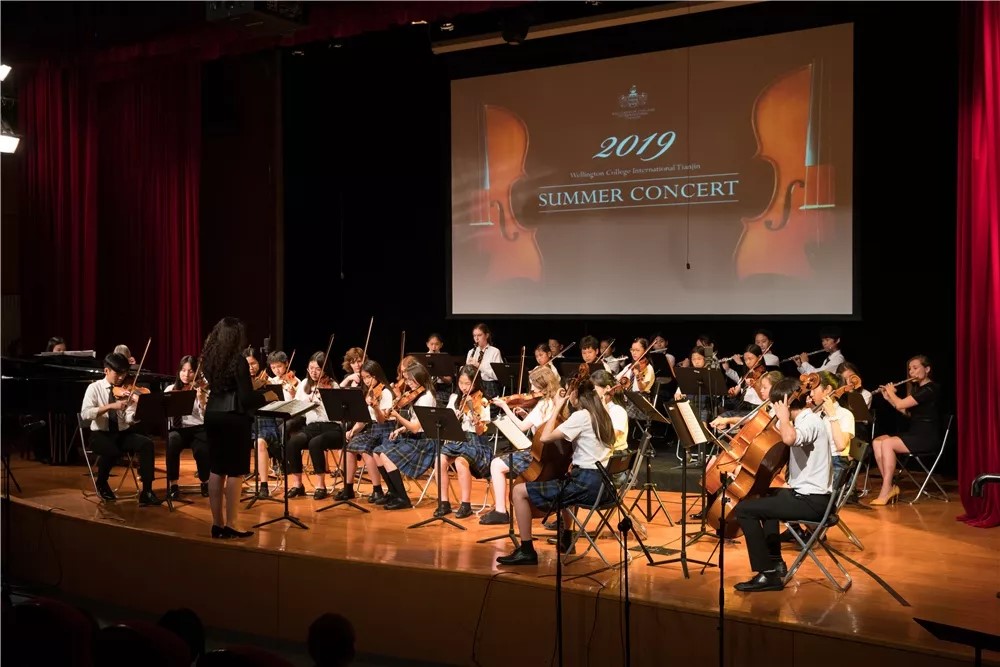 Summer  Concert[/caption] [caption id="attachment_29791" align="aligncenter" width="1000"]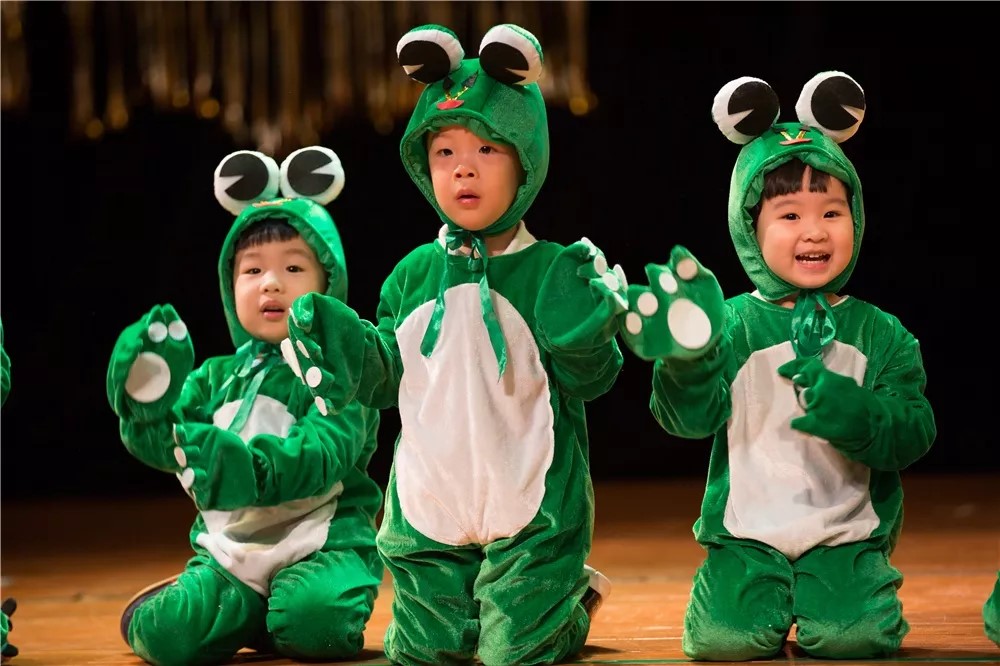 New  Year  Nest  Show[/caption] [caption id="attachment_29793" align="aligncenter" width="1000"]
Junior  Christmas  Show[/caption]
---
The coming year promises to see more opportunities for pupils to reach new heights and scale new challenges. We are working towards another record set of examination results for Years 11-13, and progress has already started on meeting the recommendations from the Annual Review.
Next year, if we sustain our progress, we will have achieved three years' worth of 'good and excellent' gradings in Annual Review for the first time in our history.
There are plans for 44 school trips, 27 musical performances and art / design shows and over 100 sporting fixtures in another busy, purposeful year.
The aim, as ever, is to give your children access to an enviable range of educational experiences, and in so doing, enrich their lives through learning.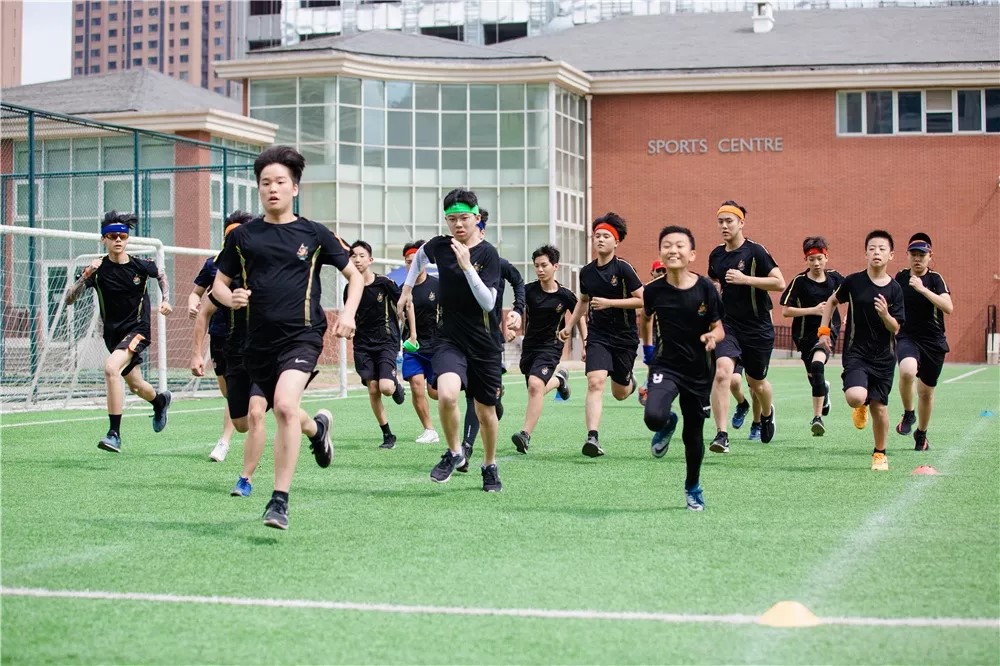 Inevitably, at the end of any year, schools gather to say farewell to pupils and staff who are moving on. I extend the warmest thanks for the hard work and wide-ranging contributions of the following: Mr Owiti, Mr Findlay, Ms Paine, Mrs O'Donoghue, Mrs Turdeich, Ms Healey, Mr Ratcliffe, Ms Dingli and our wonderful interns: Thomas, Beth, Bryony and Owen. They have given selflessly of their time and effort, and they move on to fresh opportunities in their lives with my very best wishes. We also say farewell to Mr Lewis, for three years our exemplary leader on pastoral matters and safeguarding. That your child is safer now in school than ever before is, in large part, down to his work behind the scenes with staff training and policy development. He has also proved a wise and compassionate leader when dealing with issues of anti-social behaviour and wellbeing. He moves on to a senior management position at a new school in Nanjing, and I wish him well in his new role. [caption id="attachment_29801" align="aligncenter" width="1000"]
Chinese  New  Year  Market[/caption] [caption id="attachment_29799" align="aligncenter" width="1000"]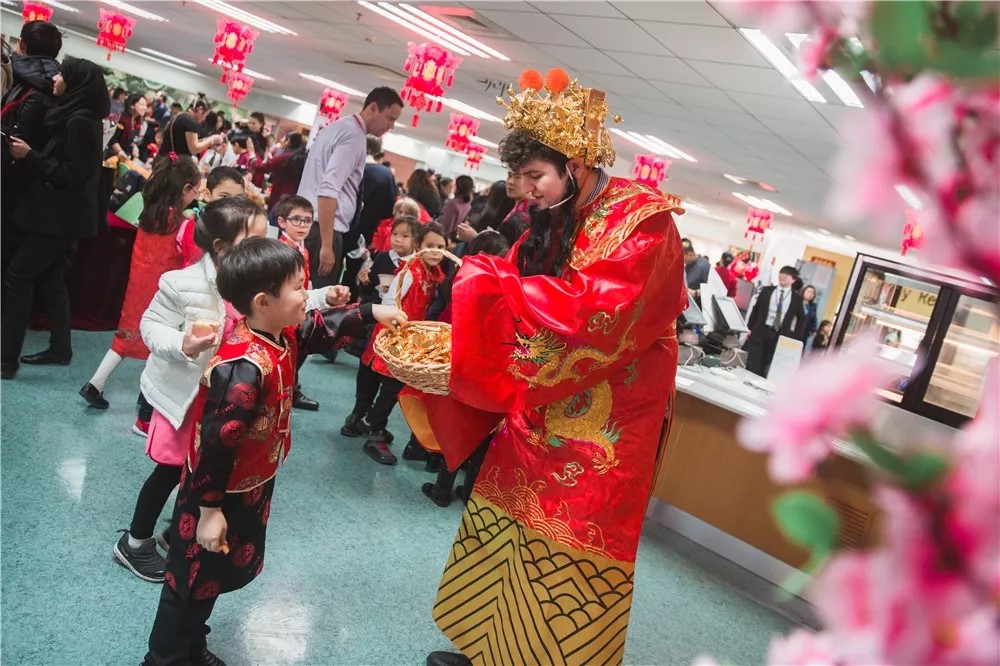 Chinese  New  Year  Market[/caption] As one door closes, another opens, though, and in August we will welcome a group of highly skilled and experienced teachers from the UK and New Zealand. Notable among them will be Mrs Melissa Meyers, our new Deputy Head in the Junior School. She will support Mr Ali who adds the role of Second Master to his existing portfolio. Mr Roundell, so familiar to many of you from his years in the school, moves up to take on the safeguarding and pastoral responsibilities, whilst Ms Huckfield assumes the mantle of leader of staff training and development.
[caption id="attachment_29803" align="alignnone" width="1000"]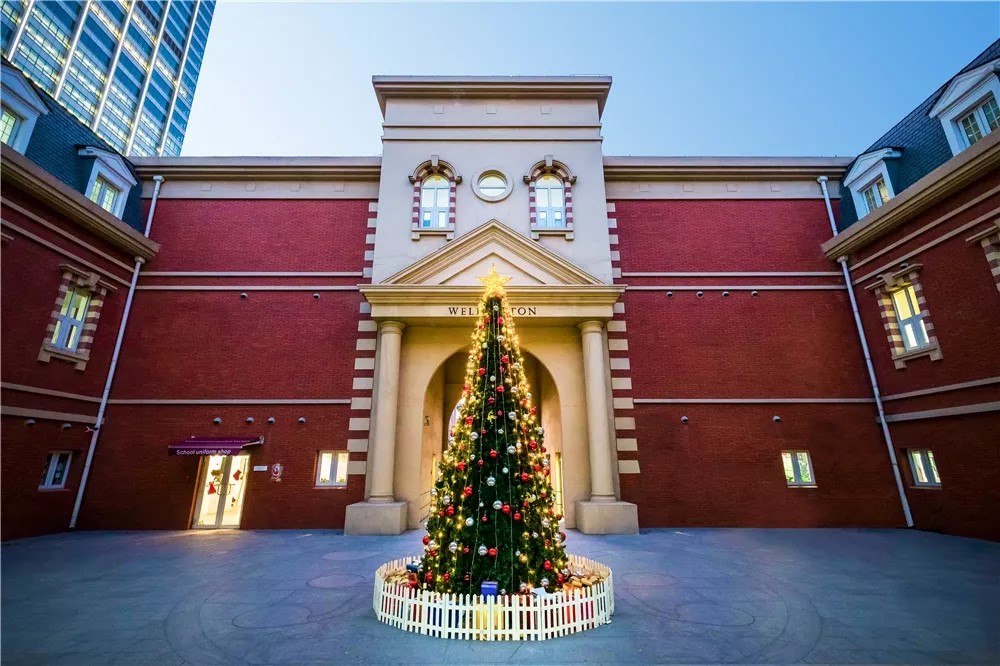 Christmas  Bazaar[/caption] As well as changes to the teaching staff, the school buildings will continue their renaissance as we move towards our 10-year anniversary. The interior of the Nest and Junior School will be painted throughout, as part of a major three-year project to paint the whole school. You will see a stunning array of new colours across the main building too, echoing the Wellington colour scheme that you will have seen in the Atrium and first floor. The fresh air system will be extended to the second and third floors of the Main Building after the successful introduction of the system last year in the Nest and first floor. Our new security entrance will be more robust and feature a waiting area for visitors as well as providing more secure access to the estate. Nest pupils will benefit from the outdoor learning space that will be created at the side of the building, opening up several new opportunities for the experiential learning programmes of the Nest. [caption id="attachment_29809" align="alignnone" width="1000"]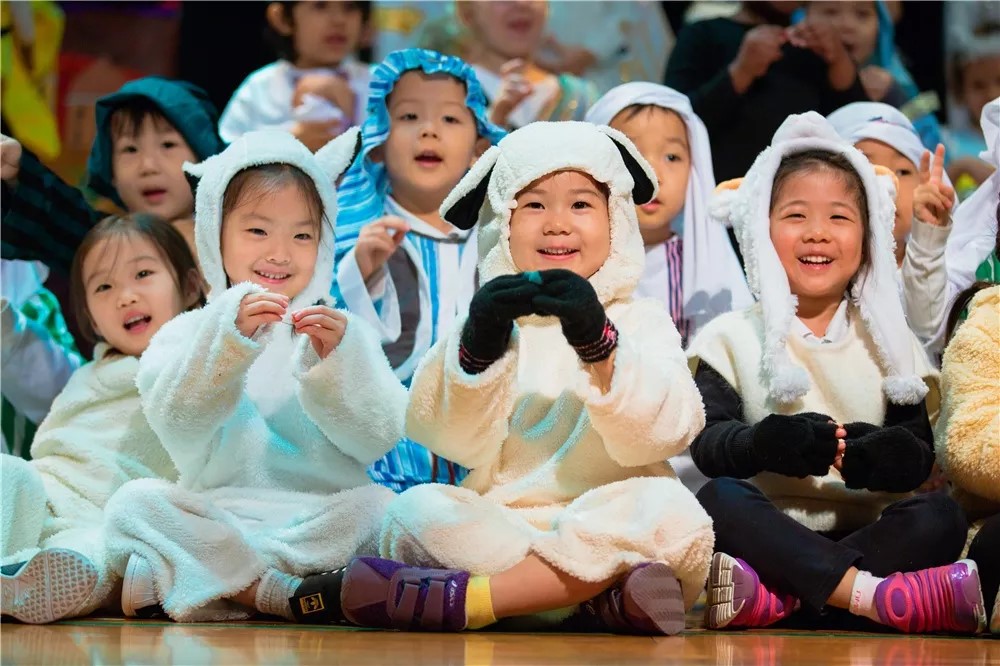 Nest  Christmas  Show[/caption] [caption id="attachment_29811" align="aligncenter" width="1000"]
Nest  Easter  Day[/caption] [caption id="attachment_29813" align="aligncenter" width="1000"]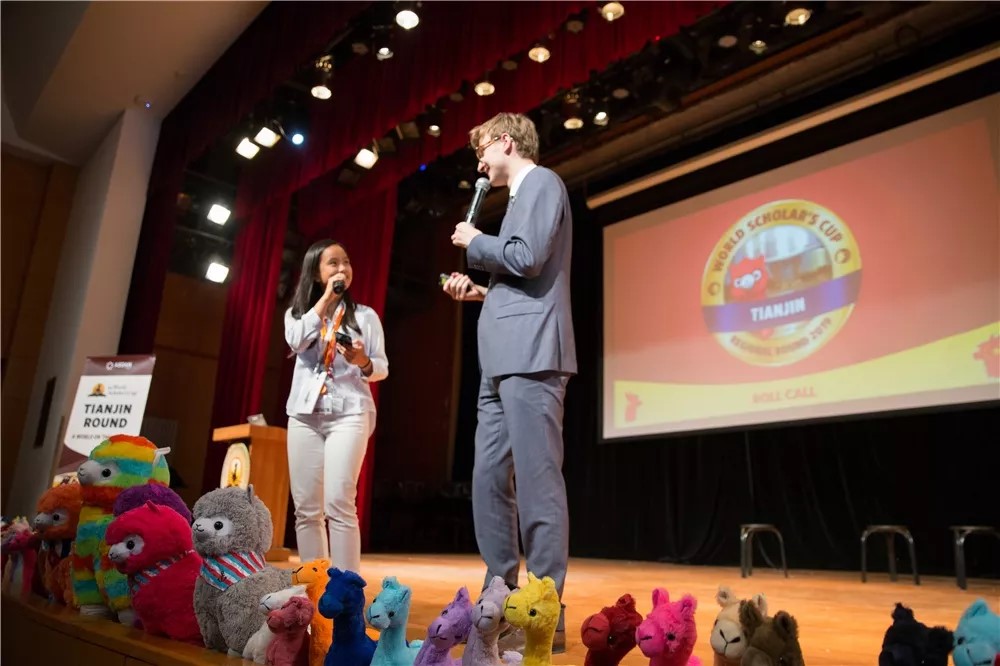 Worid  Scholar's  Cup[/caption] [caption id="attachment_29815" align="aligncenter" width="1000"]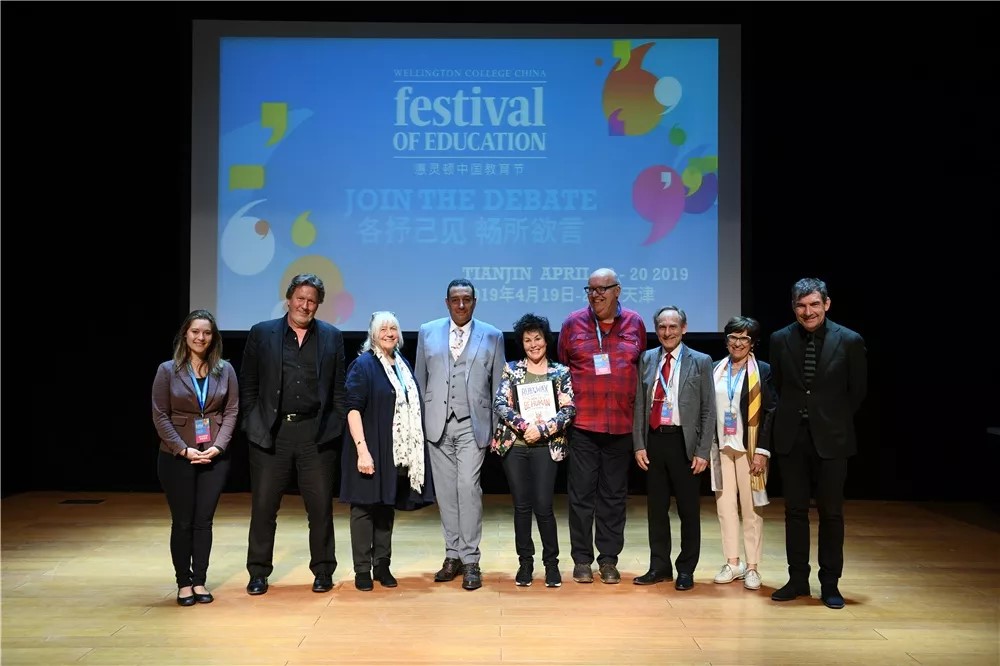 The  Festival  of  Education[/caption] It has been a busy and rewarding year for us as the school continues to grow both in terms of numbers of pupils as well as academic results. We are in the fortunate position of seeing more and more of our graduates accessing the top tier of world universities, whilst our younger pupils continue to make accelerated progress in English and maths – you can probably tell from this letter that I am already excited by the prospects for the coming year. [caption id="attachment_29819" align="aligncenter" width="1000"]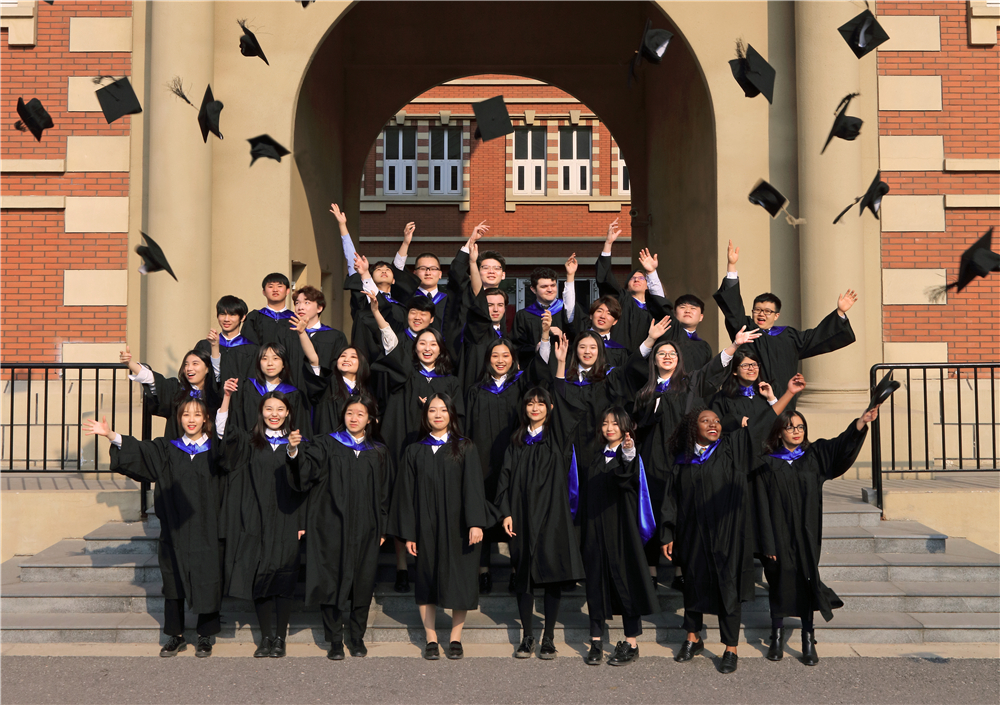 Graduation  Ceremony[/caption]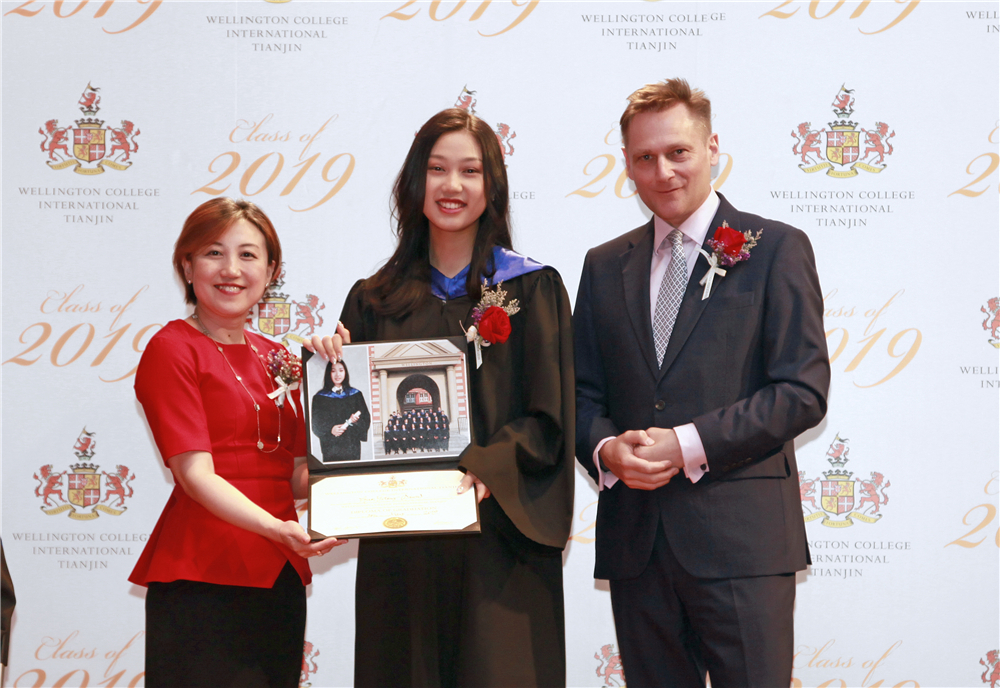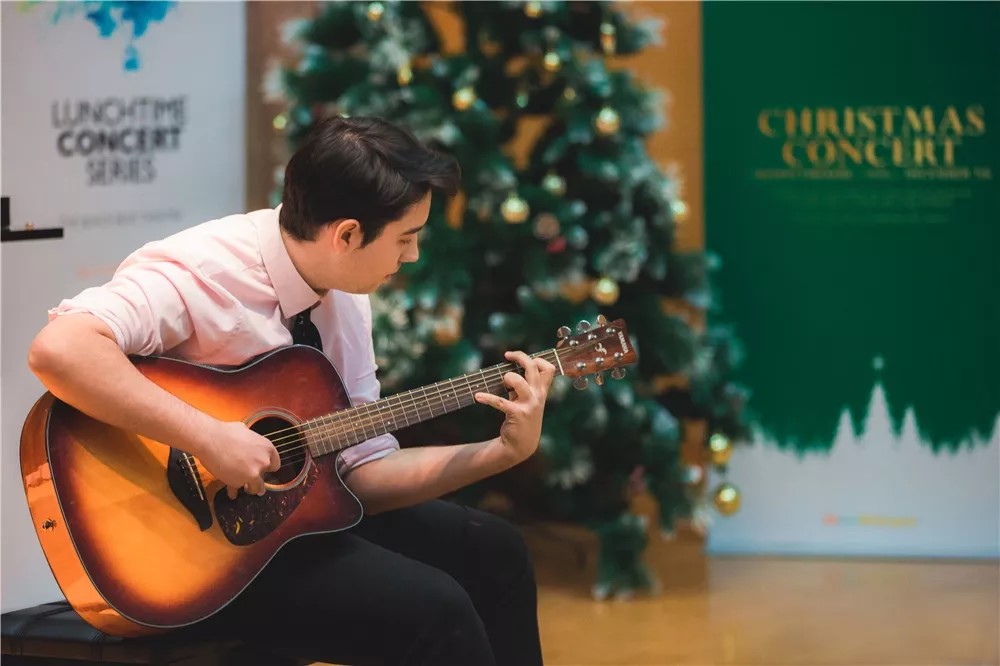 [caption id="attachment_29823" align="aligncenter" width="1000"]
Lunchtime recital[/caption] Before that, though, and as we all take a collective deep breath and use the forthcoming holiday for some well-earned rest before we regather in August, I would like to wish you and your families a very peaceful, relaxing break. Best wishes Julian Jeffrey MASTER