West Side Story - What a Performance!
[video width="864" height="486" mp4="https://static.wellingtoncollege.cn/images/WCBTN/2019/04/r0862tupgeh-1.mp4"][/video] The spontaneous cheering and applause that burst from audiences as they watched the recent production of West Side Story told its own story. Wellington has a long tradition of producing high-quality musicals each year, from Calamity Jane to Showcase and Les Misérables, but this year's show was surely the most ambitious of all, and the rapturous reception from those watching reflected its jaw-dropping quality.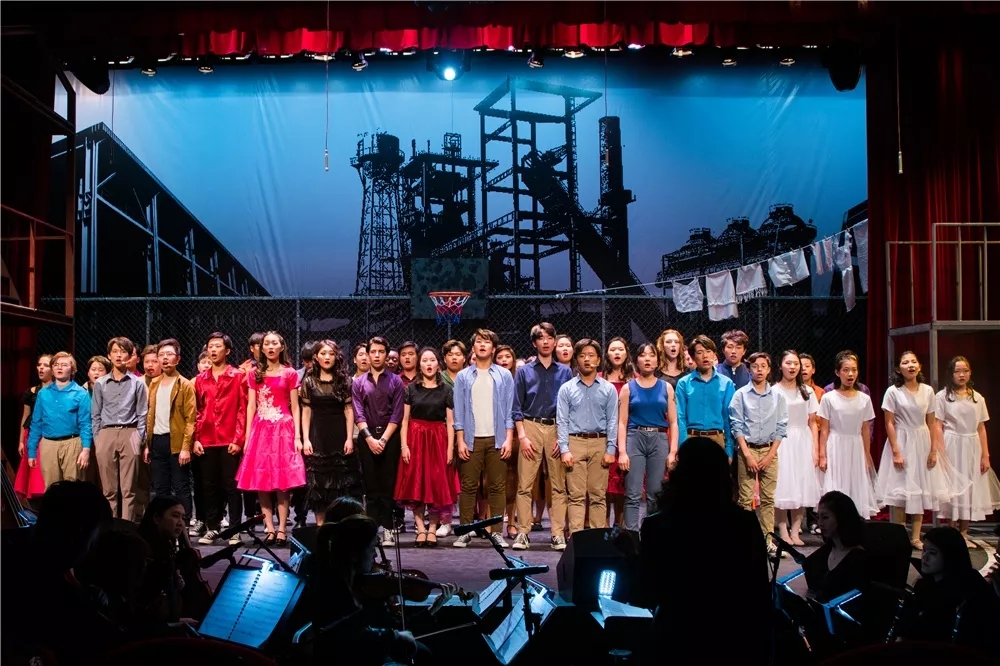 West Side Story echoes Shakespeare's Romeo and Juliet in retelling the story of a doomed love affair between Tony and Maria, two young people from across the divide of a long-term gang feud in New York. The story of a relationship that transcends the bitter rivalry of the Polish Jets and the Puerto Rican Sharks resonates across the decades and can help to throw light on sort of the tragic events that can happen when disharmony and anger replace mutual respect and dialogue. The parallels for our times are obvious. Animating this timeless story of love and hate are the music of Leonard Bernstein and the lyrics of Stephen Sondheim, two of the giants of American music. The complexity of the score and the demands on the performers and musicians represent a challenge for even the most accomplished professionals, and it is by some margin the most ambitious project we have attempted here at Wellington.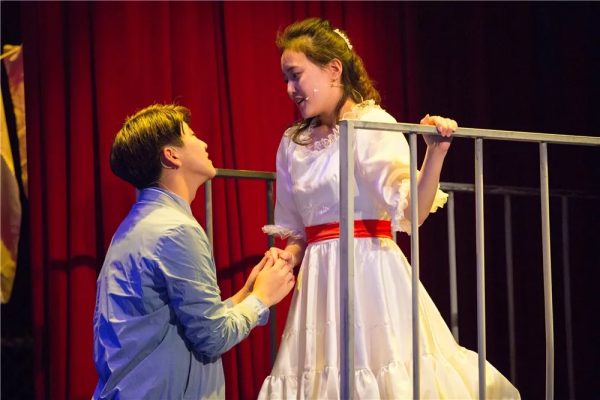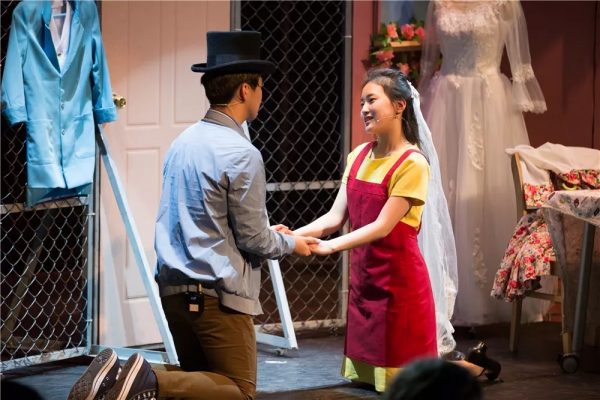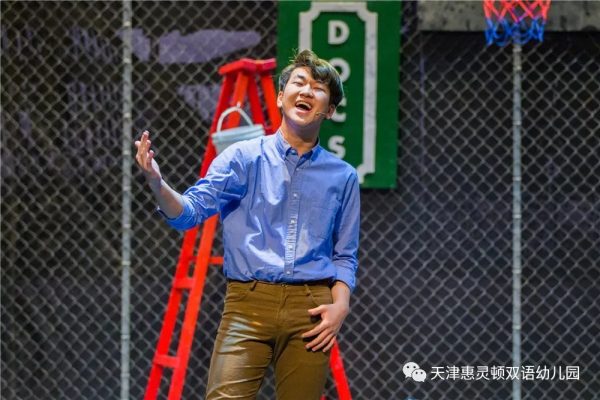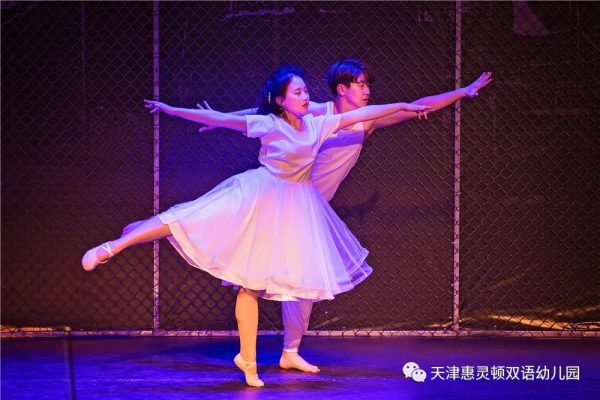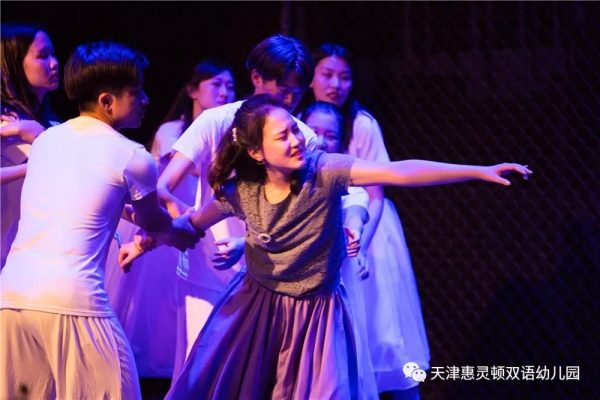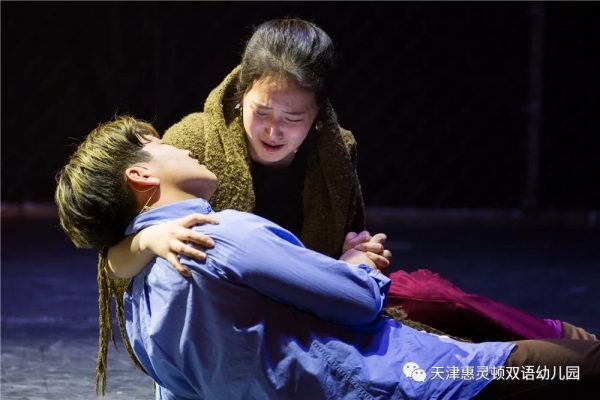 This sort of event, pushing the boundaries for what is seen as practicable within the confines of a school setting, is only possible because of the confluence of two important factors. The first is the confidence our young people have in their ability to perform the extraordinary, to push themselves to heights which many never thought they were capable of. The impact of Les Misérables, our 2018 production, on this mindset should not be underestimated. Young people thrive when challenged in a nurturing environment, revelling in an atmosphere in which taking risks with drama and music projects has become the norm. Wellington fosters this sense of stretching oneself, whatever the context, and encouraging a willingness to try something new.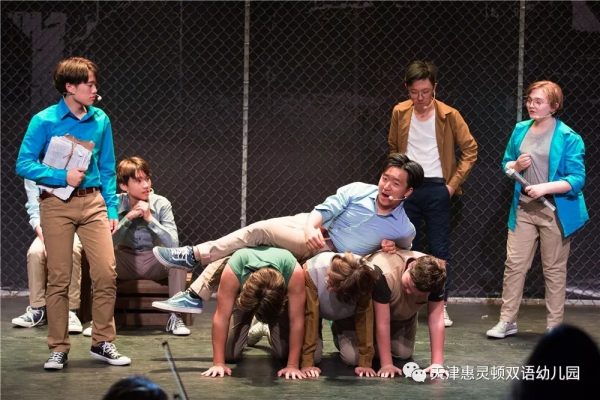 The second factor lies in the skill, determination and ambition of our staff. Led by our Director of Music, Ms Gossedge, and supported by a team of academic and non-academic staff, our aim is to produce a show that refuses to compromise on quality by limiting the imagination of the musical. By setting expectations high, and modelling the standards of the performers, musicians and support crews, the professionalism of colleagues helps pupils to reach new heights.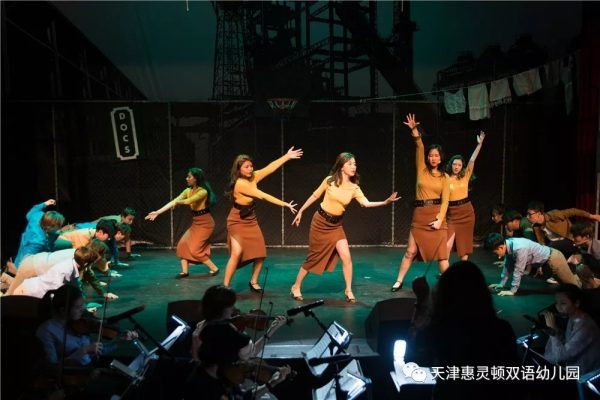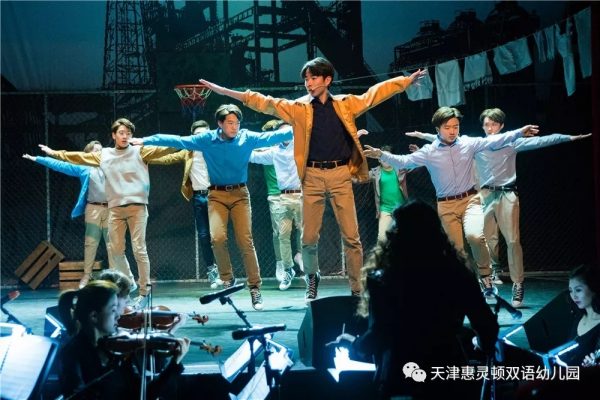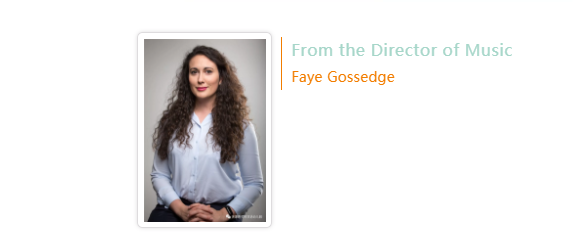 After the success of last year's musical, "Les Misérables" This year's choice of production had to be vastly different but equally challenging. "West Side Story" posed so many difficulties for our young performers and back-stage team, but we were determined to produce "West Side Story'' to the next level of artistry at WCIT. The dark themes, and fiercely intricate dance scenes stretched the student's  expectations of themselves and fed their already budding ambition. "West Side Story" was very innovative, especially for its time period. The musicals that were produced around that time were meant to be strictly for entertainment, for the most part. It was a true education for our students, learning to tackle themes like racism, violence, love and death so maturely. It is no surprise that "West Side Story"  is one of the greatest and most respected shows in musical theatre.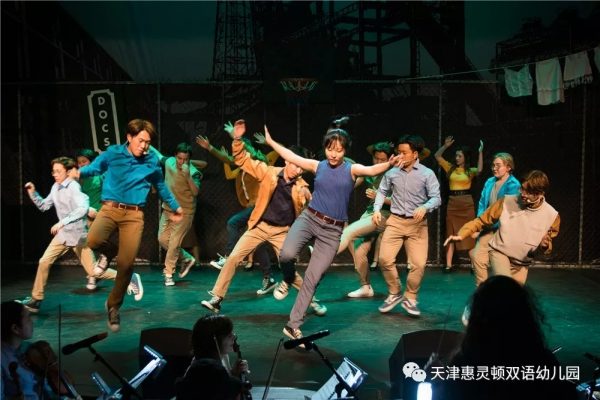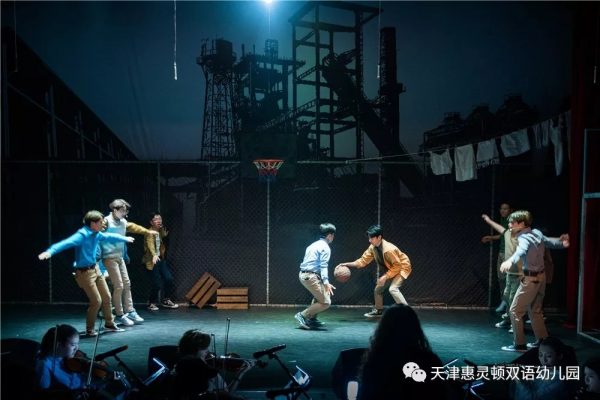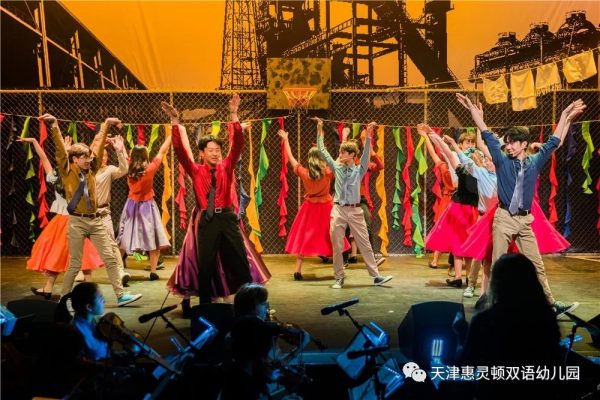 From the very first audition until the last performance, I was truly amazed by the kindness and maturity shown; which was ever-present among our young performers.Students faced many challenges, such as fiercely difficult rhythms to master, complex dances, Puerto-Rican accents, intense drama and feverish set changes. It was a pleasure yet again to work with such a supportive team of teachers and students.