Wellington College Tianjin Charity Summer Fair 2019
Wellington College Tianjin's Summer Fair has long been a key fixture on the school's calendar, and this year was no exception. Glorious weather greeted more than 1600 visitors as they were entertained by a stunning series of musical performances on the main stage.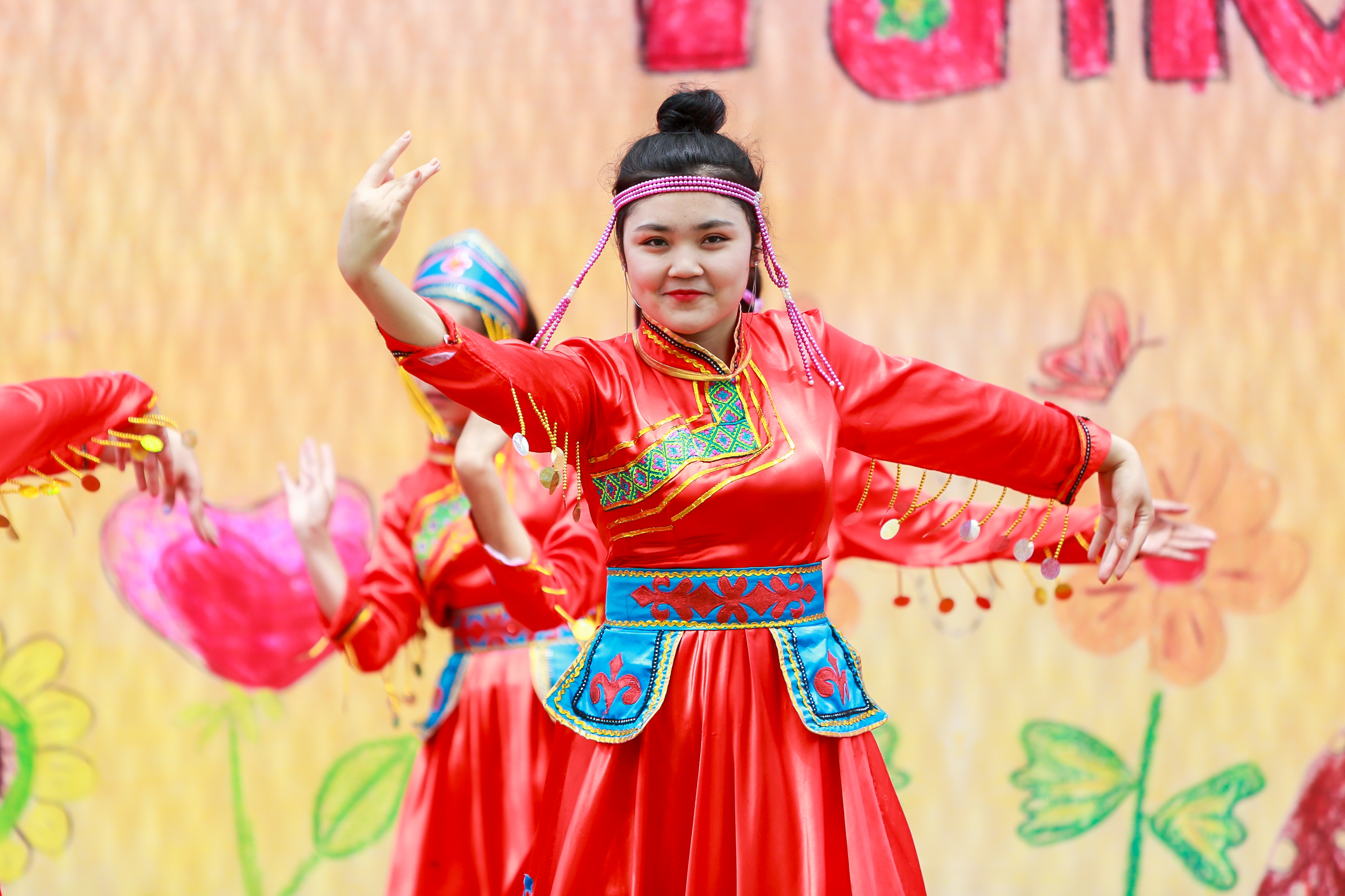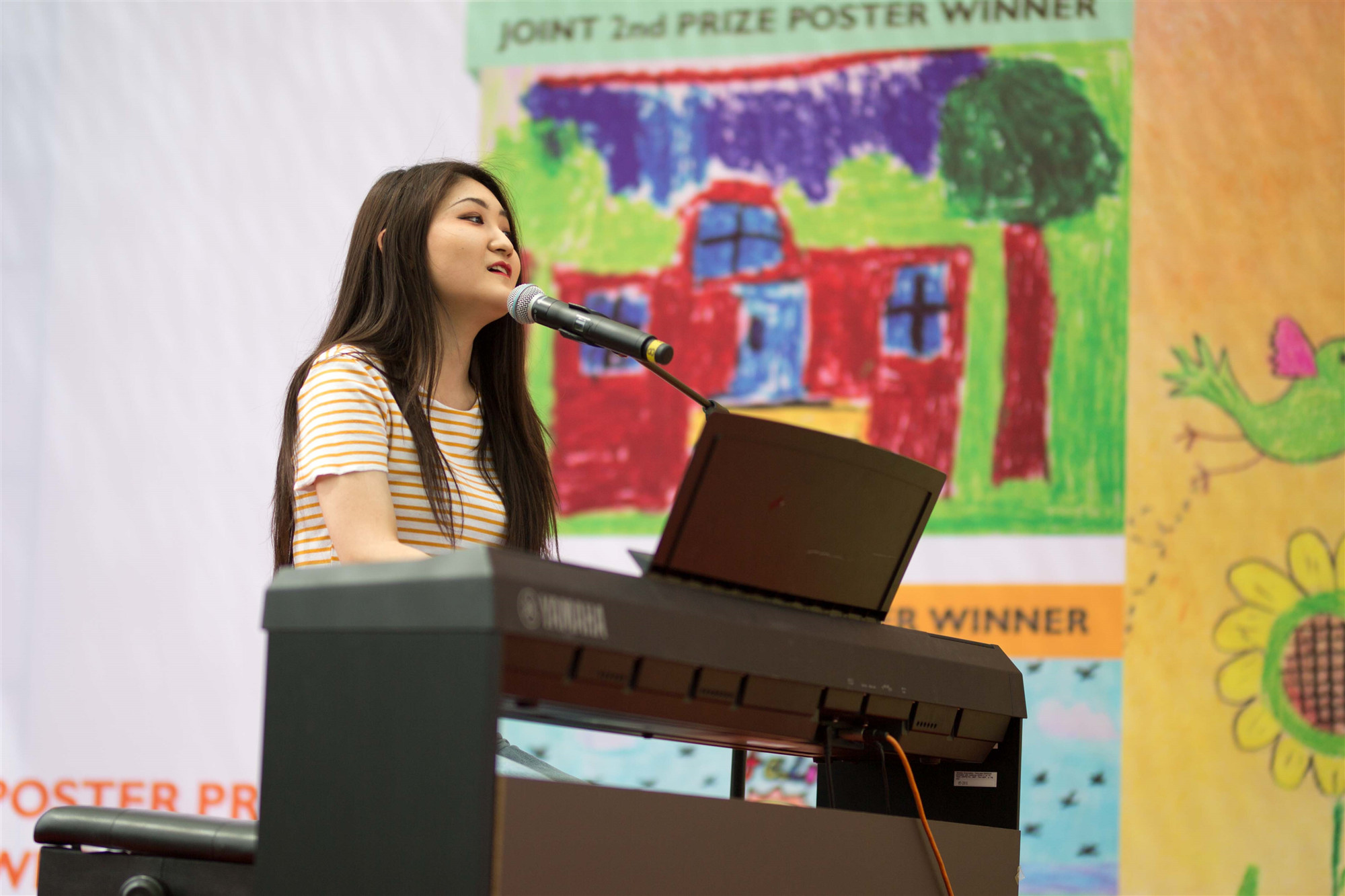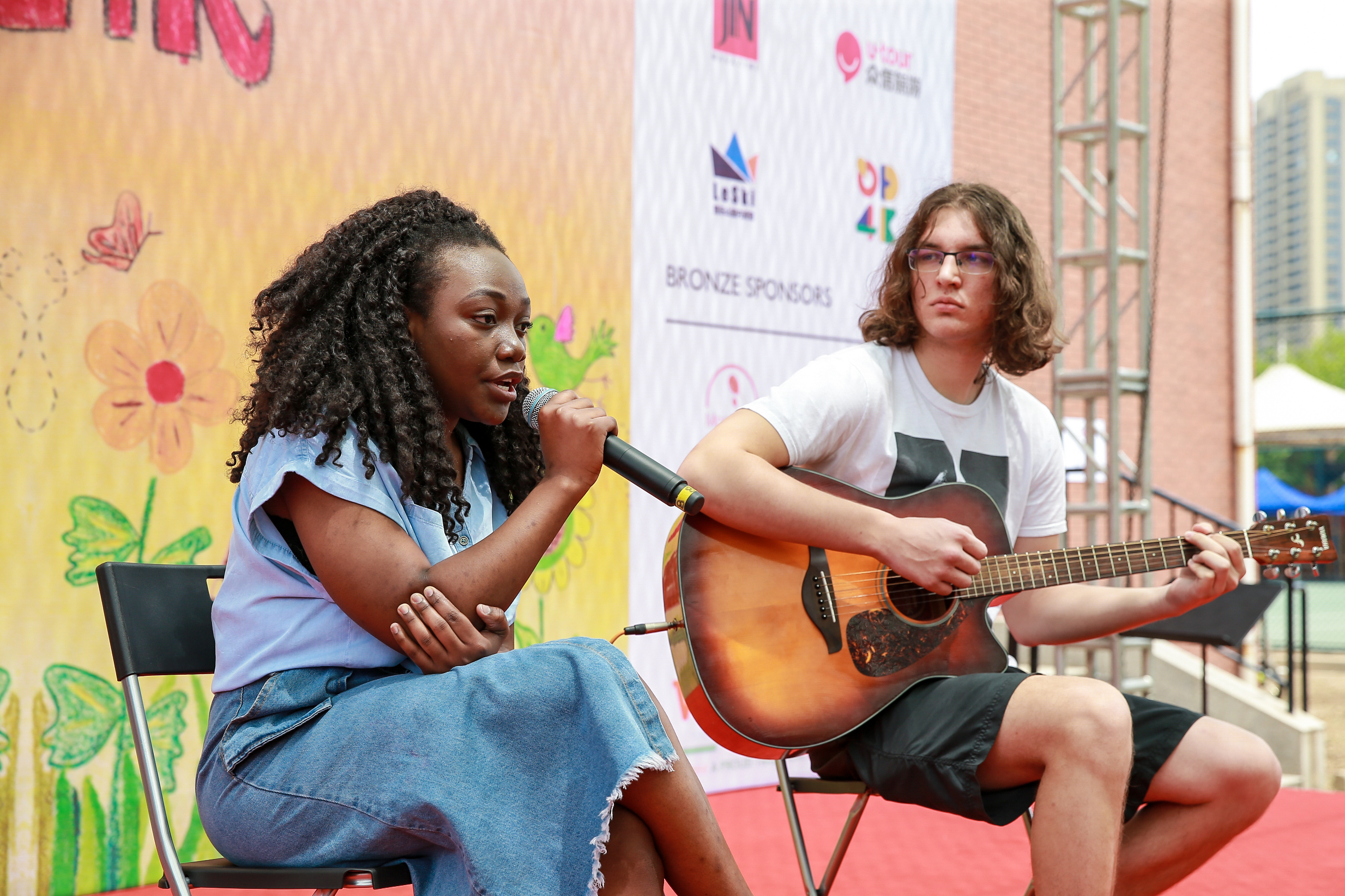 This year's music was provided almost exclusively by pupils from the College, although there was time in the four-hour programme to squeeze in two guest appearances. Our friends from No. 45 Middle School once again enchanted the audience with their Xinjiang-themed performances, lighting up the stage with their grace and skill. In addition, the strong links forged with the professional musicians from the Tianjin Symphony Orchestra during our West Side Story show in March were once again in evidence, with Professor Chen conducting his ensemble of brass students in a rousing performance.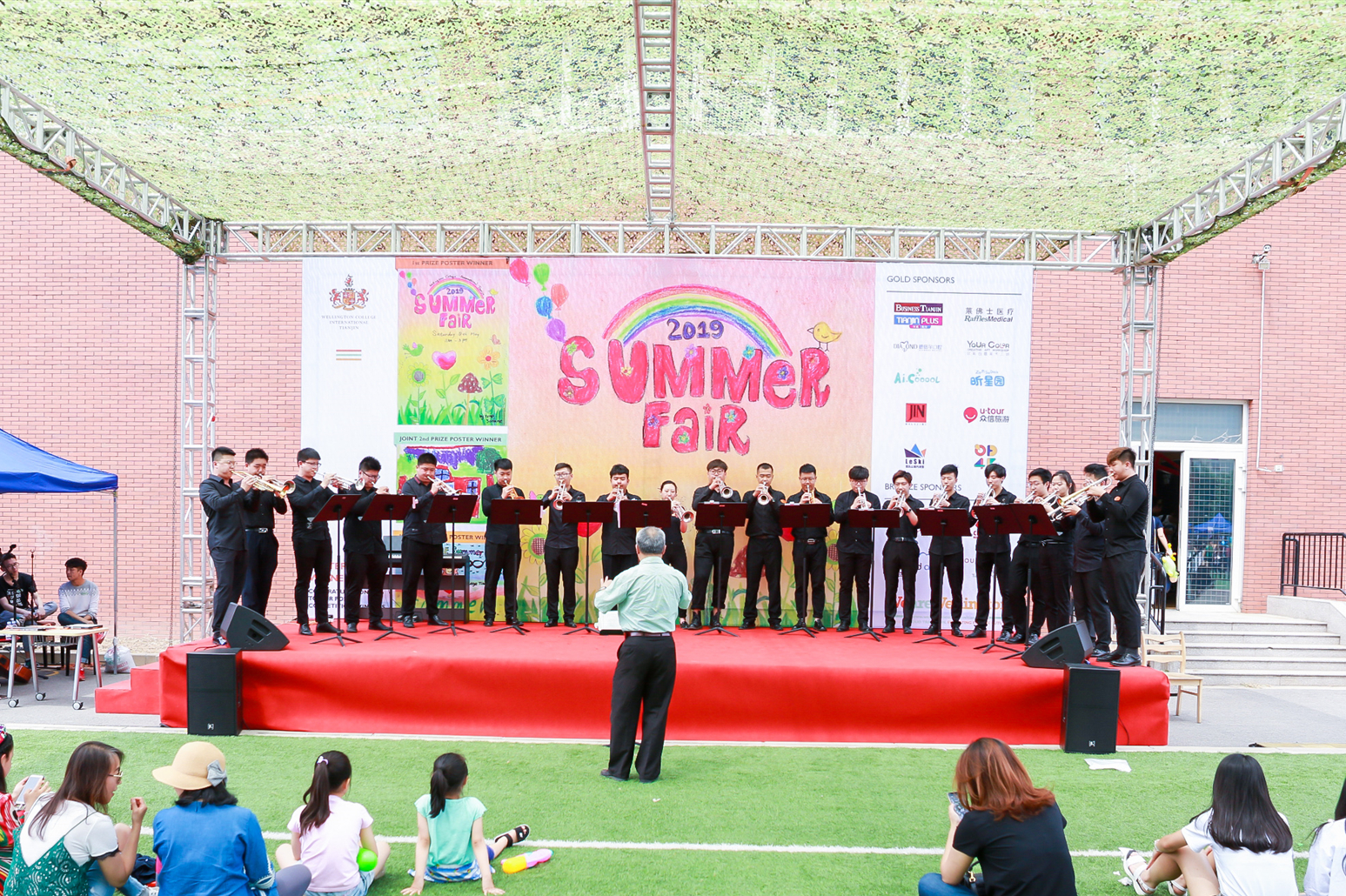 The Fair also hosts a huge range of activities for children too, from the inflatable castle and slide for the younger ones, to lessons in golf, judo, baseball as well as face painting and arts and crafts.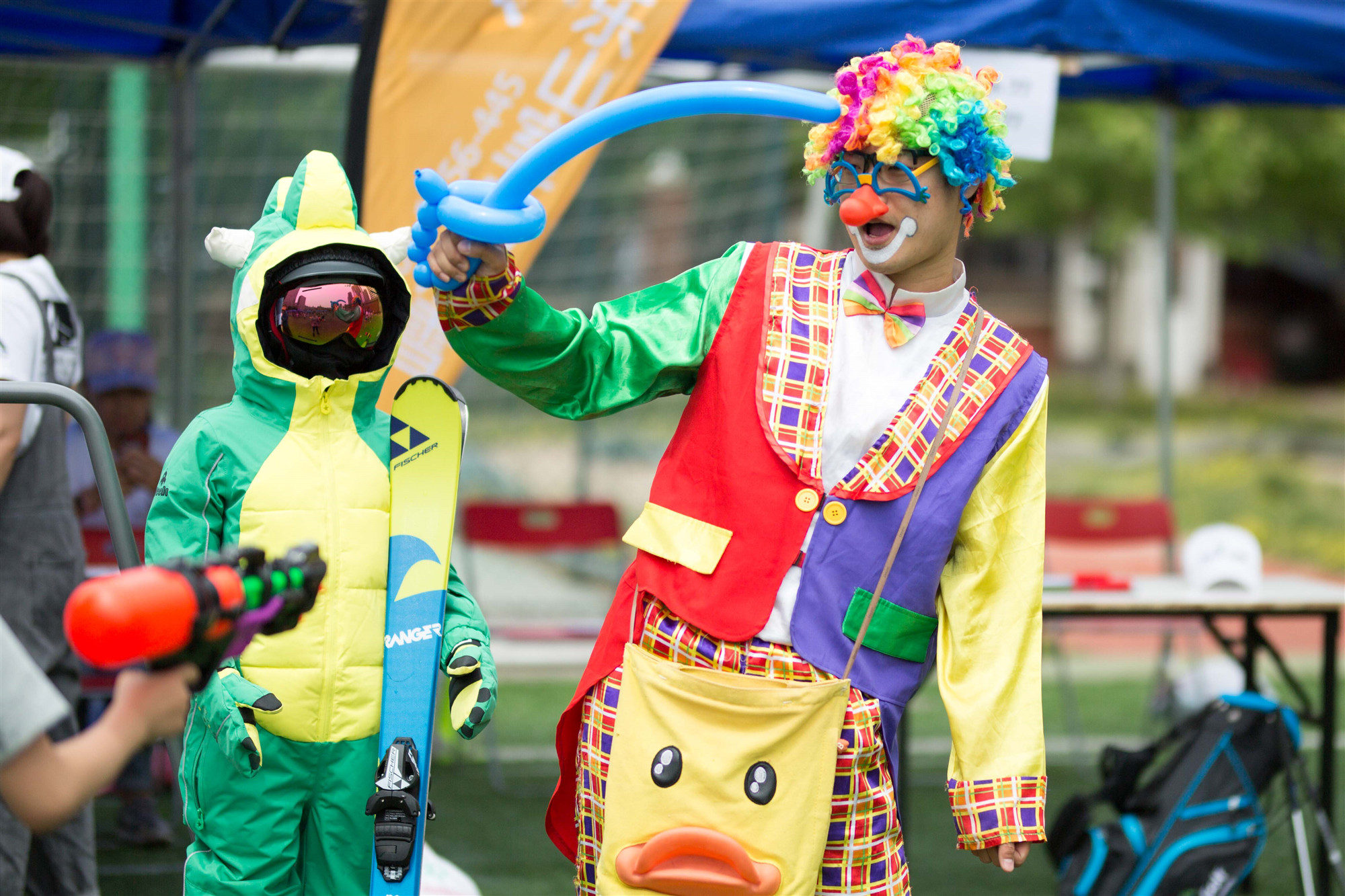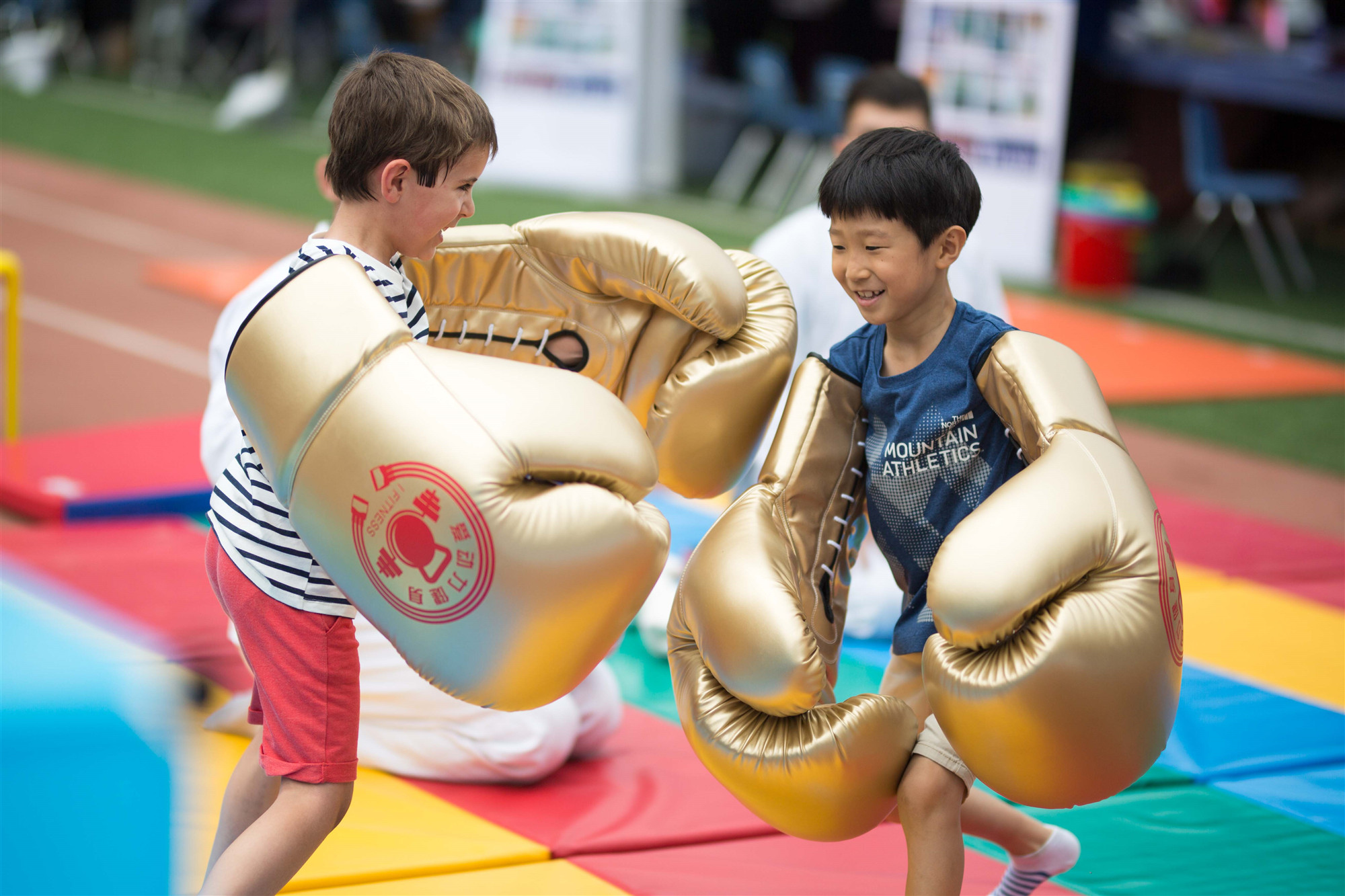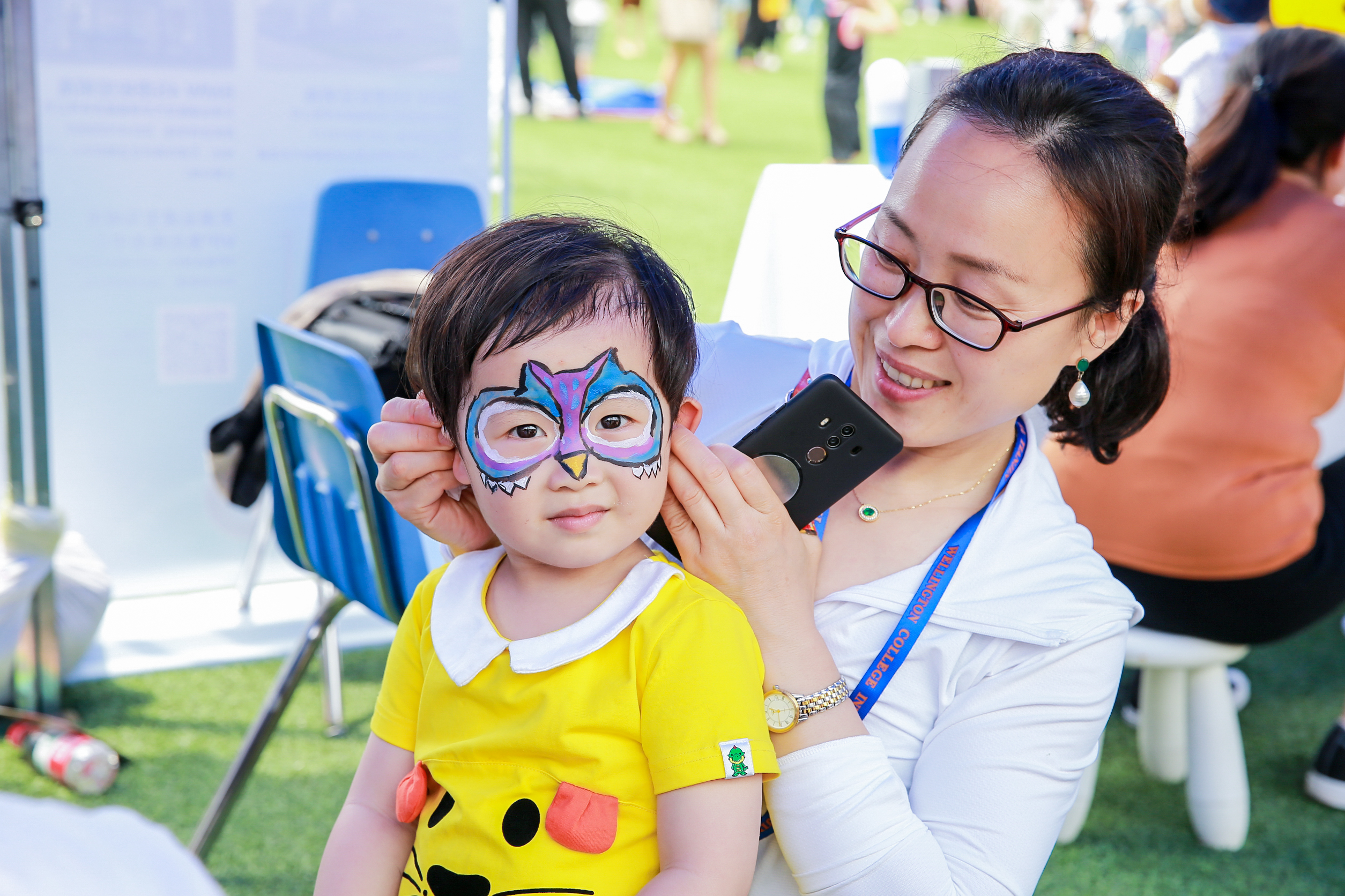 For those in need of refreshment, parents and vendors alike combined to offer a huge range of home-cooked food and dishes from across the globe. As an international community, we are proud of the variety of food and culture on show at the Fair each year.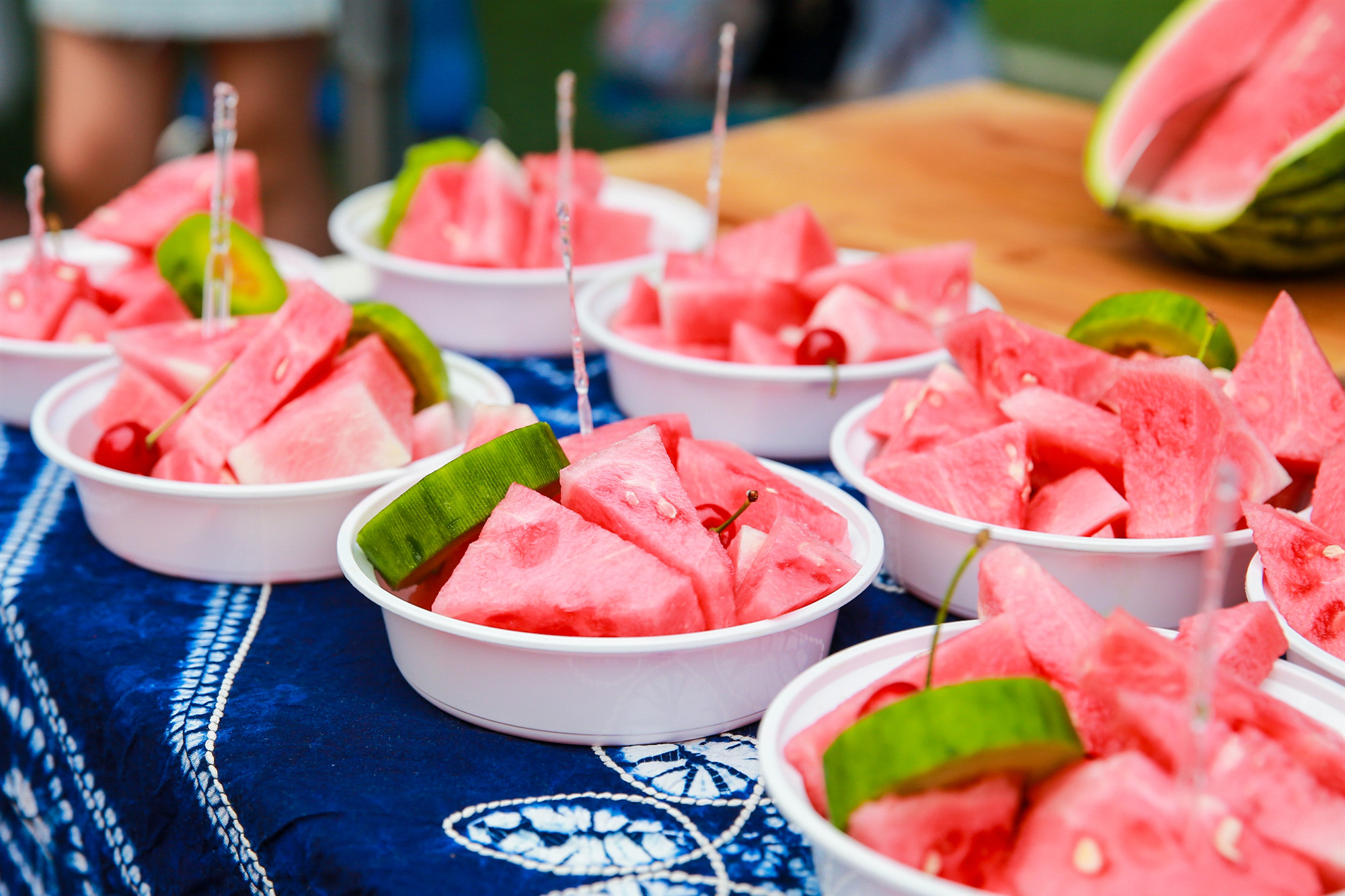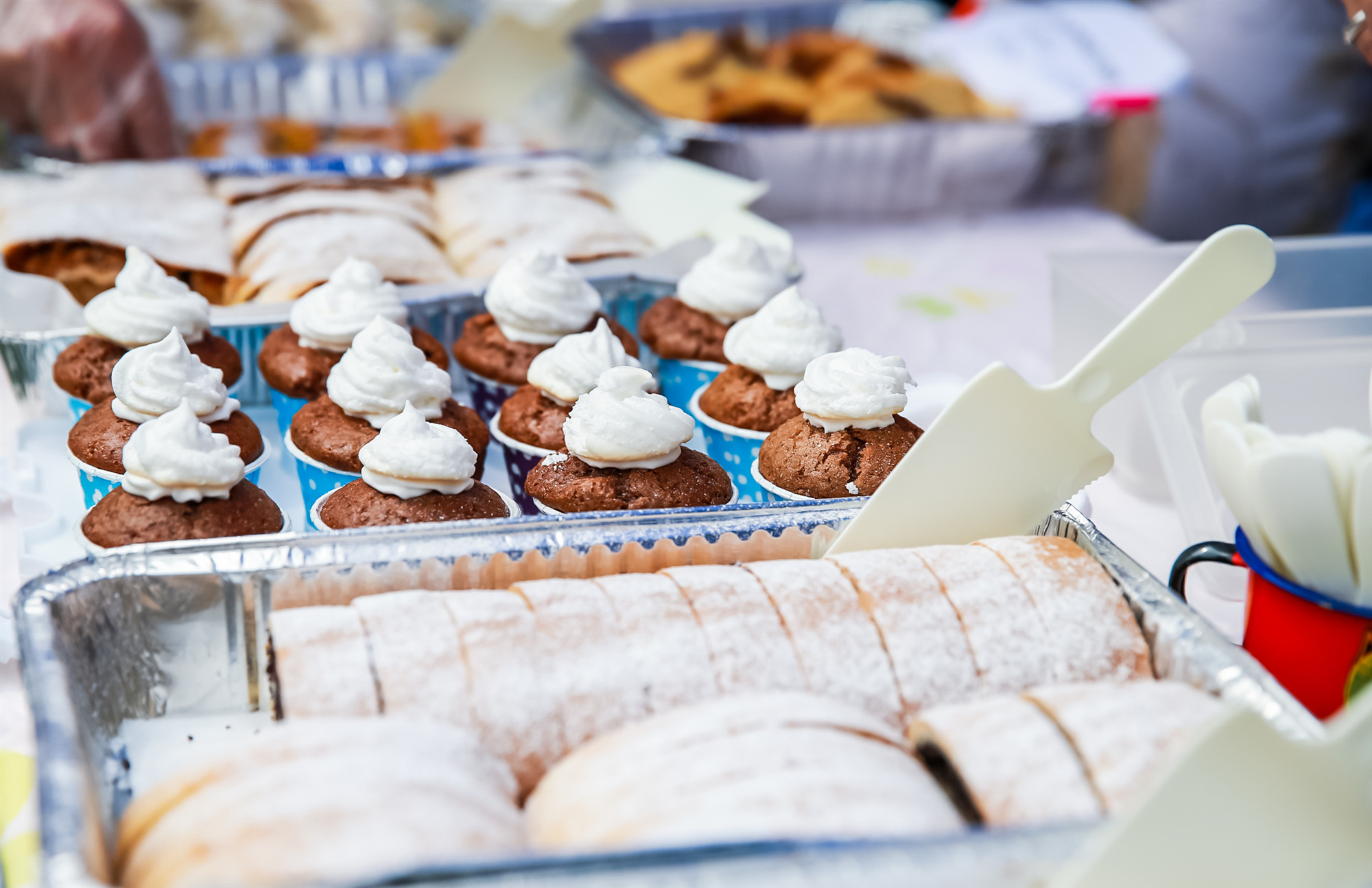 The main purpose of the Summer Fair, aside from giving the community a chance to celebrate together, is to support local charities. This year, once again, we chose our long-standing partners at the Ru Hui autism rehabilitation centre because they have done so much to work with our pupils to educate them on the nature of autism and how we can best offer our help to children with that affliction. Wellington is committed to fostering a culture of service to others among its pupils, and the support we give to Ru Hui and other groups across the year is an important part of the learning here at the College.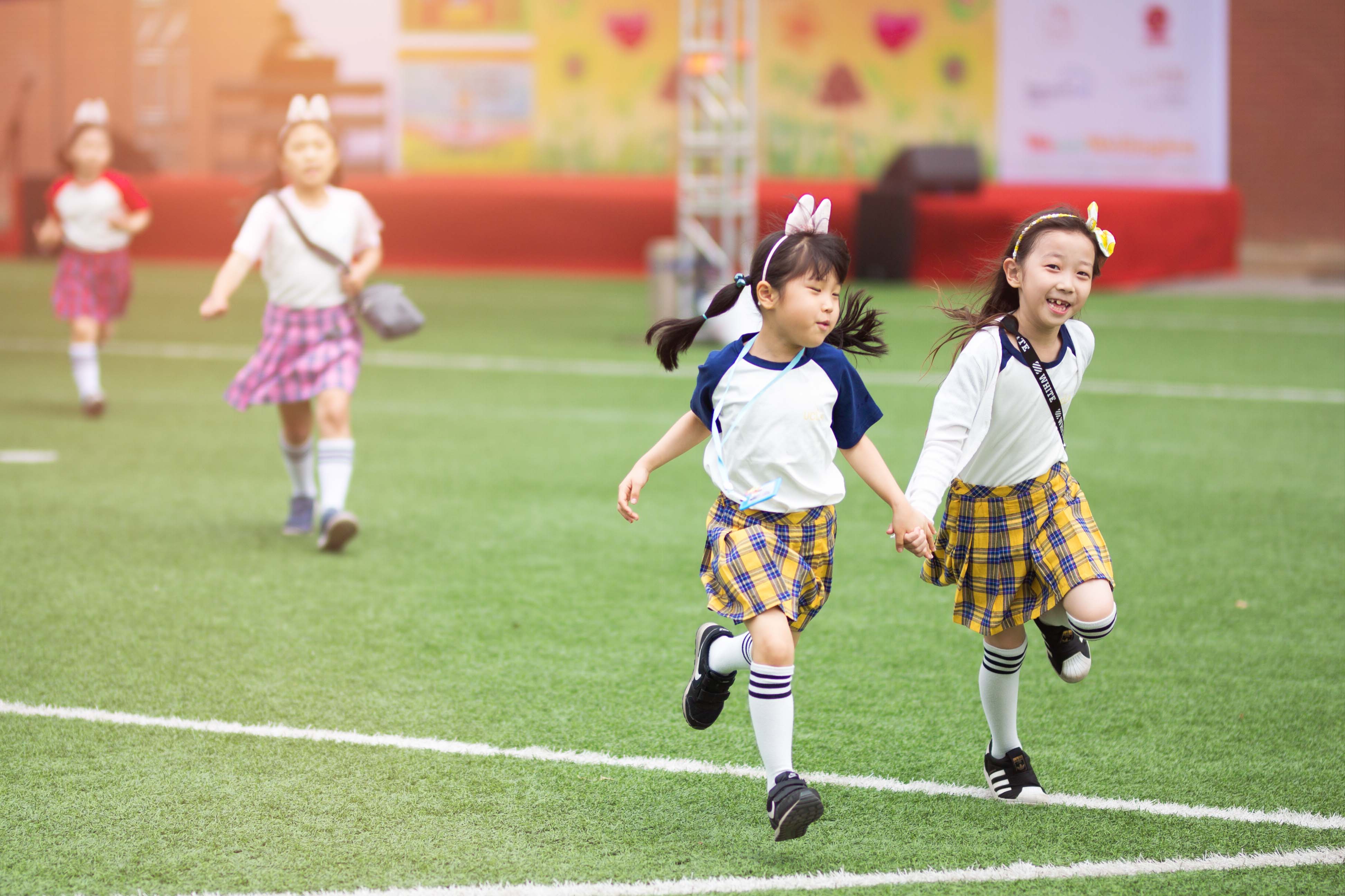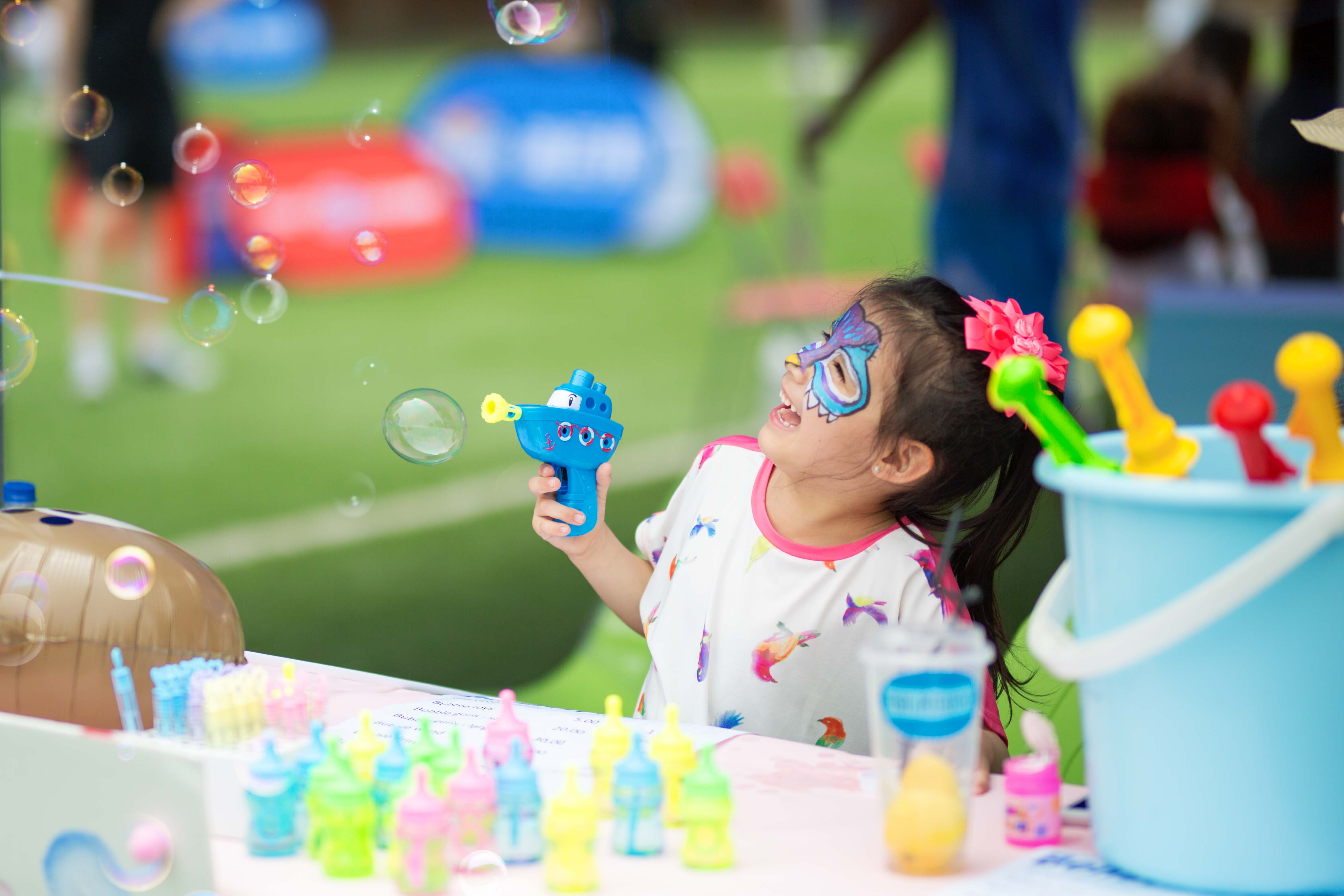 Our very great thanks go out to all the staff and families who supported the day, as well as those from around Tianjin who gave their time and energy to supporting the event.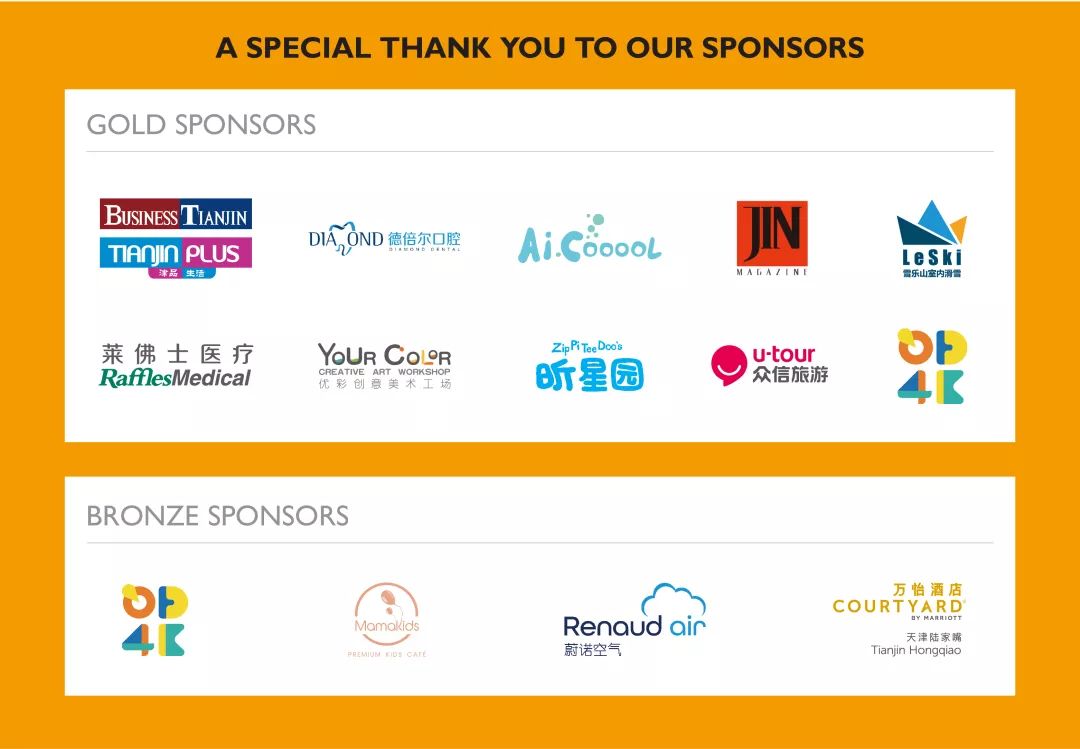 See you next year!