The Nest embarked on another wonderful performance as they showcased their talent during our annual Christmas Show on Friday, 29th November.  The show was the brainchild of our brilliant Music Teacher, Emma Chen and supported by our Year 1 Teacher, Dorothea Biles.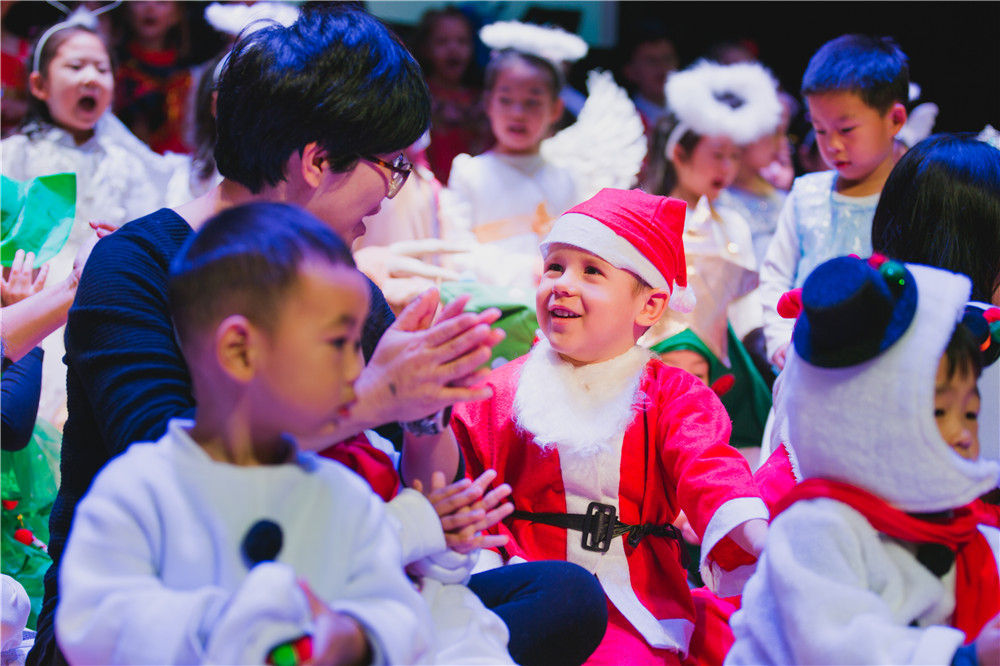 Preparations for the show began in early August with the vision to create a show that would represent Christmas from all over the world. The script was written by our Wellington Music teacher, Alison Dovey and threads the story of the three wise men and the faithful star as they search for the baby born in a manger in Bethlehem. Their journey took them to the snowy mountains of China, to the festive villages of Spain, a peaceful town in Germany and the church bells in England whilst also meeting Santa Claus along the way.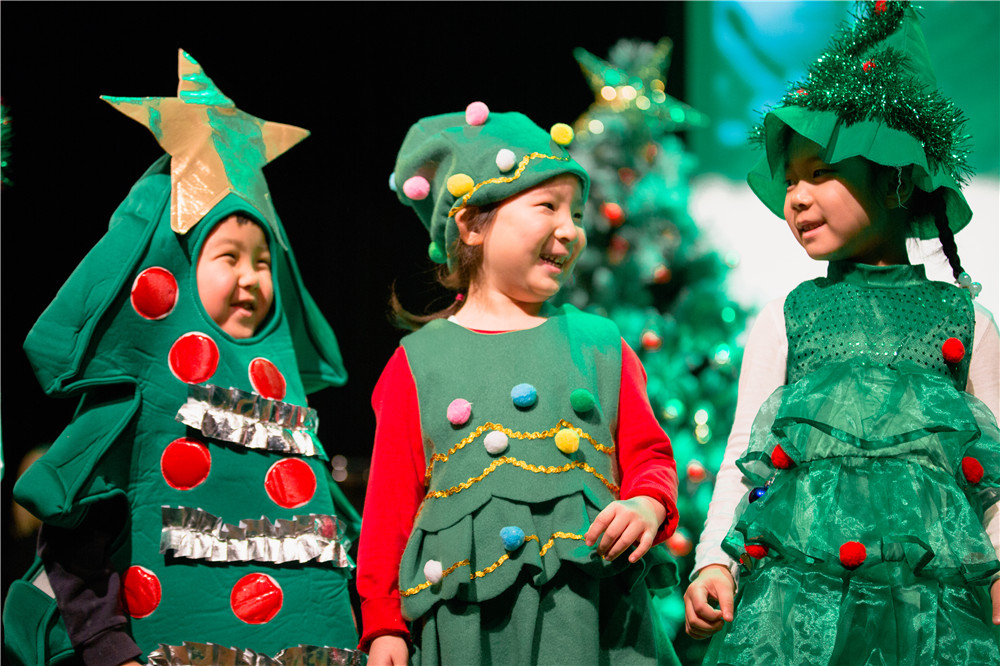 Productions such as these are a testament of how the Wellington pupils, staff and parents can all work together to create something we can all be proud of. The show was truly a delight to see and this performance will linger in our memories for many years to come.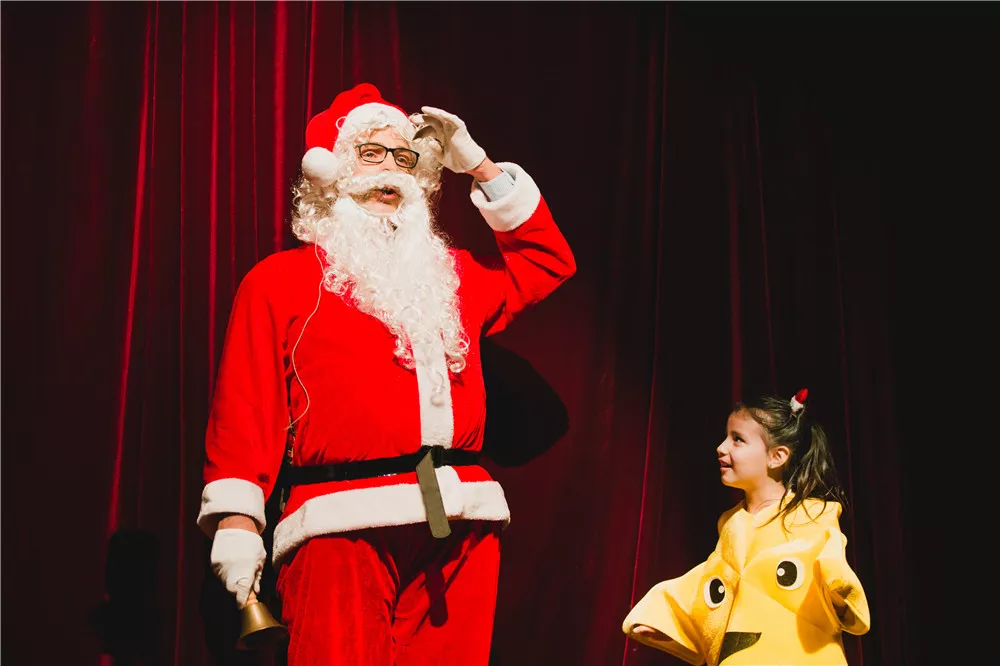 Well done Wellingtonians!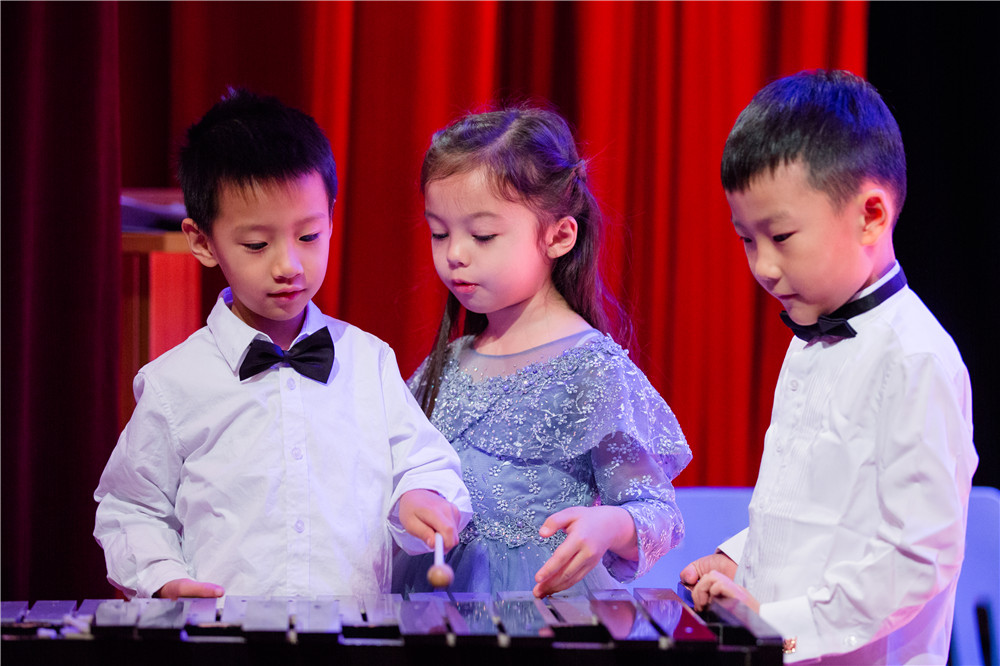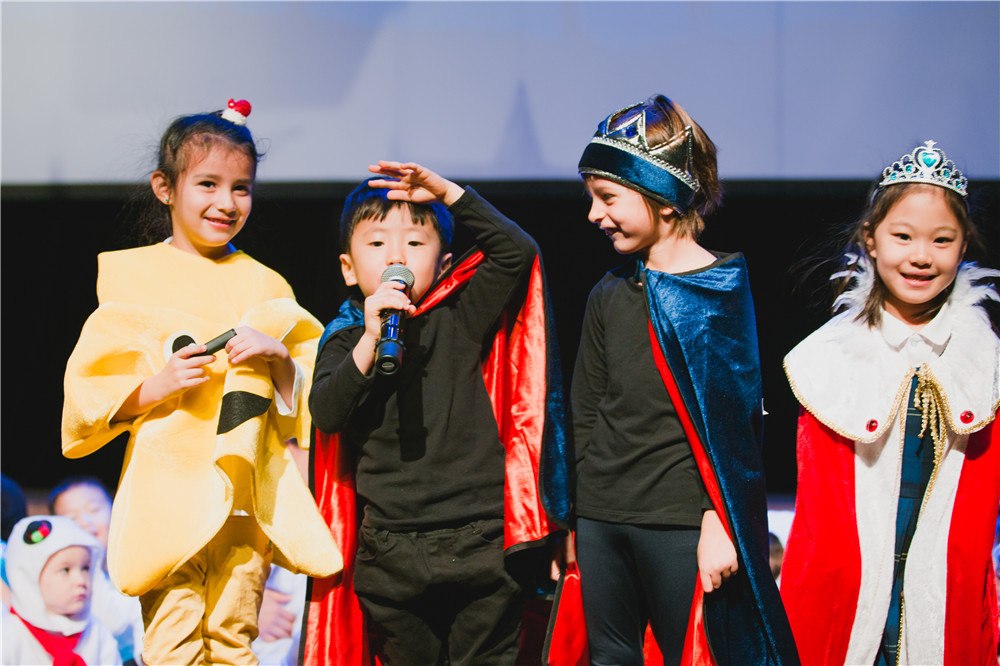 Opening remarks from our Year 1 pupils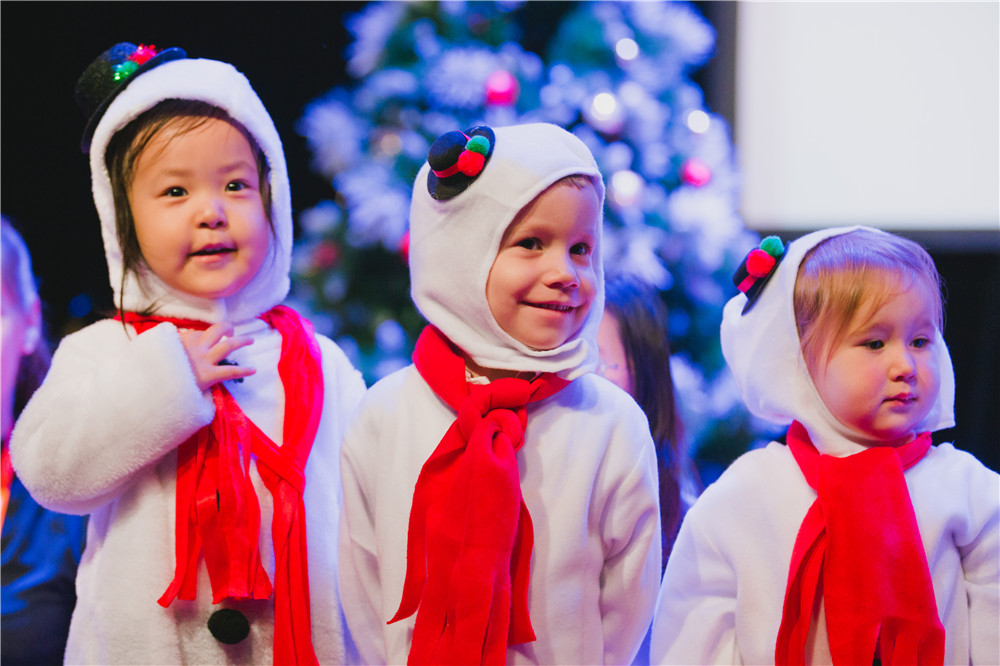 Eaglets children confidently singing their rendition of 'Snowflakes'
Eaglets children as snowmen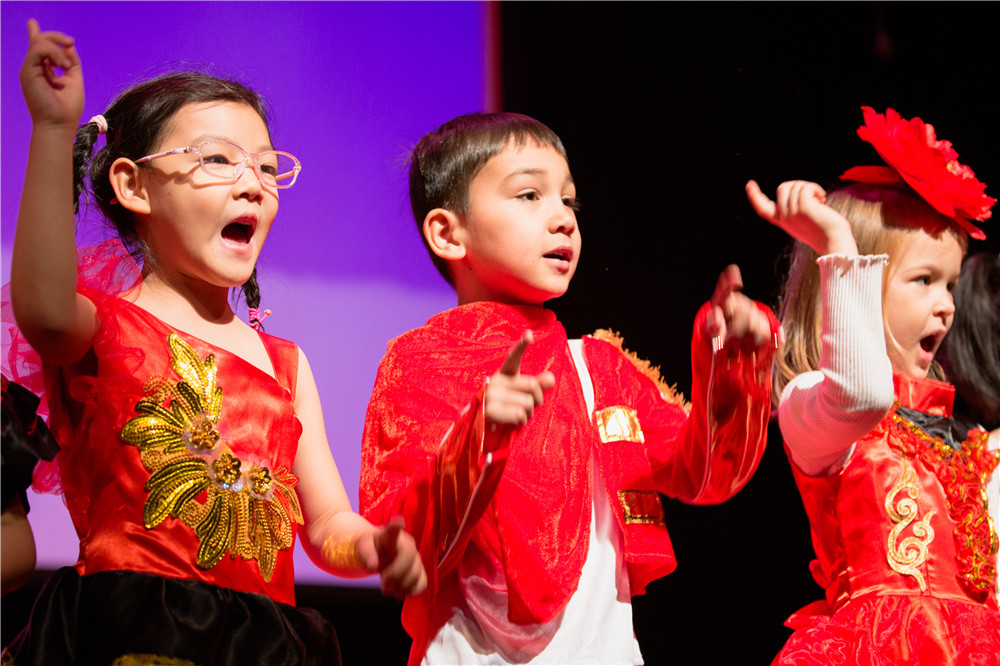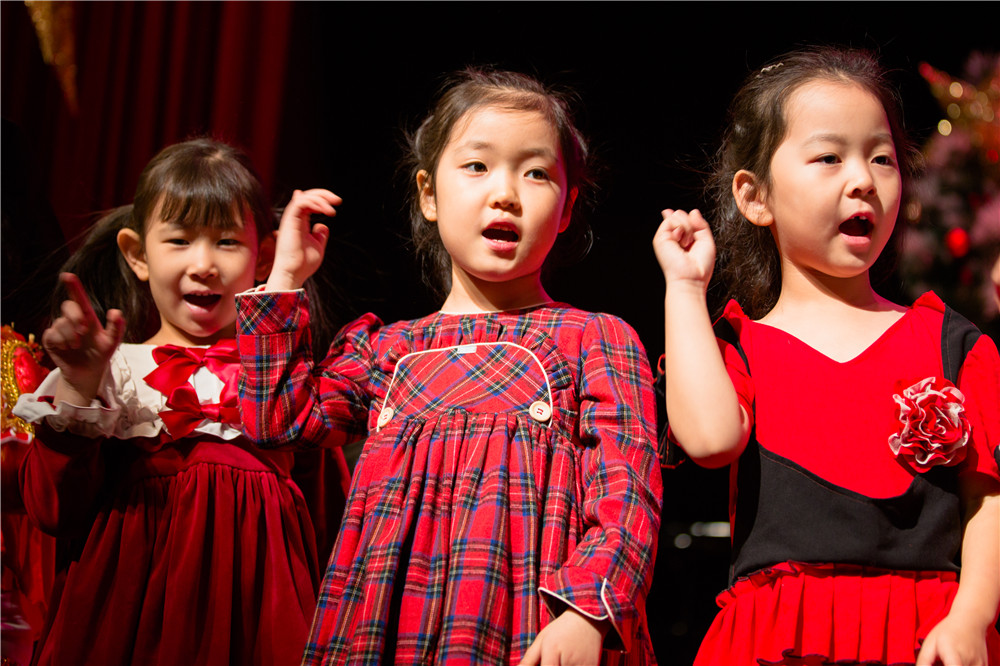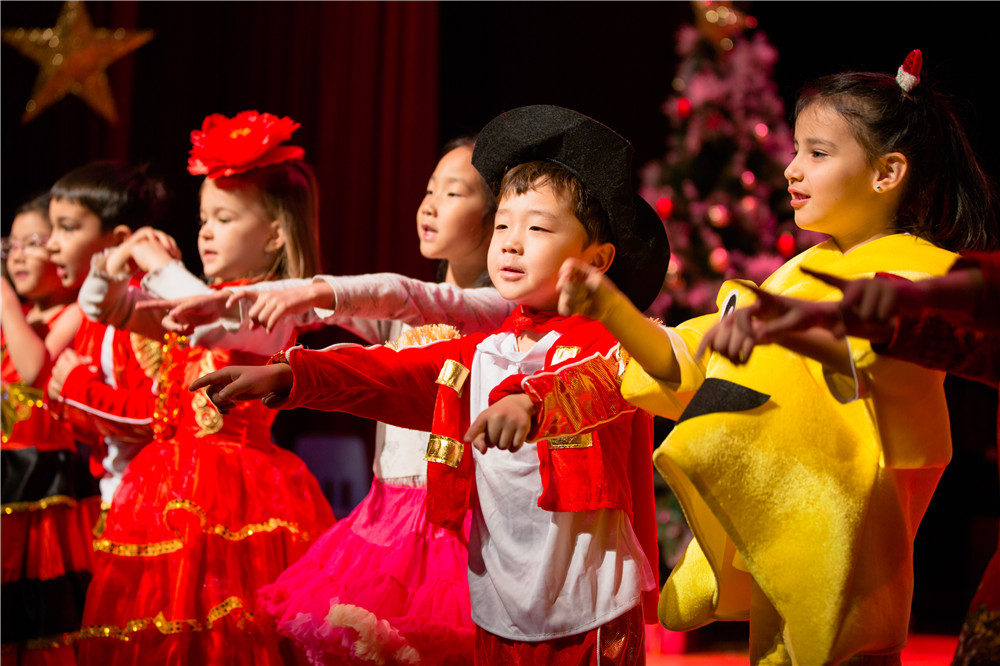 Year 1 singing Feliz Navidad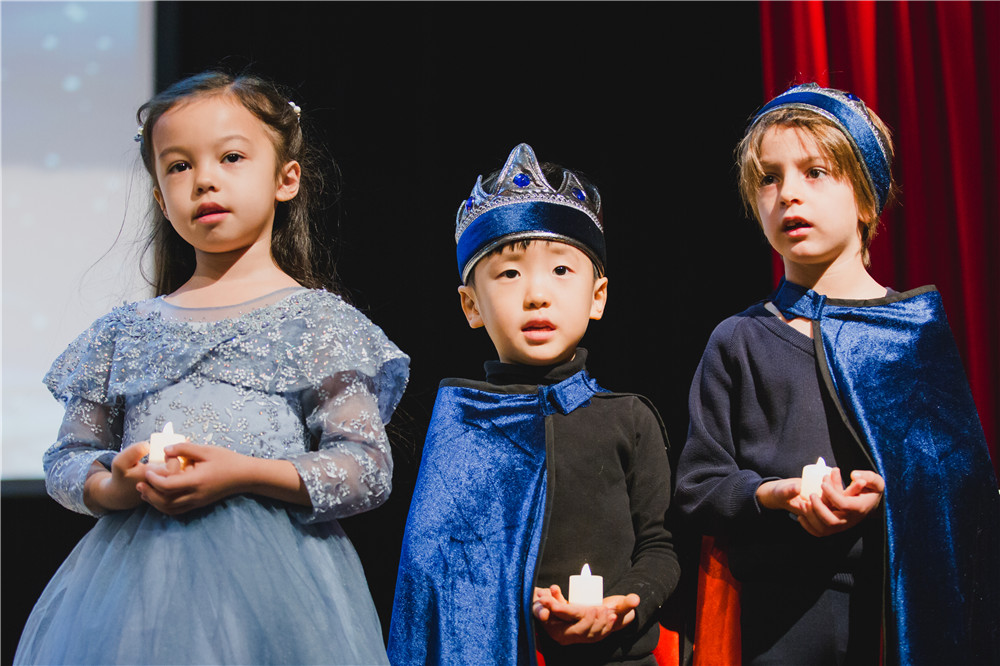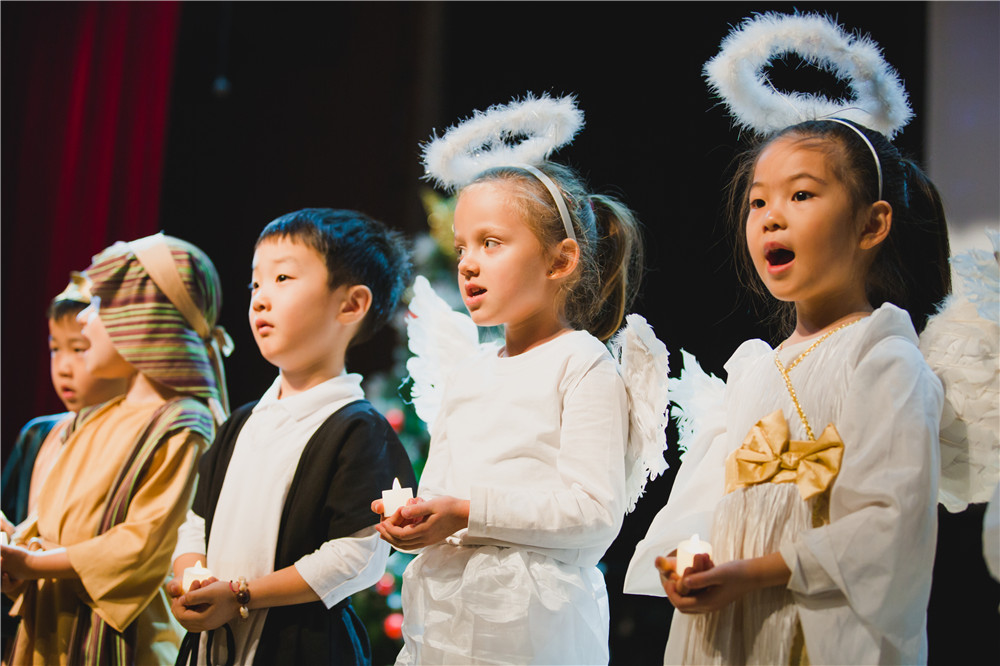 Year 1 solemnly singing Silent Night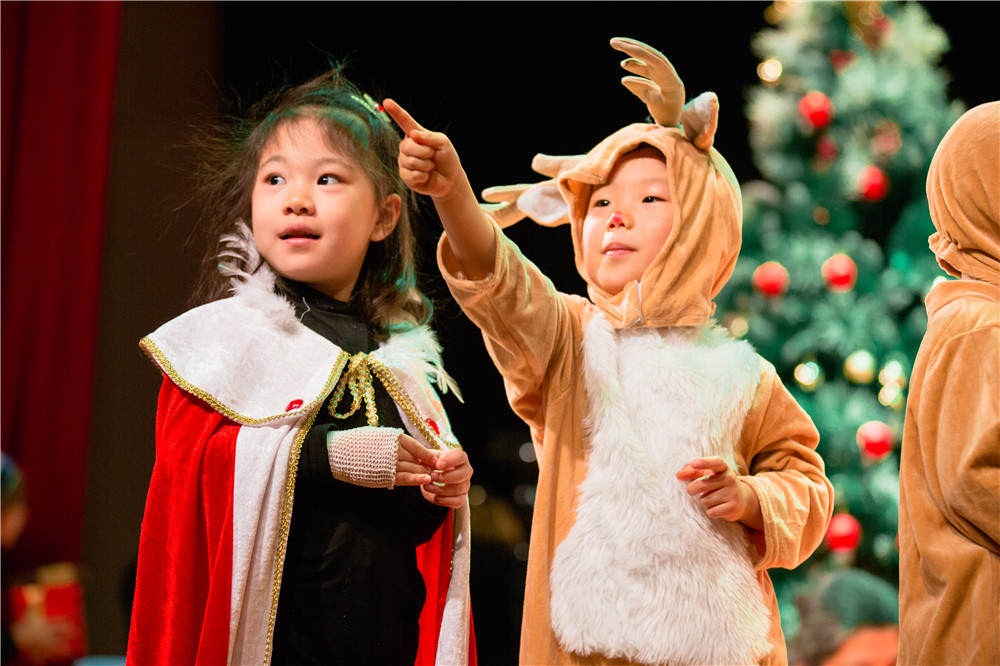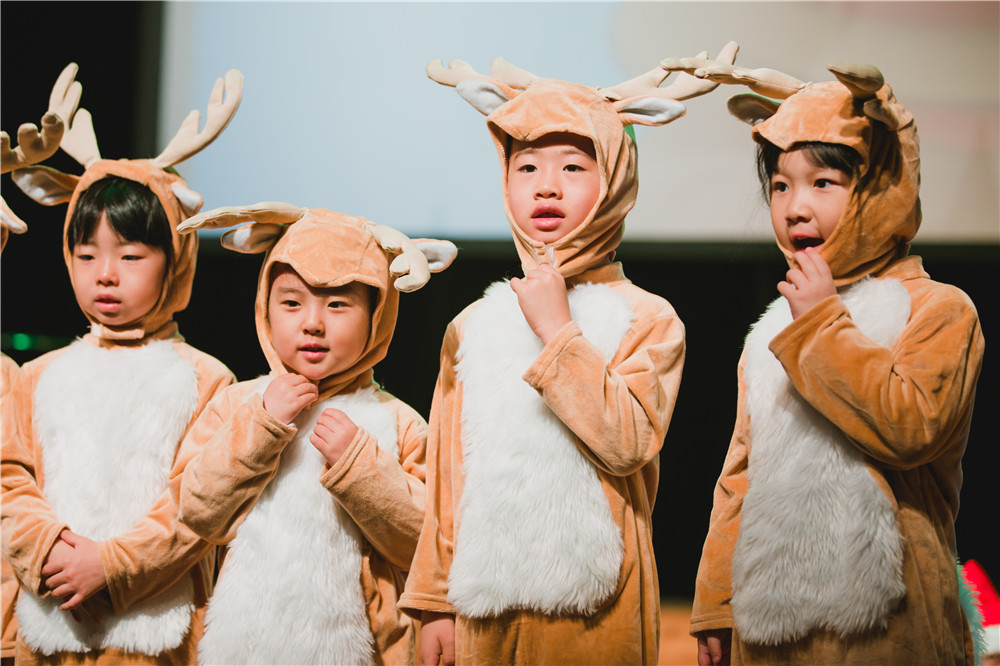 Jingle Bells song from Reception
From Teachers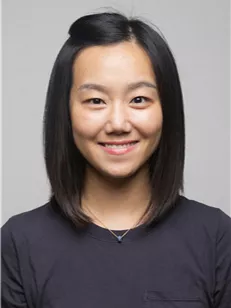 Emma Chen Music Teacher
"I hope you all enjoyed the brief 'visits' to other countries during our Christmas celebration, 'Christmas around the world', I do like the comfort of familiar traditions and I really enjoyed discovering new ways to share the delights of the season with the children while learning about the world around us. As you can see, this year the Nest Christmas Show has been mainly focused on developing children's singing quality and I am so proud of our little ones for being so amazing and spectacular on stage."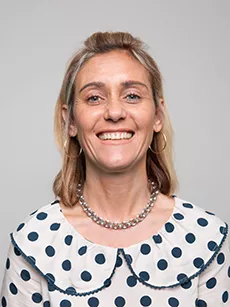 Dorothea Biles Year 1 Teacher
"I am so honoured to have been given the opportunity to help organise the Nest Christmas Show alongside Ms Emma Chen, especially as this was my first year of teaching at Wellington College. I am touched by the amazing voices and performances of our pupils and I know that you enjoyed watching our show as much as I have enjoyed working with the children to make the experience come to life."