The Key to Navigating Between Two Languages and Cultures
We were very pleased to have our Deputy Head of Early Years, Ms Lisa Li, present during our online Open Day last Saturday. Ms Li answered some very important questions from parents regarding 
Early Years education and discussed the practice and fusion of bilingual education here at the College
. Ms Li also gave parents some useful advice on how they can support their children's education at home. Over 1,000 parents attended our online Open Day and actively joined the discussion. We understand that some parents may have missed the event so, here we summarised some key points from Ms Li's presentation.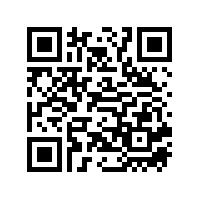 Scan the QR code to watch the Open Day video
The video is in Chinese language only
Q
How is bilingual education implemented in the Early Years? 
We define people who can fluently speak and use two languages as "bilingual".  They must be able to switch freely between the two languages. We call language the carrier of culture, which means learning a language is also learning a culture. Therefore, our children are learning two different cultures, consciously or unconsciously, in the progress of acquisition of these two different languages. The exposure of bilingual education greatly helps children in language acquisition including cognitive and emotional development as they grow. Compared to children with a single language background, researchers have found more active areas in the cerebral cortex of bilingual children. While those who receive bilingual education prove to be more able in thinking outside of the box and empathise with others.
Here at Wellington, our aim is to allow children to "walk" freely between these two forms of language and culture. We help them to develop a bilingual person's mindset to think in various ways and feel comfortable in different cultural environments.
To achieve this goal, the following aspect is important:
Teach to create a 'native sense'—two co-teachers in one class
By creating a bilingual environment we develop children's 'native sense' in two languages, and we try our best to let them learn to express themselves in a native speakers' way.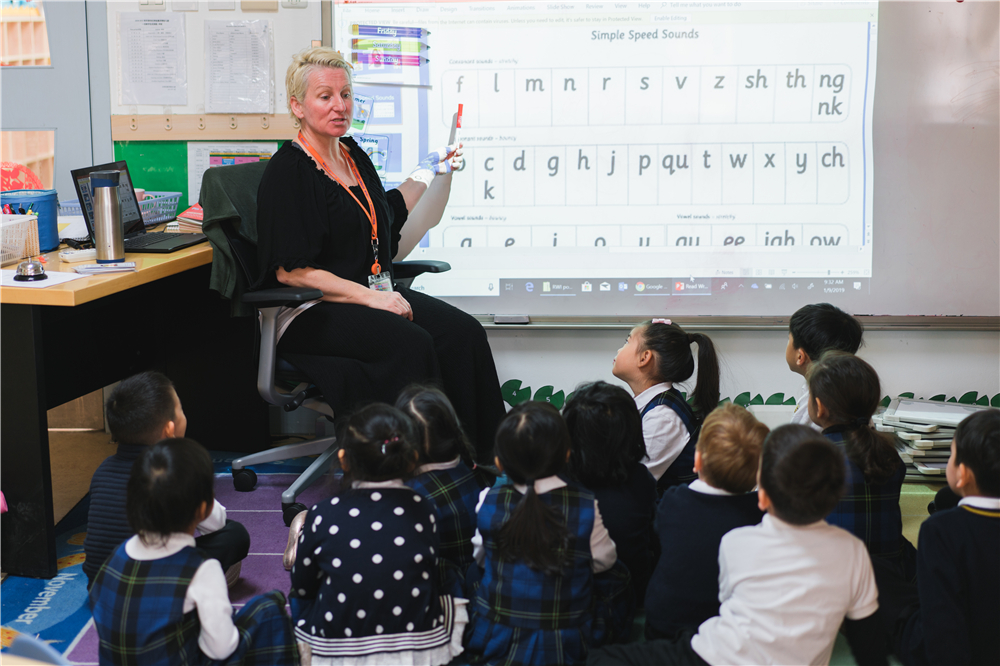 Advice for the parents
Many parents have certain concerns: if the parents cannot speak very good English, or they don't have an English environment at home, how can they support their children to learn another language?
In fact, development in their mother tongue is the solid foundation for bilingual learners. Parents are encouraged to communicate with their children in their mother tongue as much as possible. The more they communicate, the more children can learn. Listening to children patiently helps them to practice their language skills more. Parents can also help their children by correcting their grammar mistakes while talking together. Furthermore, it is highly recommended for parents to read with their children and encourage them to use their second language while reading. Parents can also create more opportunities for children to learn and practice using their language such as gatherings with friends or when travelling.
Q
What are the children in Wellington College Bilingual Tianjin Nursery doing right now?
Maintaining a positive relationship between teachers and children. Our goal is to develop a positive relationship so that teachers and children trust each other. This helps children's development in their social and emotional skills. A positive relationship builds a solid foundation which helps children develop good manners, independence, confidence and reading skills.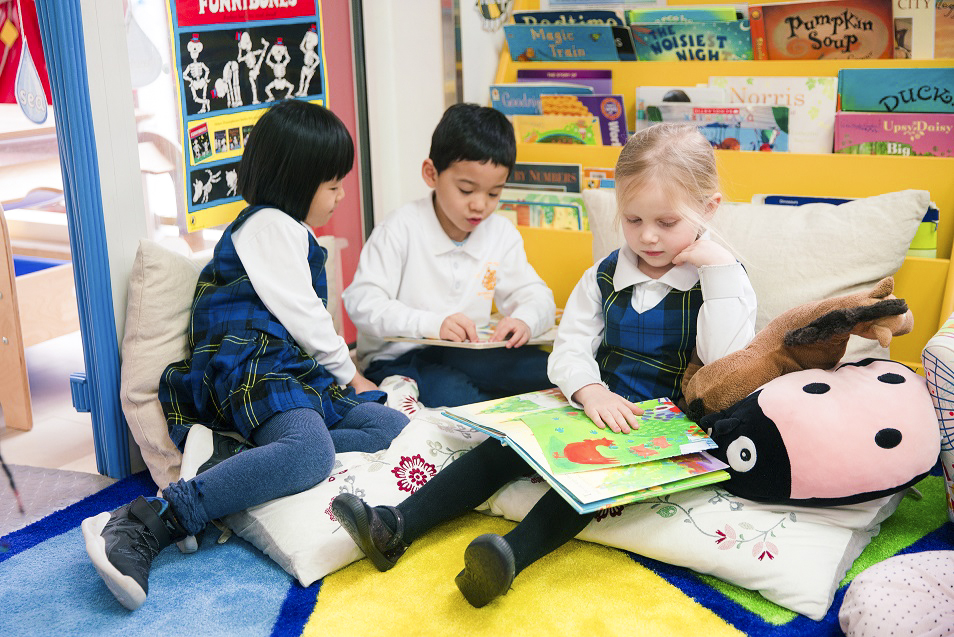 Learning doesn't only happen in the classrooms.
Teachers hope to enrich children's learning at home in various ways by explaining new ways to connect children and their parents. We encourage parents to use this opportunity of home learning to explore and try different activities with their children. Cooking, planting, housework and others help children improve their internal motivation as these activities become enjoyable to them.
Read previous post
Educational Insights丨Life is Education
Q
How to help children prepare for the Nursery before they go to school? 
Stepping into the Nursery is the children's "first step" into the real world. This is a milestone in their lives and parents can play a crucial part in a child's transition from home to school.
Advice for the parents
Emotional preparation
Parents are the key to easing separation anxiety. 
Parents need to feel secure that children will transition into their new environment by sending positive messages and allay any fears they may have about starting school. A few examples that parents can do to prepare their children include: reading books about settling into a new school; arrange for a school tour in advance; meet with the teachers; and do a role-play of the Nursery at home.

Advice for the parents
Be fully prepared
Parents can learn about the daily schedule at school with their children and help them prepare their bags, blankets for taking a nap, uniforms, water bottles and so on. Parents can also help their children label their belongings with name tags to develop a sense of ownership and responsibility. Furthermore, parents can bring a blanket or a toy that the children are attached to, to give comfort to them at school. Most children who are about to go to the Nursery,  are ready to leave home and see what the world looks like. This is marked as a "right of passage" for children to become a member of society and requires them to be as independent as they can be. The parents are encouraged to create more opportunities for children to practice their social skills, such as how to express their needs and how to communicate with their friends. Let our love guide the children to face new challenges in their lives!
Educational Insights | How to support your children at school?
Click and read previous post
Admissions Hotline
18722487836、13642004609
Address
No.1 Yide Dao, Hongqiao District, Tianjin