The Importance of Enrichment Programmes in the Early Years
Wellington College Tianjin, as part of their curriculum, organises after school activities (ASA) for the Nest (2-6 years old). On Mondays, Tuesdays and Thursdays the children can participate in a variety of classes offered by highly professional teachers and vendors.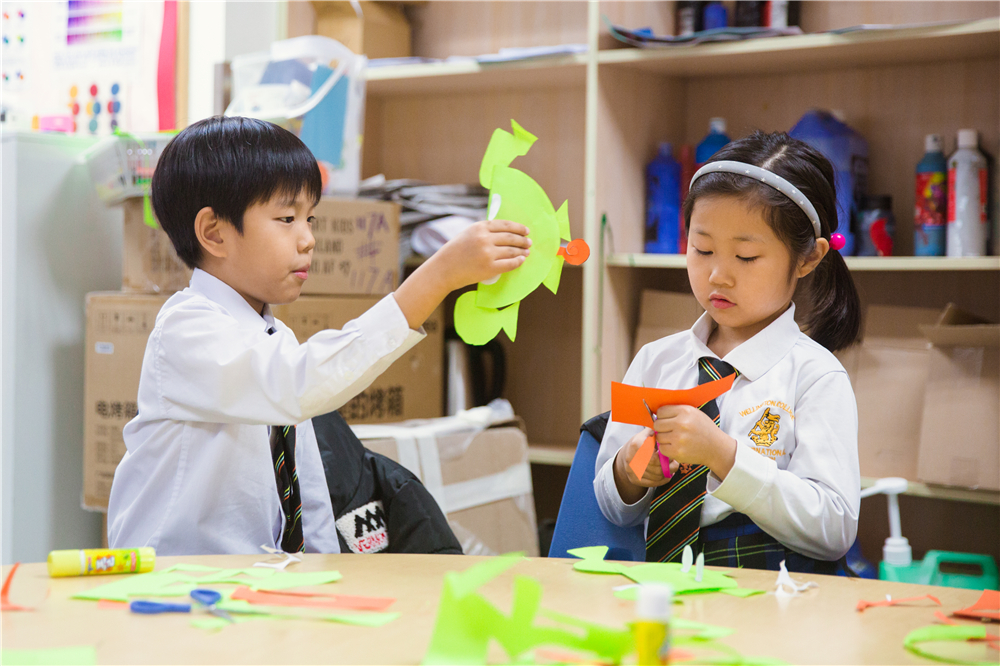 Currently about 90% of the Nest pupils have enrolled in one or more days, in classes such as Music, Football, Fun Gym, Ukulele, Street Dance, Lego, Creative Arts, Calligraphy, Ballet, Golf, Fun Chinese Characters, Children's Yoga and Judo.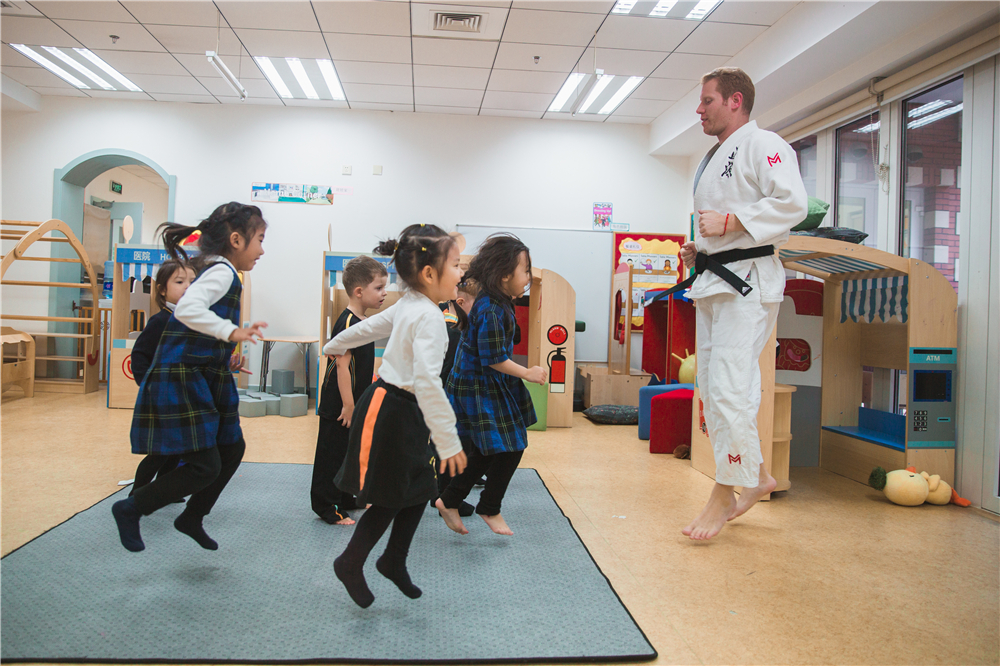 The Best Possible Start in Life
As the ASA classes are designed around fun and active content, the programme is designed to complementing and support the academic programmes while stimulating learning and providing our pupils a balanced overall approach to lifelong learning.
Pupils will come across and learn many 'new' skills which can be used in daily life. So, for example in judo, discipline is the main target, through Fun Gym, Football and dance courses the core features are based around gross and fine motor skills. Alternatively, Pupils creativity is enhanced in the arts and music classes by learning such skills as teamwork, language acquisition and communication.
For each of the school's three terms a new signup is arranged. In this way children can either continue with their existing courses and receive further in-depth knowledge about that particular topic or they can decide to pick a different ASAs for each term. Our pupils thereby receive a broad and rich experience in the after-school programme. The more activities a child is exposed to, the better it is for their development in the future.Most of the ASAs classes are set-up as an introduction to a topic. If pupils like this course, they can further their activities through our Wellington Academy programme, which features most of the ASA courses on a weekend.