Last Week Review Young Explorers in the Nest
Young Explorers in the Nest
by Dionne Zantua, Head of Early Years
From sea creatures to creepy crawlers and holiday transportation, it has been a very busy week for our young explorers in the Nest.  We enjoyed rainy weather at the beginning of our week and the children had a brief chance to jump on some puddles of water. We welcomed parents to our Open Morning on Wednesday and experienced the learning that is taking place in each of our classrooms.  Our week will culminate with our much-awaited Summer Fair on last Saturday, 19th May and I would like to take this opportunity to thank you to all our wonderful parent volunteers for their time and talents.
The Eaglets had an exciting week learning about the story of "Rainbow fish" by Marcus Pfister in English and Chinese.  They had an opportunity to show case their creative talents and imagination using various art mediums such as salt dough with jewels, fish made with CD discs and paper plate sea creatures.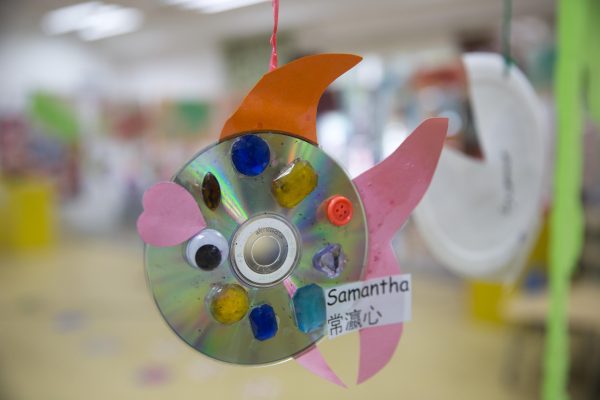 Children also learnt how to use an interactive whiteboard pen as they play number games and safely used a paper shredder for the first time.  Perhaps their most favourite activity this week was initiating their own play and deciding to be firefighters putting out fire in the role play area.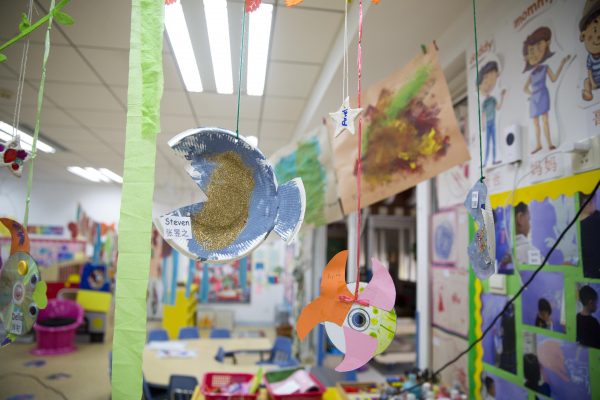 Next week, they continue on with their book-based topic on "Rainbow fish" and learn about sharing and caring for their friends and family.
This week we have started the Minibeasts Topic and the children voted for their favourite ones with the absolute winner being a butterfly! They did some paper folding for the ladybirds and explored colour merging into tissue paper while making paper butterflies. Our story of the week Superworm led to a discussion about kindness towards the minibeasts and about good friendships. The children practised counting the minibeasts legs that was recorded as a graph in our classrooms.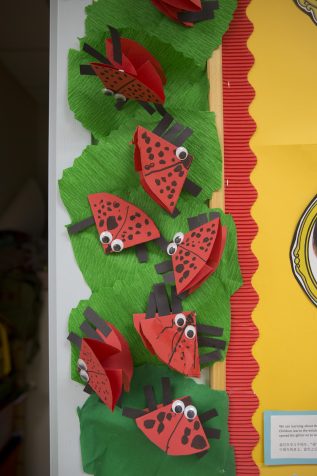 Next week we will continue exploring minibeasts by looking closely at bees and ants. The story of the week 'The Very Greedy Bee" by Steve Smallman will let us explore the world of lovely bees. There will also be an opportunity to talk about laziness and hard work, greed and generosity. The children will make honey sandwiches and make some lovely paper plate bees.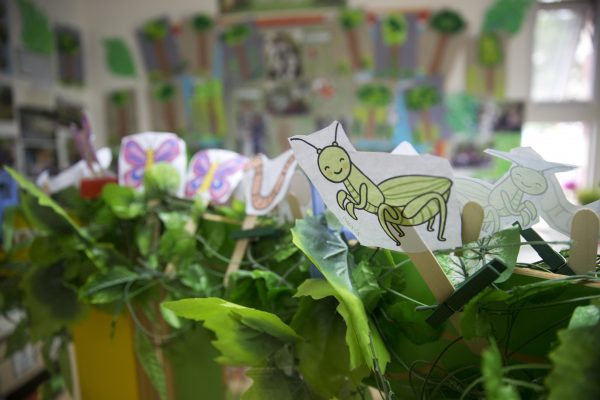 Thank you to all the parents who volunteered their help with the Summer Fair posters and supervising Nursery stall.
This week has been interesting! We managed to get quite a few things done and we still had lots of fun in our learning. We continued with our topic of 'Minibeasts' – this week we read the story of 'The Very Hungry Caterpillar' by Eric Carle. And learnt about how Caterpillars turn into Butterflies. Tomorrow (Saturday 19th May) is our Summer Fair and we look forward to seeing everyone there between 11am and 3pm.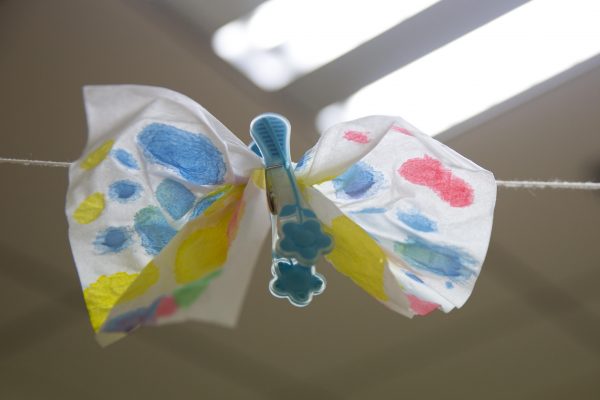 Next week will carry on with our topic of 'Minibeasts' and learning different Minibeast facts. In Numeracy we will continue to practise adding 1 and 2-digit numbers by counting-on on a number line. Also, next week, on Monday we will have our NEST Sports Day! Parents are welcome to come and watch and cheer on in the Sports Hall, from 9am-10.30am. The children will take part in various racing activities for fun.
It was a busy week for Y1 as they completed their assessments in numeracy.  Children read the story "Rainbow fish" by Marcus Pfister and wrote about how they can be kind to others using complete sentences in English.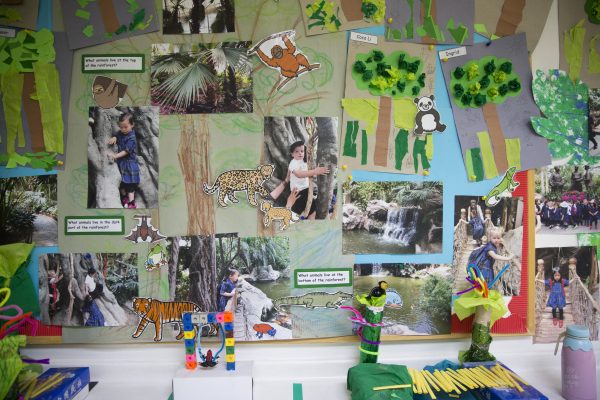 Next week in numeracy, Y1 children will learn and be assessed in their knowledge in direction and position. They will also consolidate their understanding of positional language and how to use grid coordinates. In literacy, children will conclude their lesson on with adjectives and be assessed. They will also be learning to use adjectives to describe nouns and write shape poems using adjectives.  Finally for inquiry, the children will be learning about the parts of an aeroplane as part of their topic on "Hooray…let's go on holiday!" and have created a wonderful display to introduce the lesson.