Join the Open Day at Wellington College Bilingual Nursery
About Us
With the ever changing landscape of globalisation, Wellington College in Tianjin opened Wellington College Bilingual Nursery in August 2017. This early years' setting is specially designed to meet the needs of children between the ages of 2-6 years old and provides a quality Wellington education to both local and international families. The curriculum is designed to deliver, high quality education through child-initiated learning; while promoting recognized areas of learning and development, so that each and every child will be guided through their own, personalized learning journey.
Excellent Facilities and Enabling Environment
Holistic Development for Unique Child
Outstanding Teachers and Positive Relationships
Nest Open Day
Date: Friday, 13th December
Time: 0900hrs-1200hrs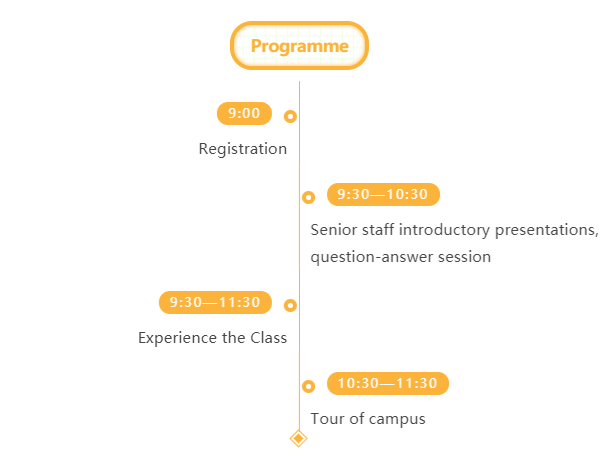 sign up online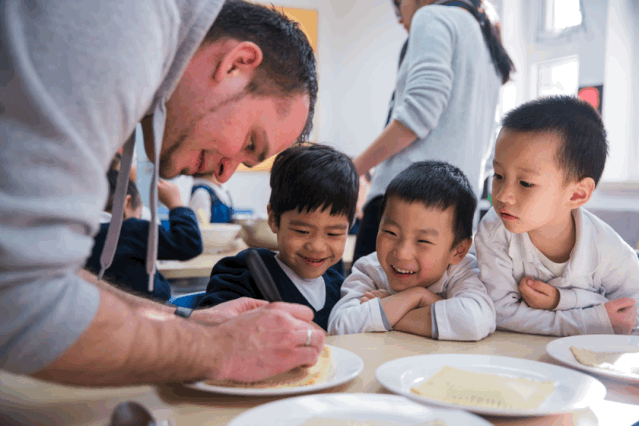 Q&A
Q
What is British Early Year Foundation Stage, the EYFS system?
The Early Years Foundation Stage (EYFS) sets standards for the learning, development and care of children from birth to 5 years old, focusing in 7 areas of learning.
7 Areas of Learning
Prime
Physical Development
Communication and Language
Personal, Social and Emotional Development
Specific
Literacy
Mathematics
Understanding the World
Expressive Arts and Design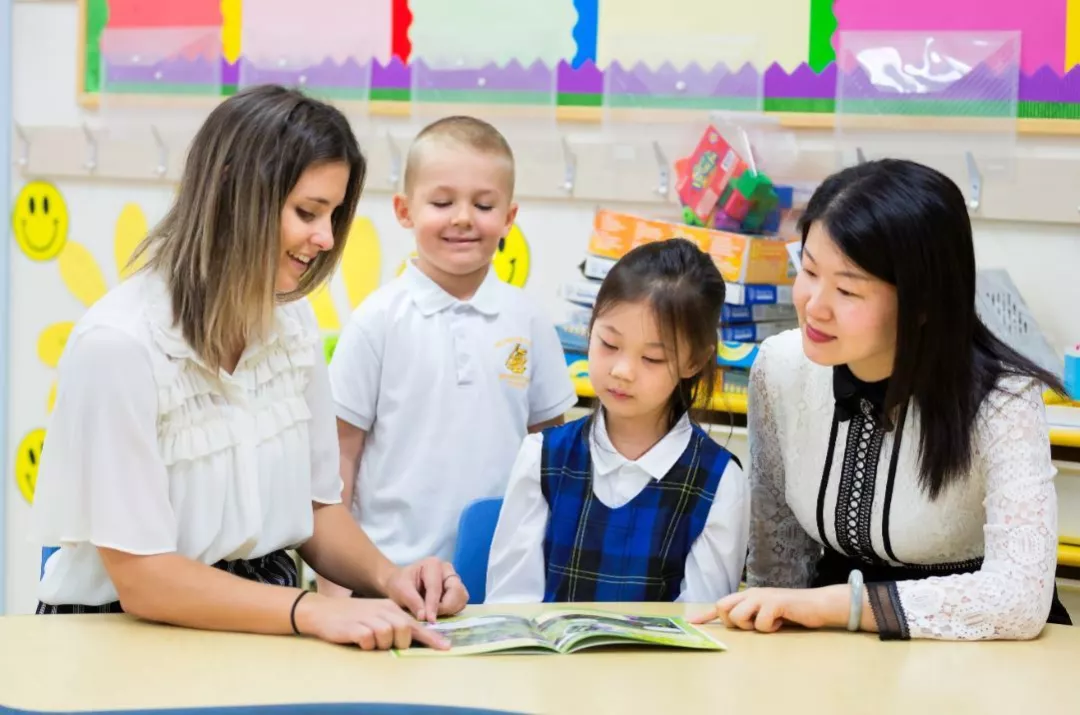 Q
In Wellington College Bilingual Nursey, how do we balance the British Education and Chinese curriculum?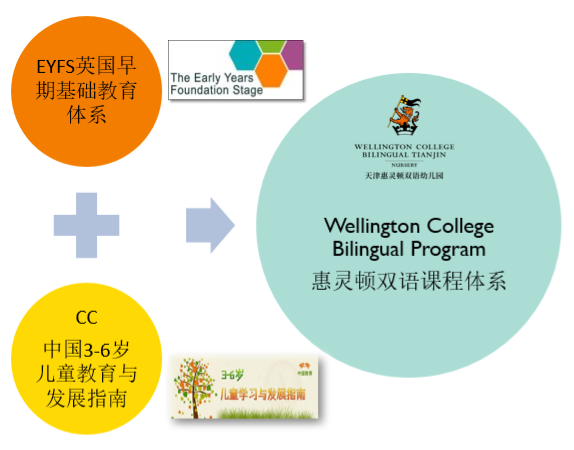 Q
How is the Bilingual teaching model realised in the class?
A: 
Continuous provision,Bilingual time,Immersion program (English and Chinese) ,Wellbeing, PE, Music, ASA, Swimming, Pre-Phonics Skills, Phonics, Literacy, IPC, AET Math, Mandarin Advanced Class
Q
What kind of teaching team does Wellington have?
A: 
Fully qualified
Experience of teaching in their home countries and abroad
Professional passion and love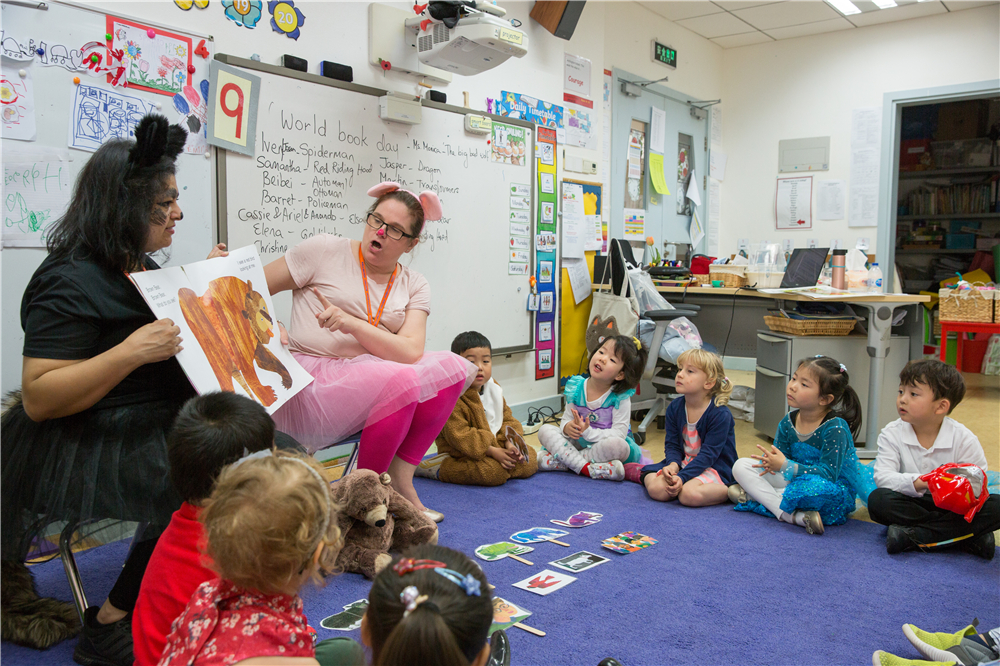 More of your questions about Wellington College Bilingual Tianjin Nursery will be answered on the Open Day
How we track children's progress  in the Early Years through our online assessment system?
How does Wellington ensure the health and safety for your child?
How parents can be effectively involved in the Early Years Education at Wellington?
What wonderful activities and learning experiences will children experience at Wellington?
sign up online
Tel
022-87587199 ext. 6047 or 6027
18722487836、13642004609
Address
No.1 Yide Dao, Hongqiao District, Tianjin