Join the Open Day at Wellington College Bilingual Nursery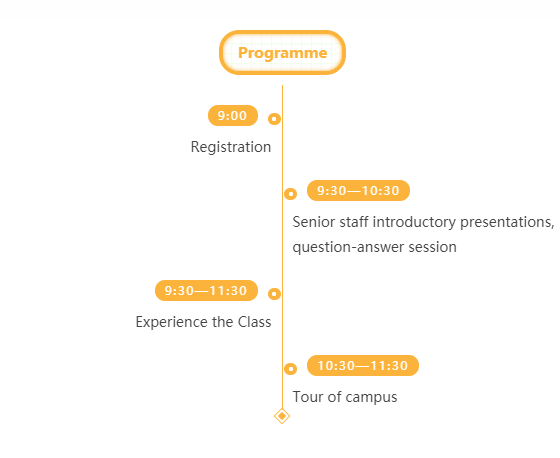 About Us
With the ever changing landscape of globalisation, Wellington College in Tianjin opened Wellington College Bilingual Nursery in August 2017. This early years' setting is specially designed to meet the needs of children between the ages of 2-6 years old and provides a quality Wellington education to both local and international families. The curriculum is designed to deliver, high quality education through child-initiated learning; while promoting recognized areas of learning and development, so that each and every child will be guided through their own, personalized learning journey.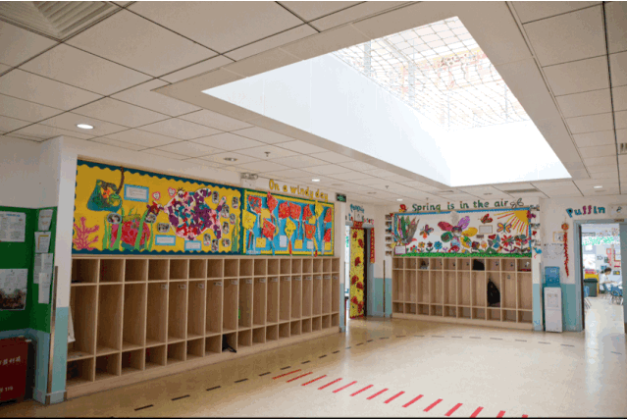 About our Curriculum
At Wellington College Bilingual Tianjin, we fully adopt the Learning and Development Guide for 3 to 6 Year old children as published by the Ministry of Education, which ensures that all pupils experience a rigorous grounding. The Learning and Development Guide sets out goals or milestones for children as they learn and grow across five fundamental areas: (i) health, (ii) language, (iii) society, (iv) science and (v) art. Aspects of learning for pupils is also informed and inspired by the Early Years Foundation Stage (EYFS) from the UK. This ensures that the learning journey for each child provides a rigorous and supportive start to life as defined by the Ministry of Education, but also allows the very best research-based practices from across the world to provide an inspiring education.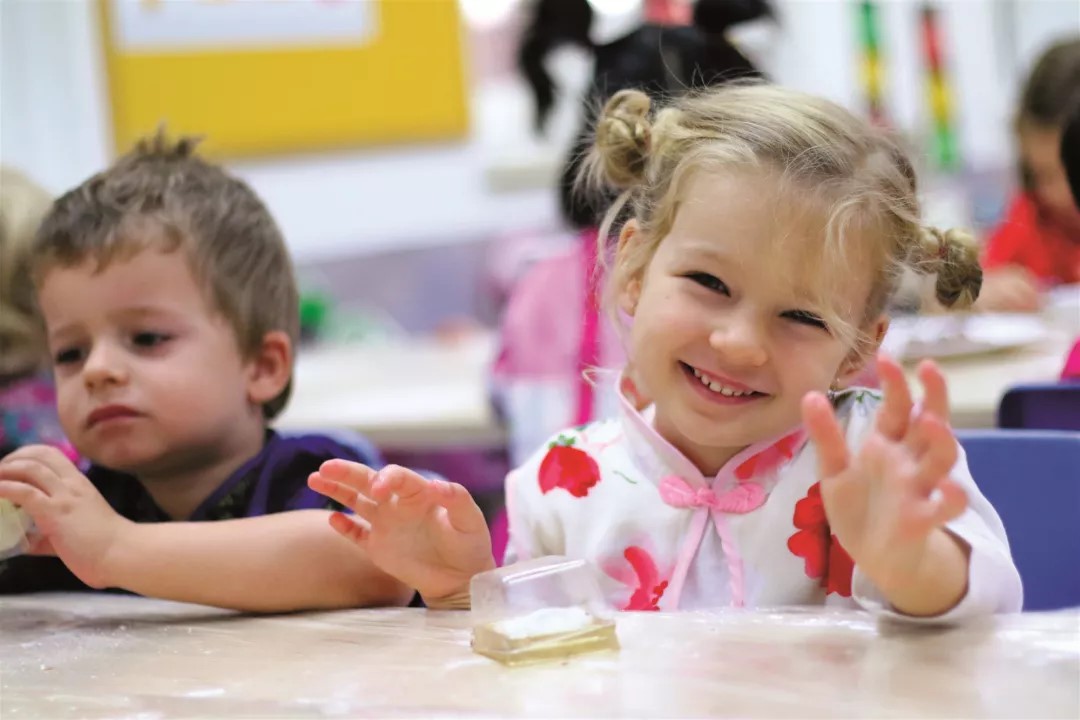 Learning Journey
The educational experience at Wellington College Bilingual Tianjin is a play-based approach to learning where the outcomes and characteristics of effective learning are fostered. The ways in which a child engages with other people and their environment – playing and exploring, active learning, creating and thinking critically – underpin learning and development across all areas which supports the child to remain an effective and motivated learner.
To regiester for the Open Day, 
please long-press on the QR Code below 
or click "Read More" to sign up online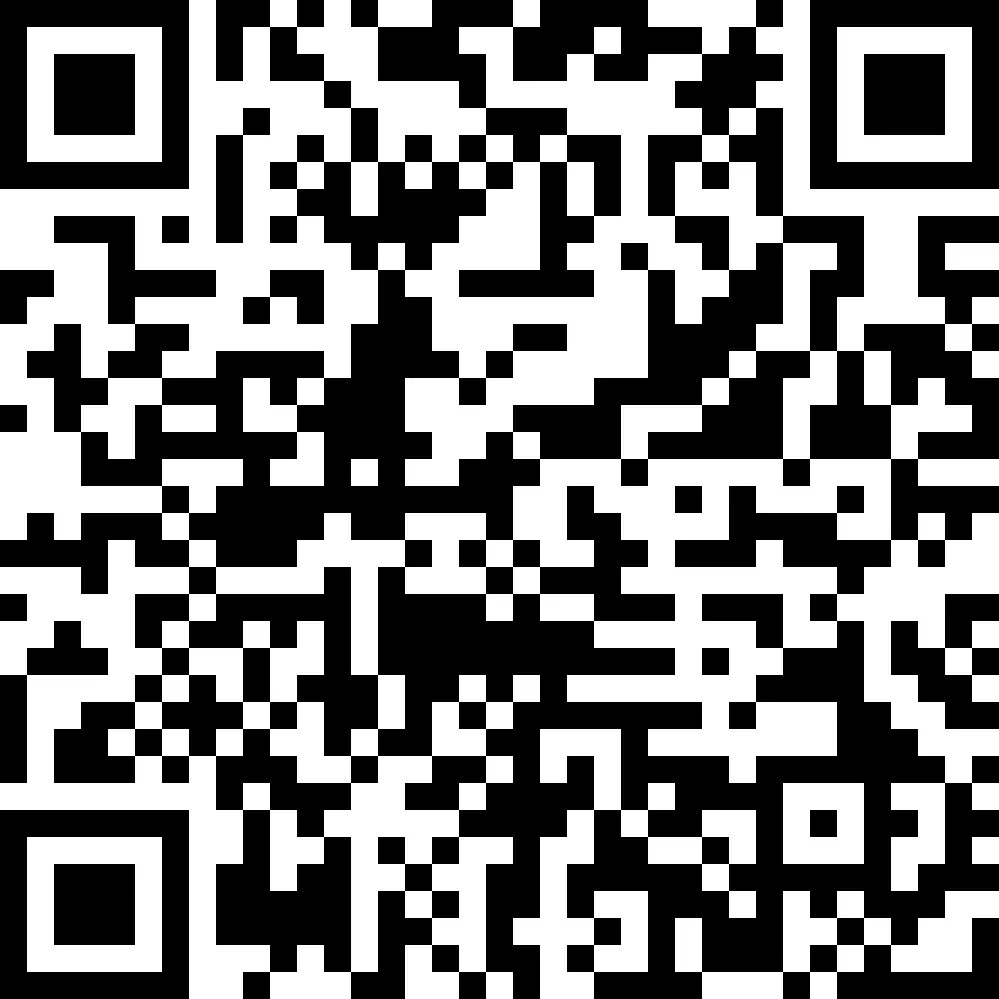 Tel
022-87587199 ext. 6047 or 6027
18722487836、13642004609
Address
No.1 Yide Dao, Hongqiao District, Tianjin