How will you spend your summer vacation this year?

1. It's very important to have a plan for the summer vacation.
On the one hand, children can develop good daily habits; on the other hand, children can know how to plan their own time to learn something and do something interesting; on the other hand, parents can take care of their children more easily.
a.

At the beginning of the holiday have a discussion and create a my summer "wish list", listed one by one. Like flying a kite, reading at least 10 books, meeting a new friend, making lemonade, taking a trip, coloring rocks or making a salad, etc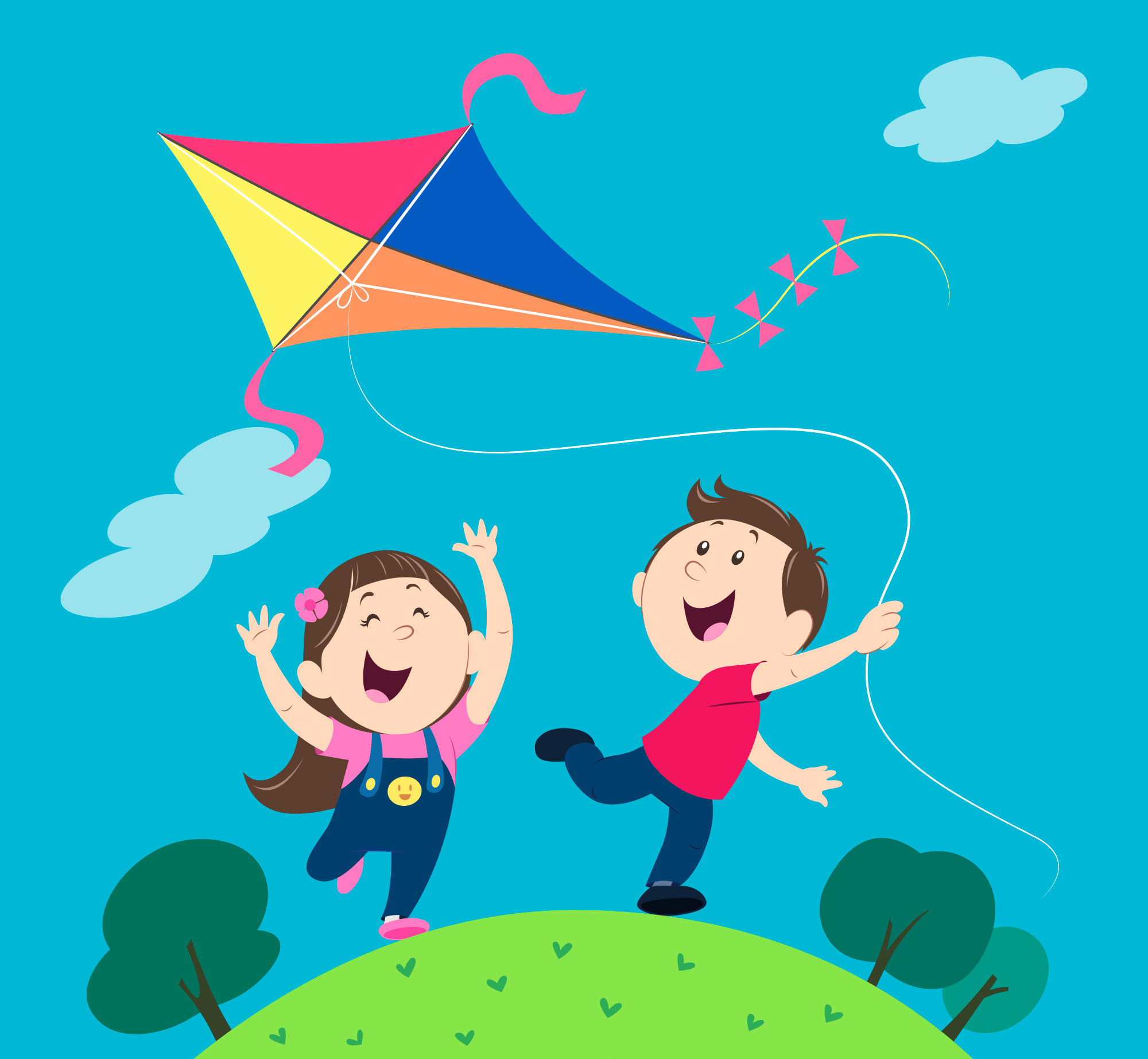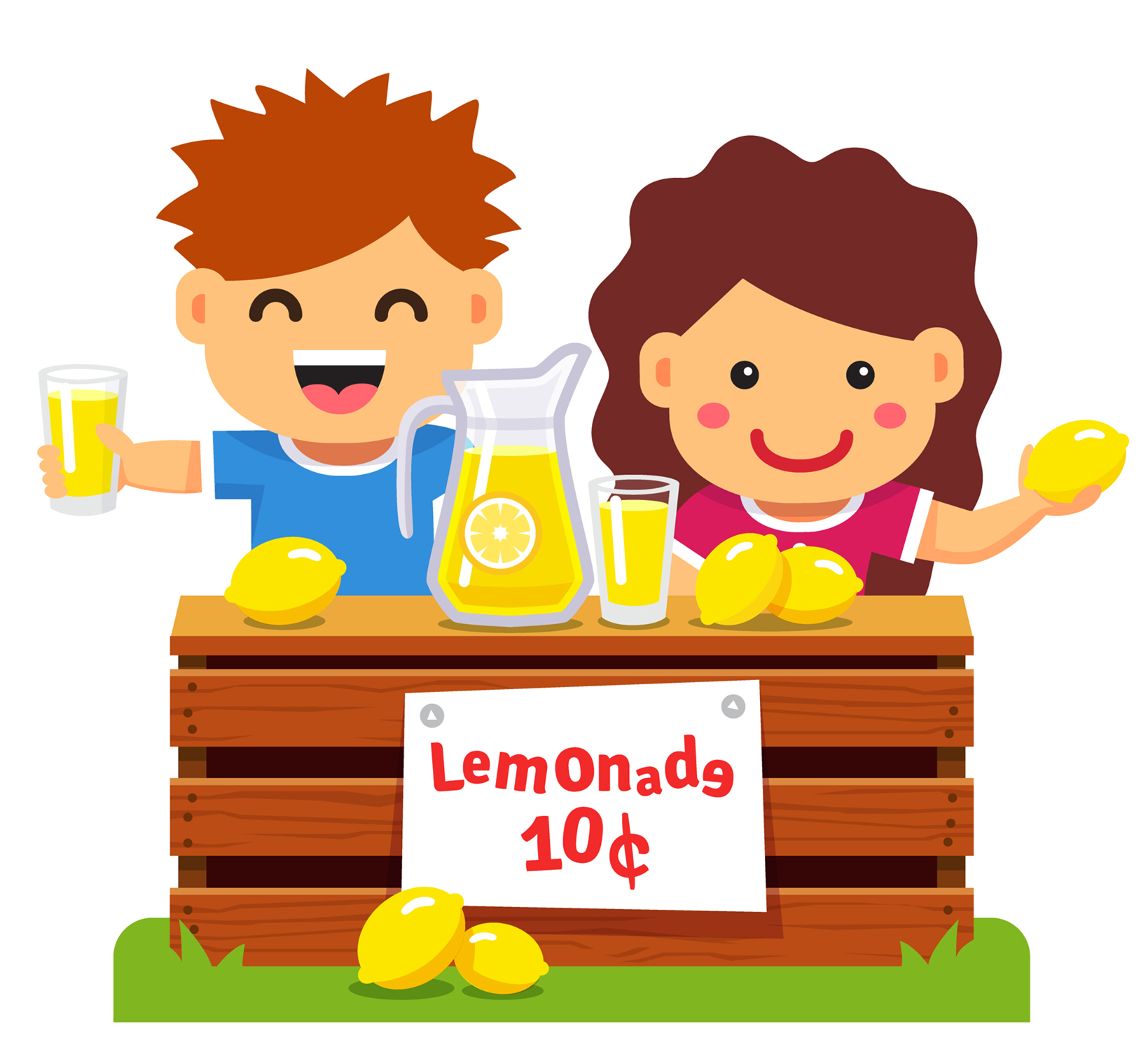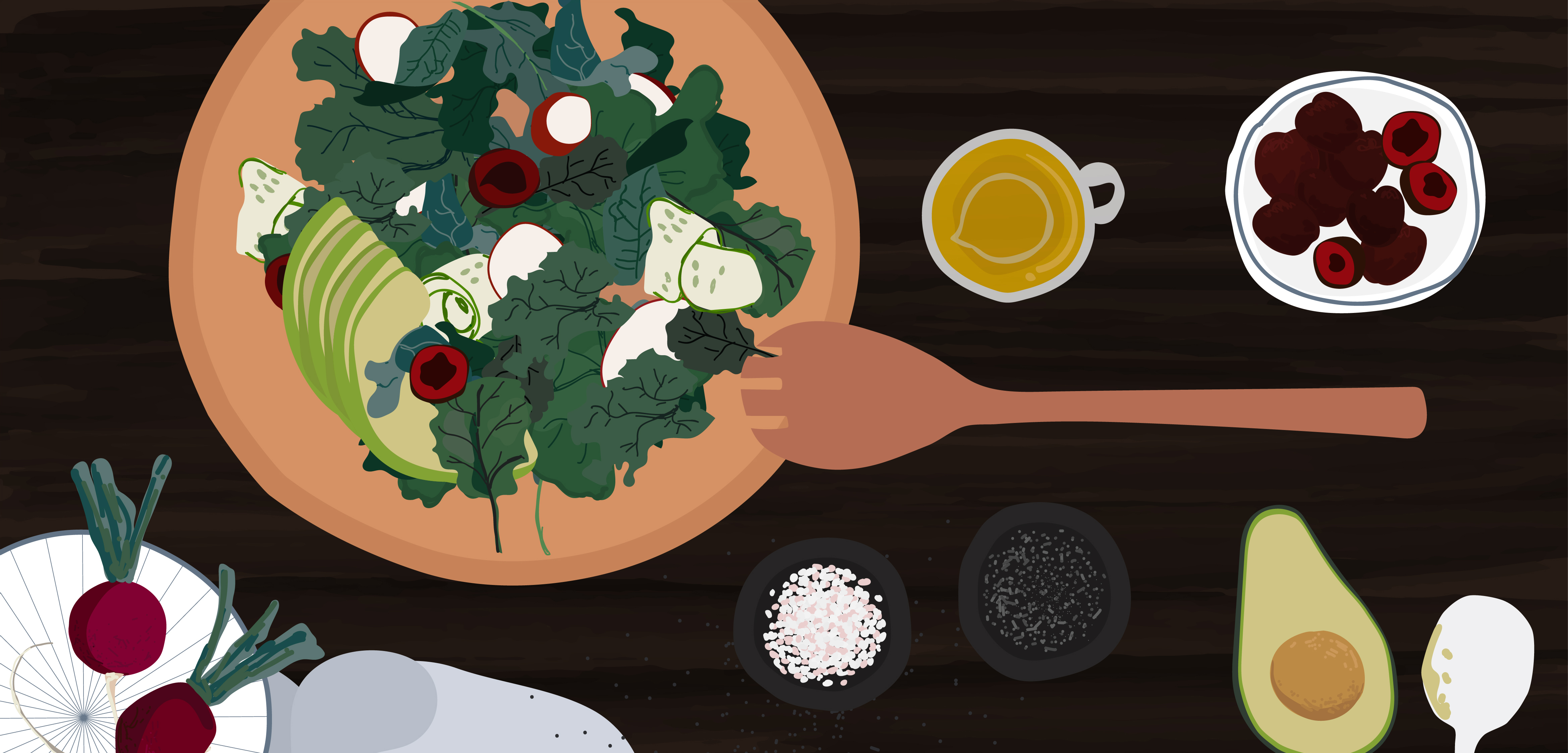 b. 
Make a summer calendar and put the plan you have already thought up into the appropriate date. If you don't have a good date, you can use a checklist and put a tick mark on each item.
c.
Make a calendar, in chronological order, and list what you should do at each time of day, one by one, from the time you get up in the morning to the time you go to bed at night. The schedule can be posted on the wall for easy reference. For children, the most important thing in the summer vacation is not to learn new skills, buy new toys, and play games without restraint, but to maintain good habits, remember to exercise every day, eat nutritious and healthy food every day, remember to wash your hands before eating, and brush your teeth before going to bed.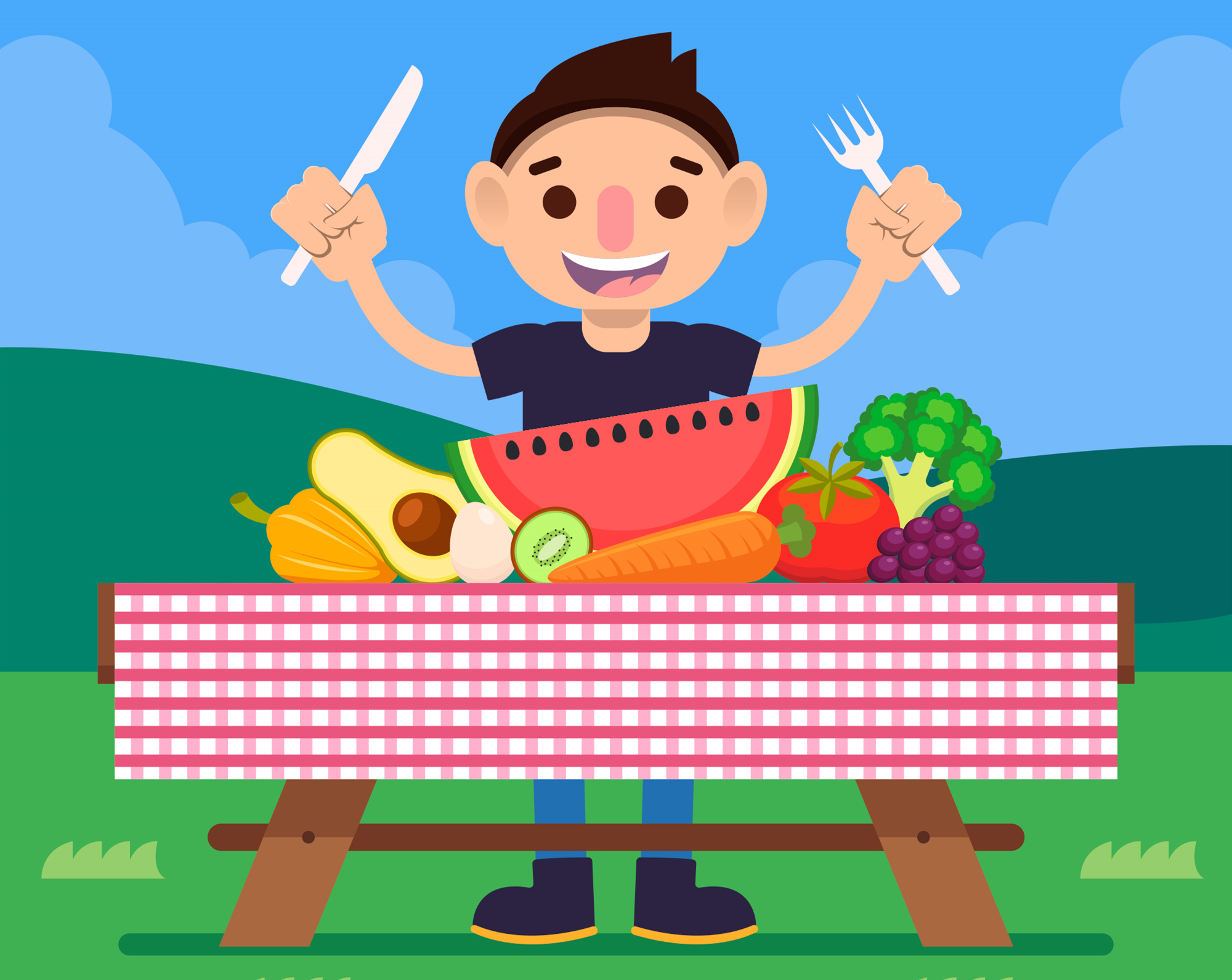 ---
2   
Enjoy nature.
Outdoors is extremely important for a child's physical and mental health, development and height. So spend time outside in the sunshine.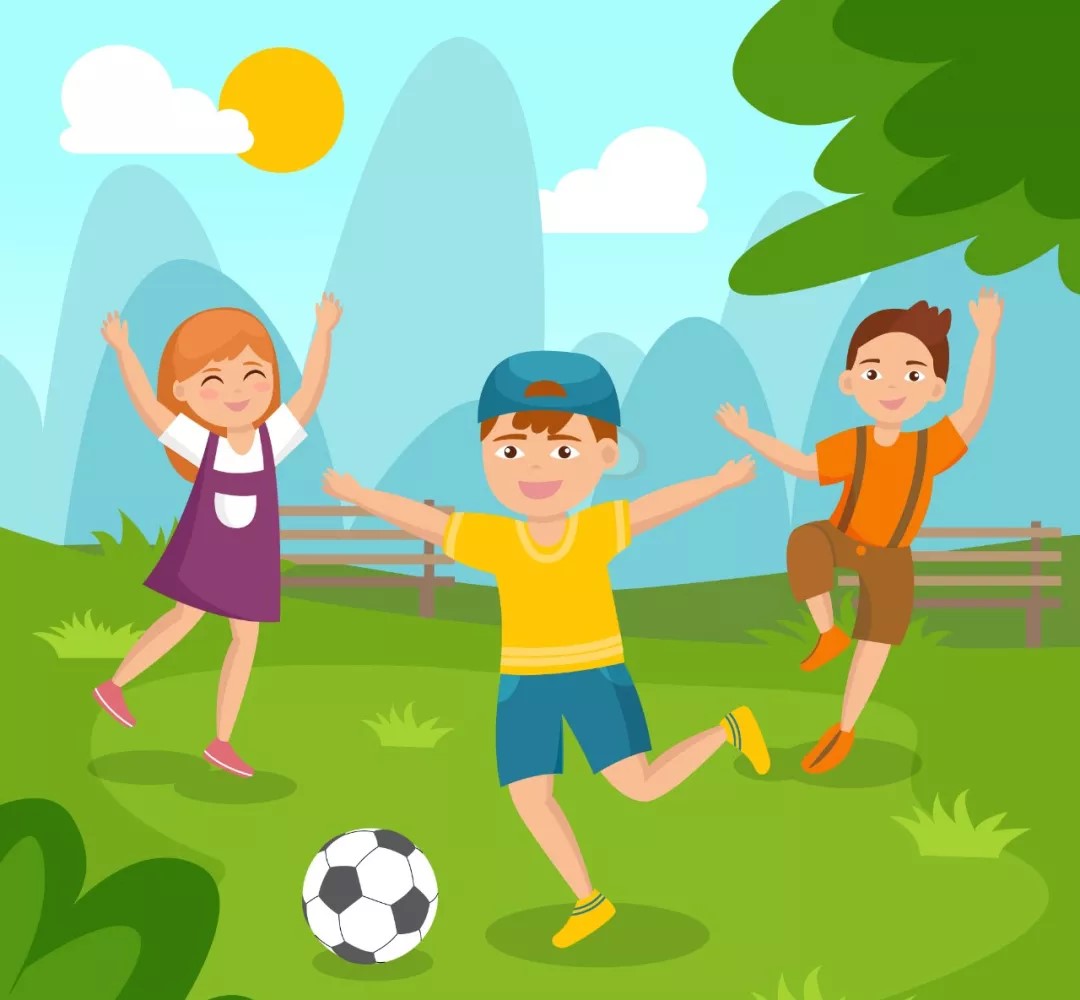 ---
3   
Read, Read, Read.
No matter what age a child is, reading is very important, young children can read picture books, older children can read a combination of books. Mom and dad can record the books they read with their child, discuss which book they like most and which plots in the story they liked, they can also create a story to share with their friends. If the child has already entered the writing stage, suggest to write some review notes, after reading a book, write the time, the title, the author and your impressions about the story.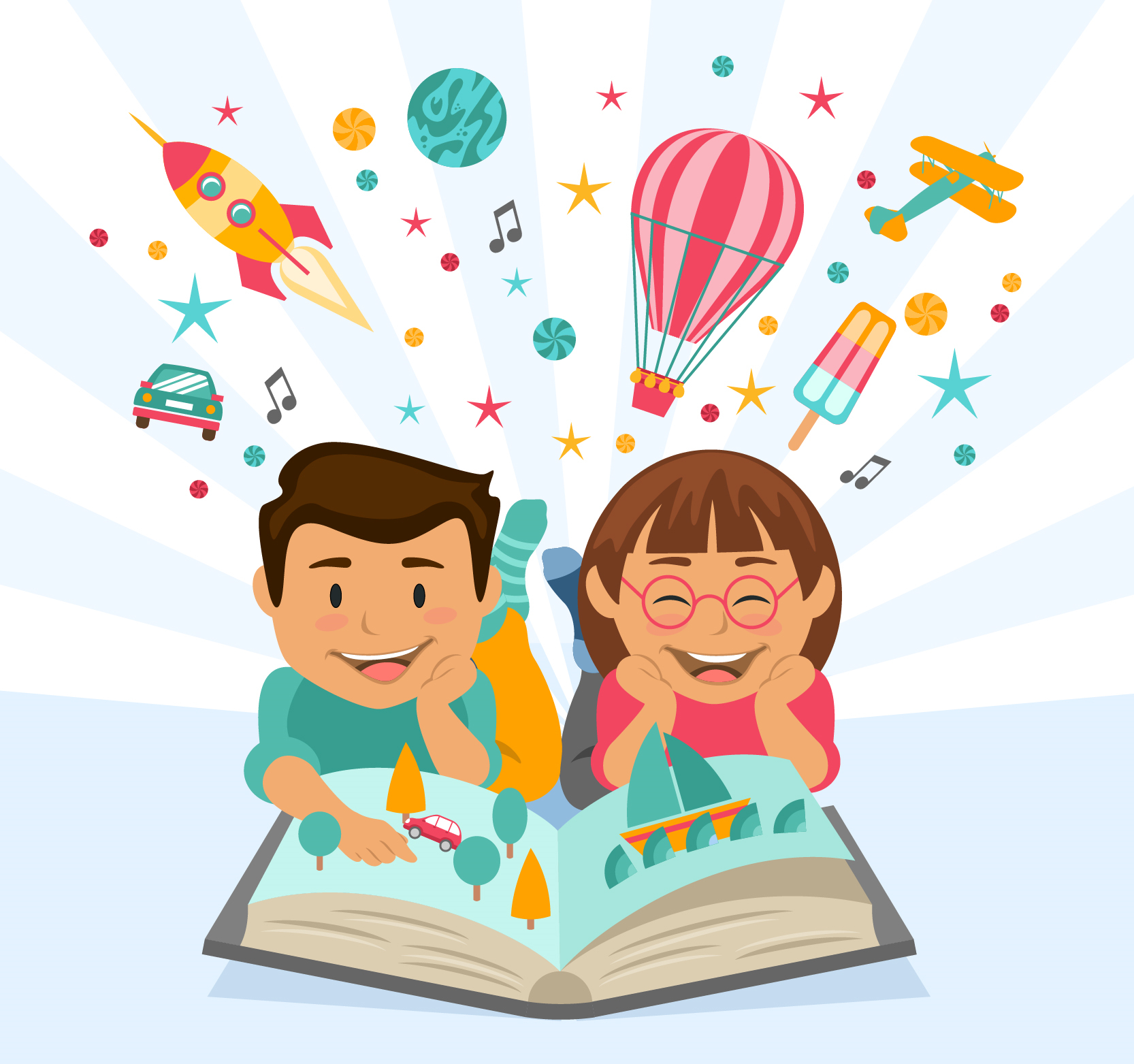 4 
 Go to summer camp.
Parents can help their children choose a summer camp that they are interested in to broaden their children's interests. 
5 
Develop a special hobby.
Summer vacation gives you lots of time to practice and develop new hobbies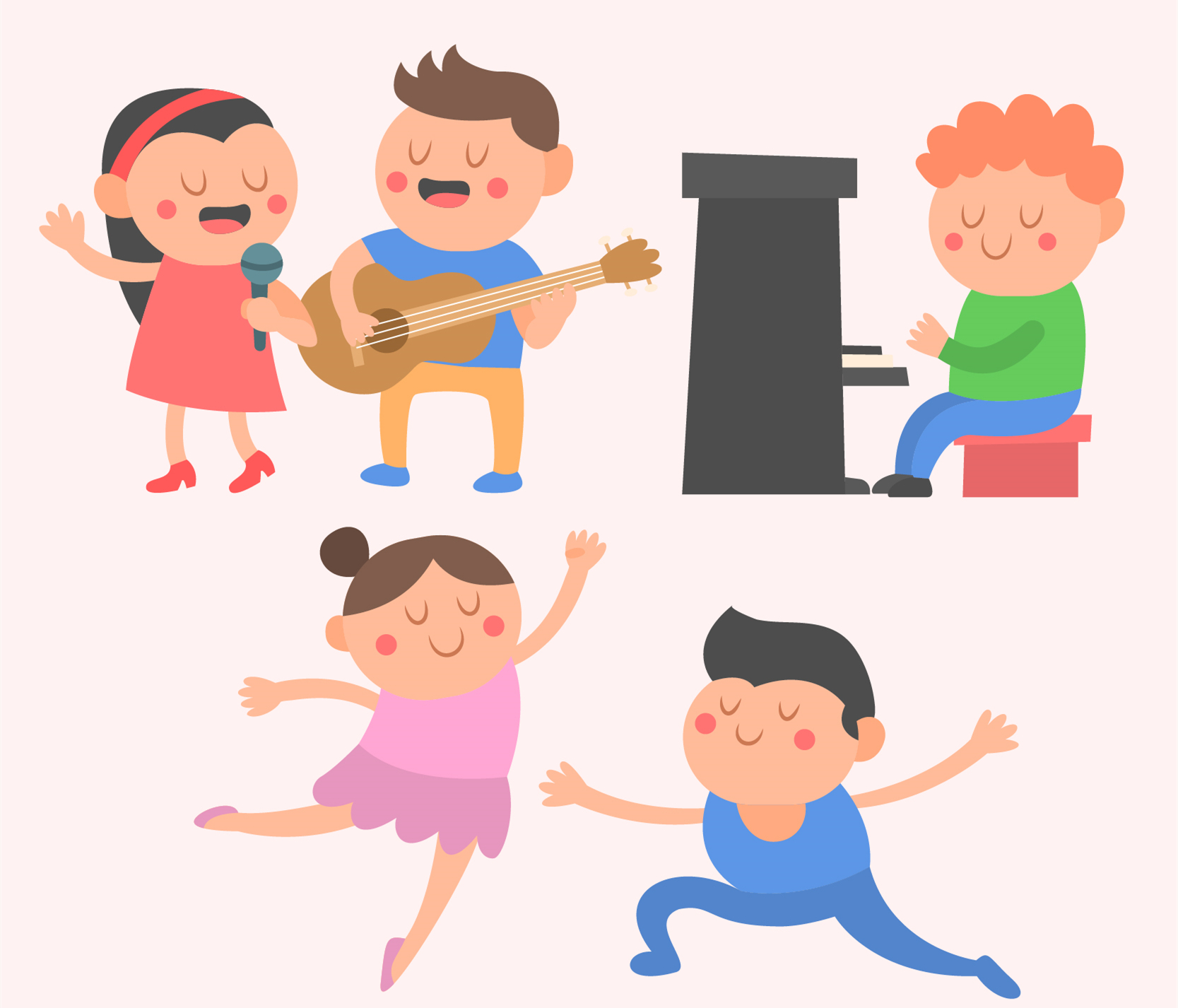 6 
Do housework.
Doing housework is a very important part of your child's sense of responsibility. You can try to start from your child's daily housework, such as organising his desk, putting away his toys, folding simple clothes and so on.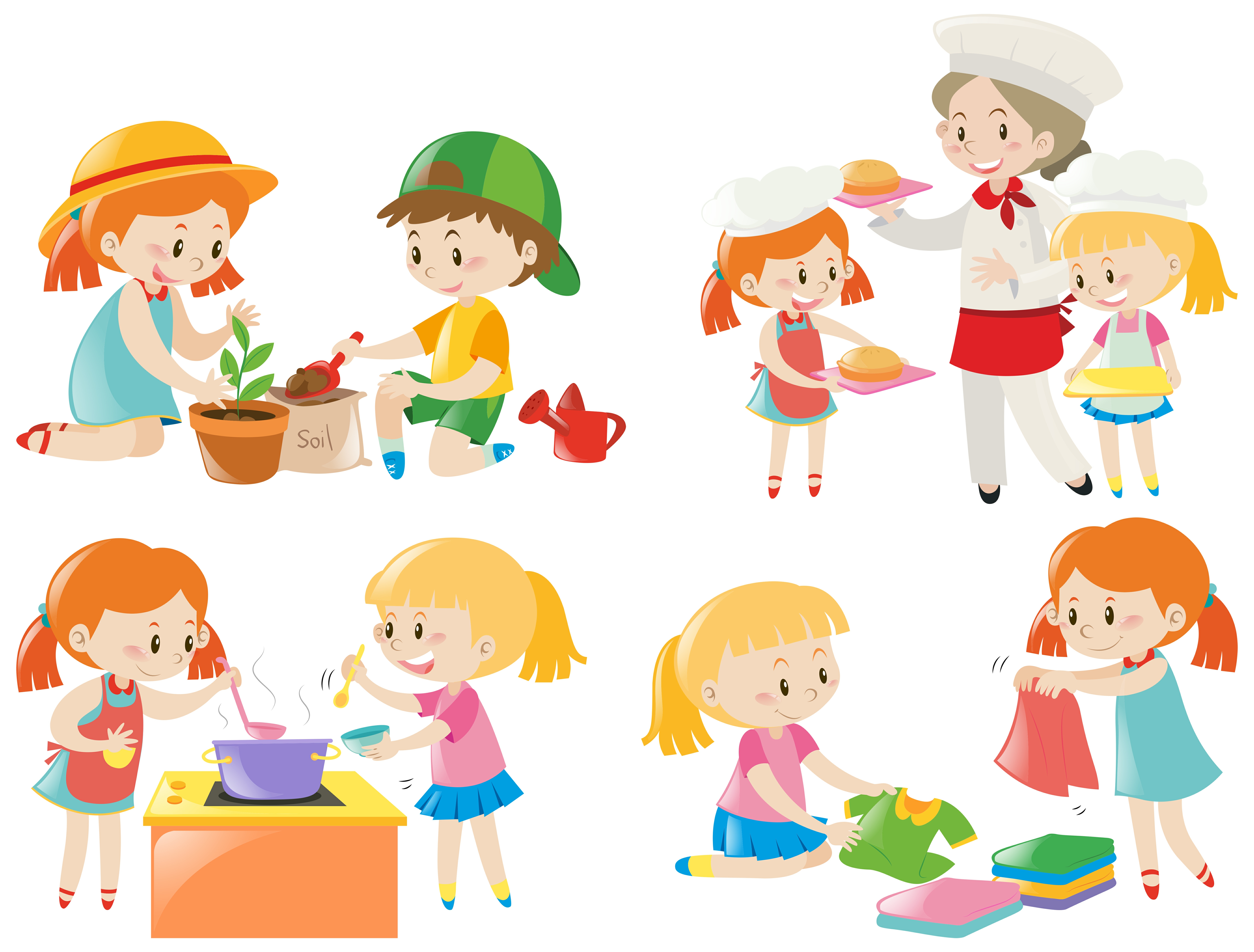 7  
Travel.
It's great to have a family trip during the summer vacation. Usually, parents and children seldom spend time together. The summer vacation is an opportunity for the family to travel and see the world hand in hand. Whether or not mom or dad already have a destination in mind, try to get your child to plan where he or she wants to go. What kind of transportation can they take? What do they need to bring? What should they pay attention to when they travel? Taking a well-prepared trip will greatly improve your child's life experience.