First Week Summer Camp Recap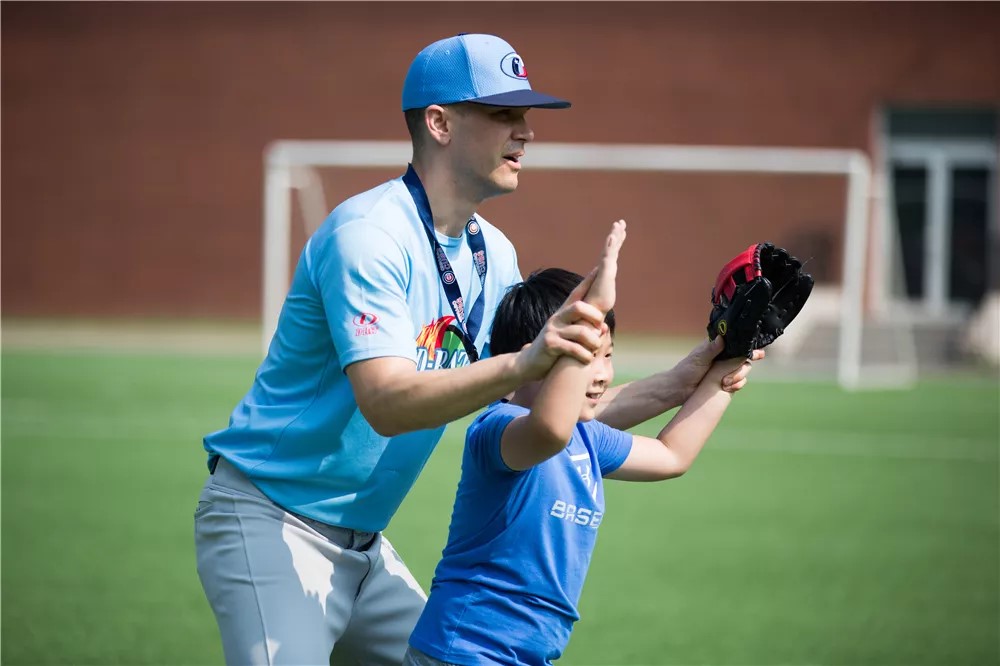 Wellington's inaugural Summer camp started its first term last week Monday. 59 pupils, all between 6-12 years old, joined the Summer camp; the 'Li Na Class', 'J. K. Rowling Class' for the 6-8 year old children and 'the Jack Ma Class' and 'Shakespeare Class' for the older students. During the first week, the children enjoyed a wide variety of meaningful classes like
music, English, science and sport-related activities including swimming, football, golf, judo and baseball.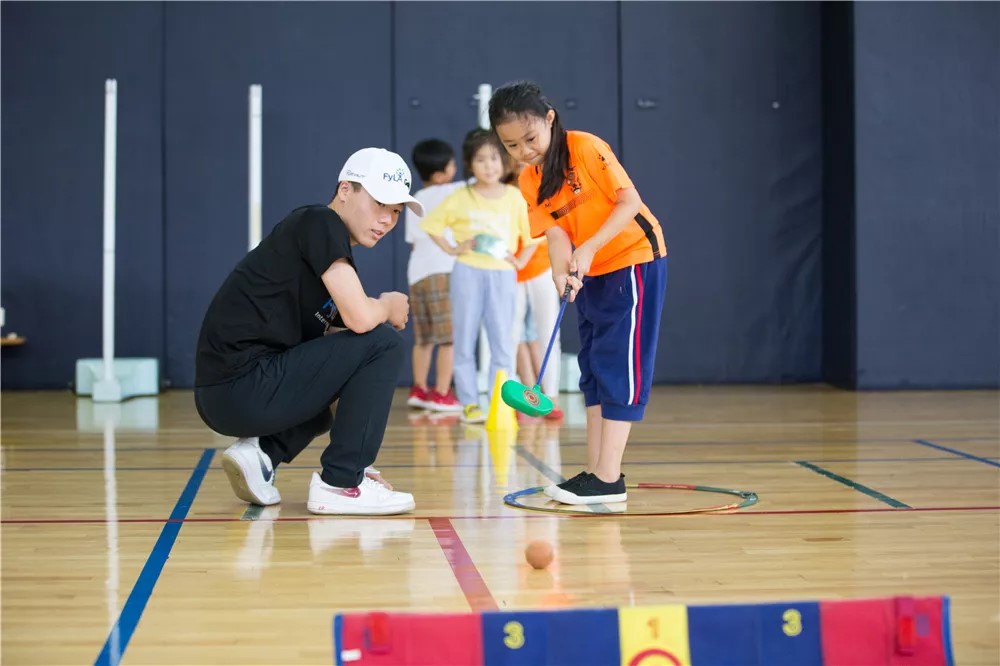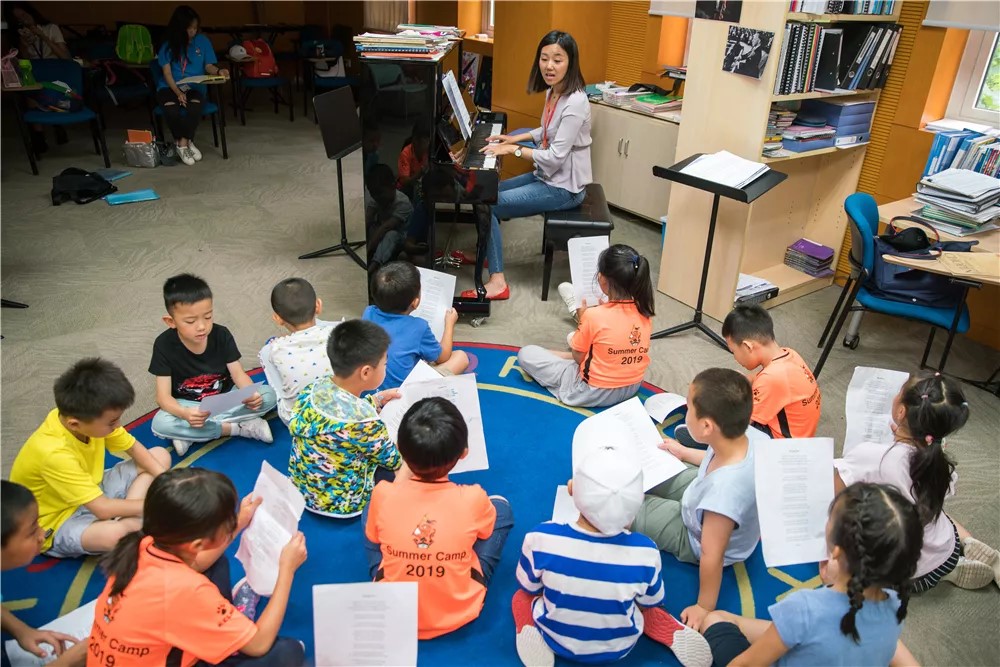 Each class of 14-16 children will follow their own schedule. Beside the regular daily classes all children will participate in larger activity twice a week. Last Wednesday we started with the Sports Color War. Six teams, all in a different colours competed to become the Summer camp Sports Champions. The teams competed in fun activities like Tug-of-war, Circle Football, Dodgeball and a Relay race.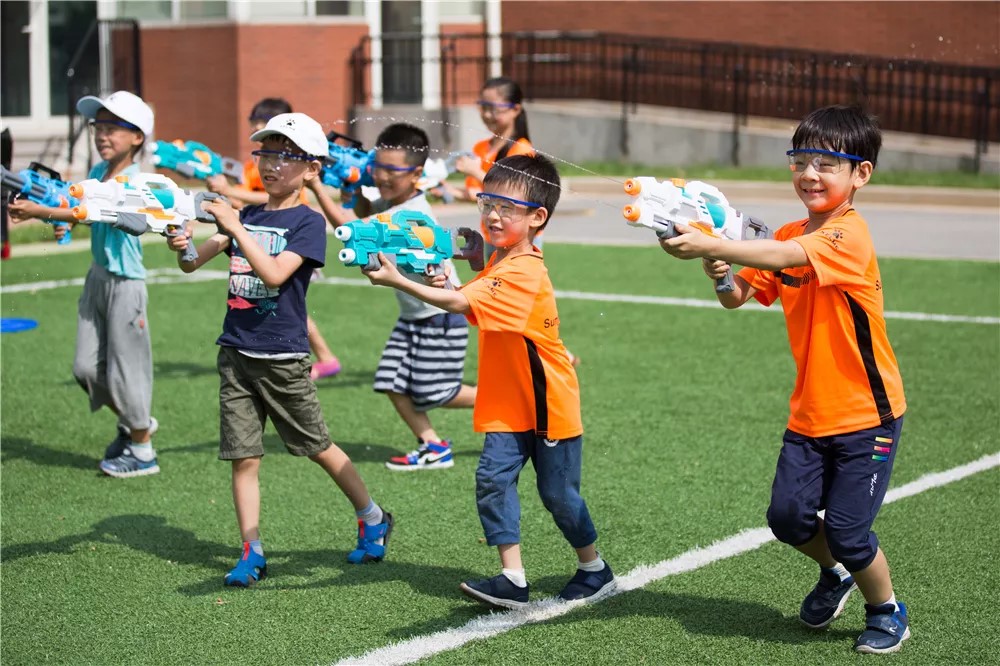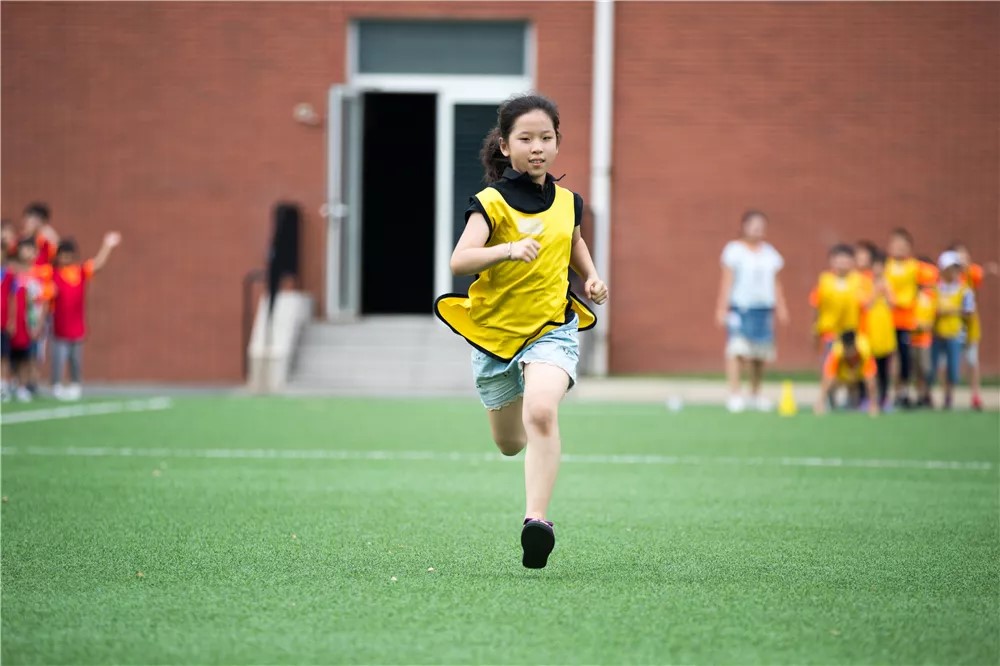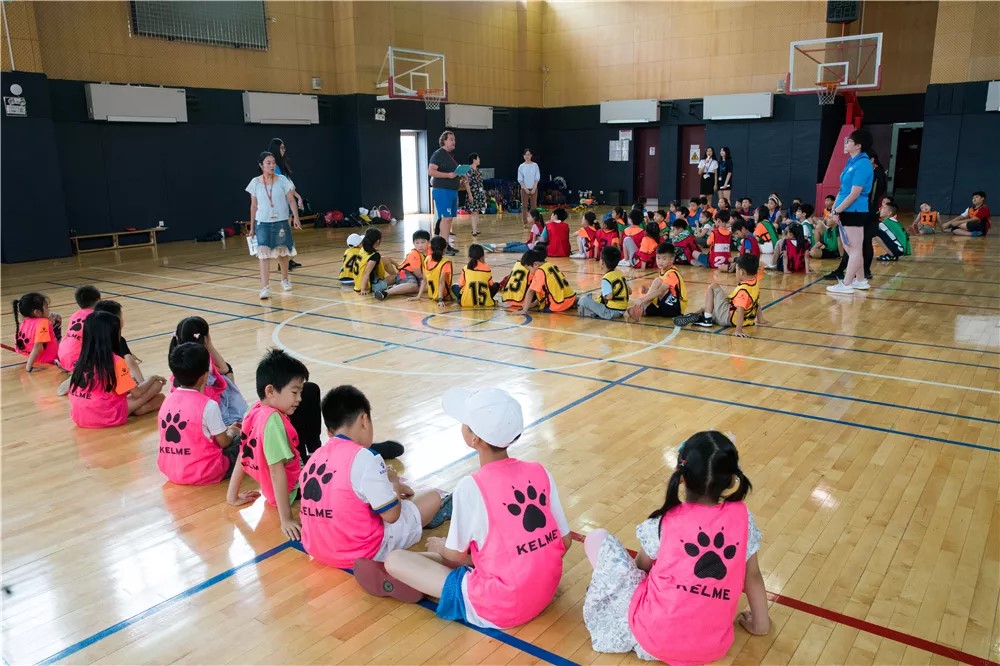 All the children showed high levels of teamwork, sportsmanship and competitiveness.
On Friday the children worked together to make a huge art piece. In our Summer camp children are encouraged to use and develop their creativity. Even though most children are from different schools across Tianjin, they have already bonded and made friends with others in their own class and from other groups.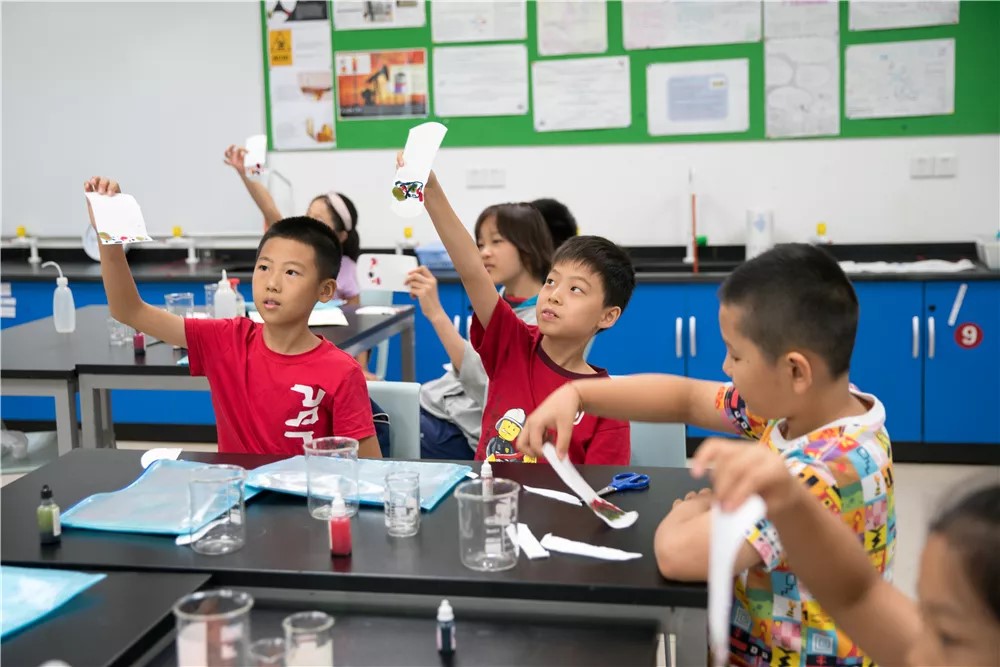 During this week a massive dance-off, scavenger hunt and computer science classes are on the schedule; the children will do something new and exciting very day! Our camp will be concluded with a parent open day, where all that is accomplished will be shown to the parents and the children receive certificates for their hard work, progress and participation.
Our second term, which runs from 22nd July to 2nd August, still has limited space available for 9-12 year children (6-8 year groups are FULL). If you are interested, hurry up and sign up for Tianjin arguably most fun Summer camp. For signing, please scan the QR-code below.

Sign-up  Online
Wellington College Tianjin,No. 1 Yide Rd., Hongqiao District, Tianjin
Monday 22.07 – Friday 02.082 week/term (weekday classes)
Each day 08.30am – 5.00pm
PRICE
8,000.00 RMB/term (2 weeks) Price incl. camp shirt, lunch, snacks Introduction fee: 500.00 RMB discount for any Academy course in the Michaelmas term when successfully introducing (sign up/payment done) a new student to the Summer Camp Please check it for more information.
Inaugural Wellington College Tianjin Summer Camp 2019