Ed Fest 2019 Schedule | Diving into Exploring Education
In 2019, Wellington College China will host its fourth annual Festival of Education, an event dedicated to continually advancing the exchange of important ideas and parctices, while exploring the potential challenges and opportunities inherent in mordern education. The festival, already considered a benchmark international event, continues to develop in scale and ambition. This year, it offers five disinct strands for attendees to explore.
Early Years
explores the various options on offer for Early Years development strategies, including inquiry into the value of play, the importance of balance, and the need to develop the 'whole child' while at the same time appreciating the need to encourage an early ability to focus on assigned tasks.
Wellbeing
tackles the tough questions facing modern education, such as how a child can remain healthy and mentally balanced in environments where academic achievement is often measured in an unforgiving manner. Also, what can schools do to ensure that success in examinations is not achieved at the expense of a child's wellbeing, self-worth, and happiness?
A Developing Romance
looks at the complex and ever-evolving relationship between British and Chinese models of education. This involves an exploration of the many ways in which the two countries can come together, learn from each other, and perhaps create a 'third-way'.
Exploring Education
assesses current educational issues that are not covered by the festival's other strands, including topics such as psychology, the built-environment of learning, and value of assessments.
Multilingualism
considers the benefits and disadvantages of bi- and multilingual schooling and seeks to understand their effects on children. Be inspired by the impressive line-up of speakers; get involved with the many presentations, workshops and activities; and connect with other educationalists, teachers, pupils, and parents.
In 2017, over 500 people purchased tickets to attend the Festival of Education. This academic year, there are 2 types of tickets available:
One Day Festival tickets
Full Festival tickets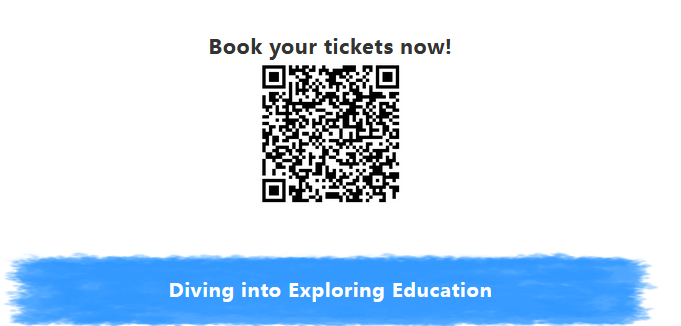 While each of the strands holds equal weight and importance at the Festival of Education 2019, and wellbeing is especially well-represented this year, it is worth drawing attention to the Exploring Education thread. This is represented by many really excellent speakers who will share their knowledge and expertise with audiences.
We are delighted to announce that the schedule for the Festival of Education 2019 is now available to view.
Elis Poh
– Learning Support and Dyslexia Therapist
Prof. Dr Ferre Laevers
- Director, Research Centre for Experiential Education
Ruby Wax
- Writer, performer and mental health campaigner
Patricia Zayan
- Old Wellingtonian
Dr Terry Qian
- Independent scholar / consultant
Dr Yang Yang
- Deputy head of Wellington College International Tianjin
Ian Marchant
- English writer, broadcaster and performer
Ian Warwick
- Senior director, London Gifted & Talented
Luyi Feng
- University Guidance Counsellor at Wellington College International Tianjin
Professor Feng Wanqi
- Tianjin Conservatory of Music deputy director, associate professor, member of the International Federation of Piano Societies, member of the Piano Society of the Chinese Musicians Association, the State Fund for Overseas Studies appointed the first Chinese piano doctor trained by the Russian National Gernising Conservatory of Music.
Qian Xu
- EAL teacher in the Senior School at Wellington College International Tianjin
Tia Luker
- Year 5 teacher and IPC coordinator, Wellington College International Shanghai
Yang Zhou
- Head of Mandarin of Wellington College International Tianjin
Bee Gilbert
 - Charity director, Anno's Africa
Lenora Chu
 - American writer and journalist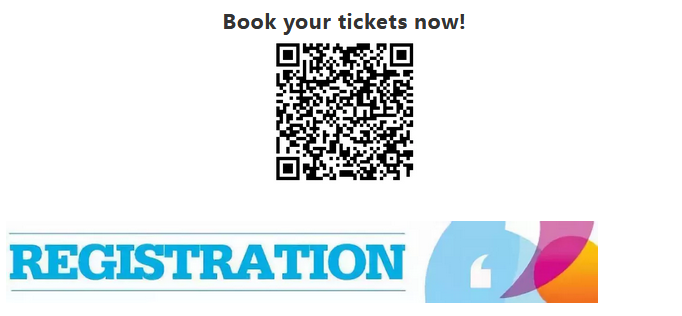 Registration for the Festival will open at 08:30 on both Friday and Saturday at Wellington College Tianjin. There will be plenty to think about as the festival strives to enlighten, illuminate meaningful educational issues, and provoke thought about important issues in education today.