Charity Chinese New Year Market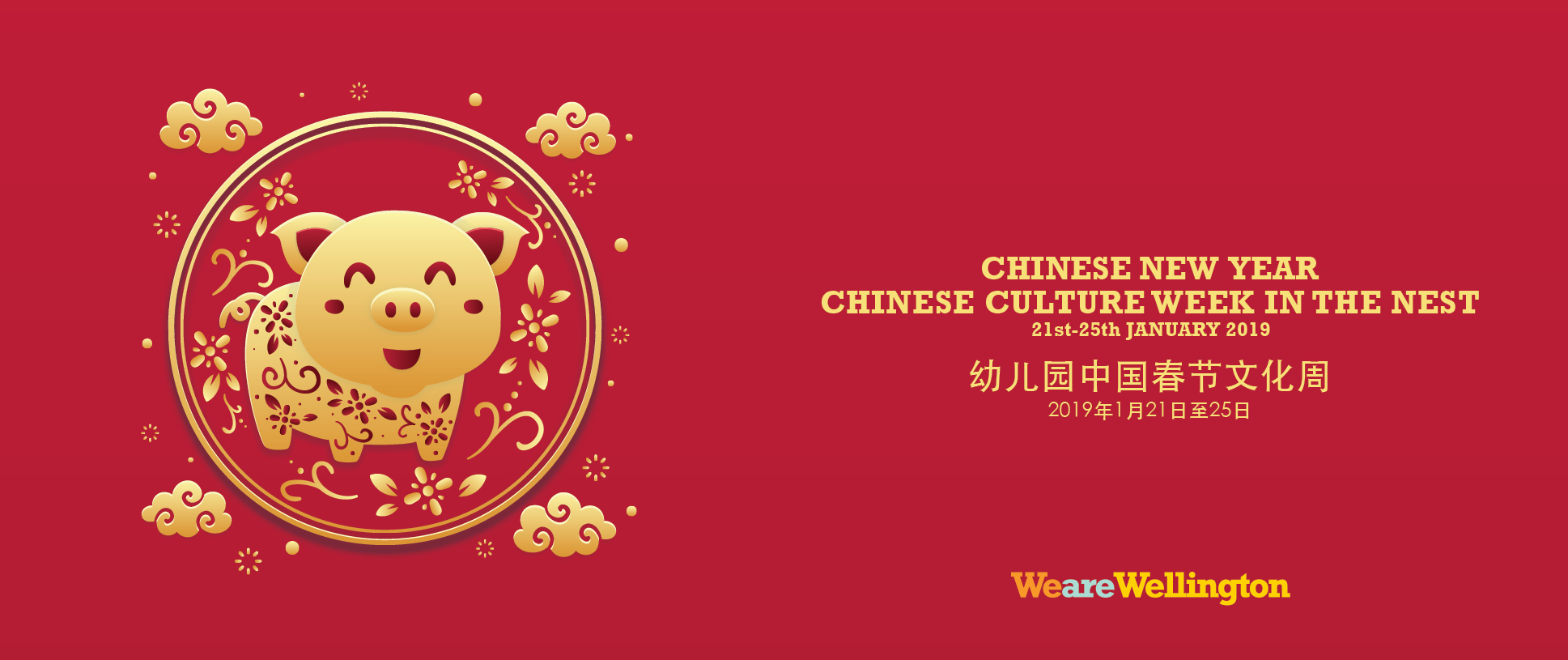 CHINESE CULTURE WEEK
A week-long celebration of Chinese culture starts on Monday the 21st – 25th January at the College. With Beijing Opera, Dance, Fashion, Art and Design all being highlighted during the week. 
The finale to the week is the much awaited, Charity Chinese Market on Friday 25th

.
 So, come along and enjoy the celebration with us. All proceeds from the event will go to the Tianjin RuHui Rehabilitation Centre, a worthy cause indeed.
Charity Chinese New Year Market
Friday 25th January, 15:00-17:30 Dining Hall Free Entry and All Welcome! Children and parents will be able to enjoy 50 wonderful stalls with Chinese cuisine, traditional arts and crafts including many gift items. Artists from Tianjin Folk and Cultural Heritage Association will hold a workshop at the Market to teach pupils and guests, paper cutting, gourd painting and dough modeling as well as other traditional handicrafts. It will be so much fun!