Tianjin Haichang Polar Ocean World Trip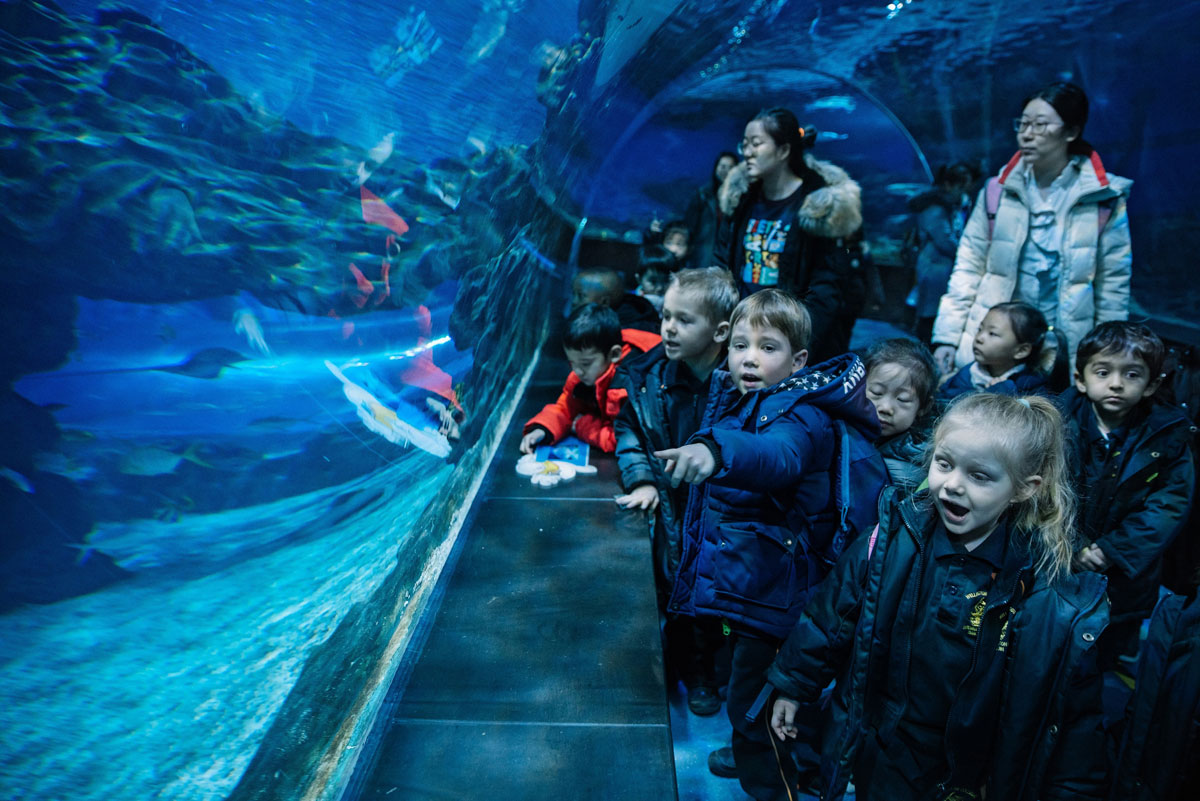 Last Week, Reception children had an opportunity to visit the Tianjin Haichang Polar Ocean World in the Binhai area. This is part of their learning on the topic, Arctic World. The children were in awe and wonder as they were now able to see the various animals in real life.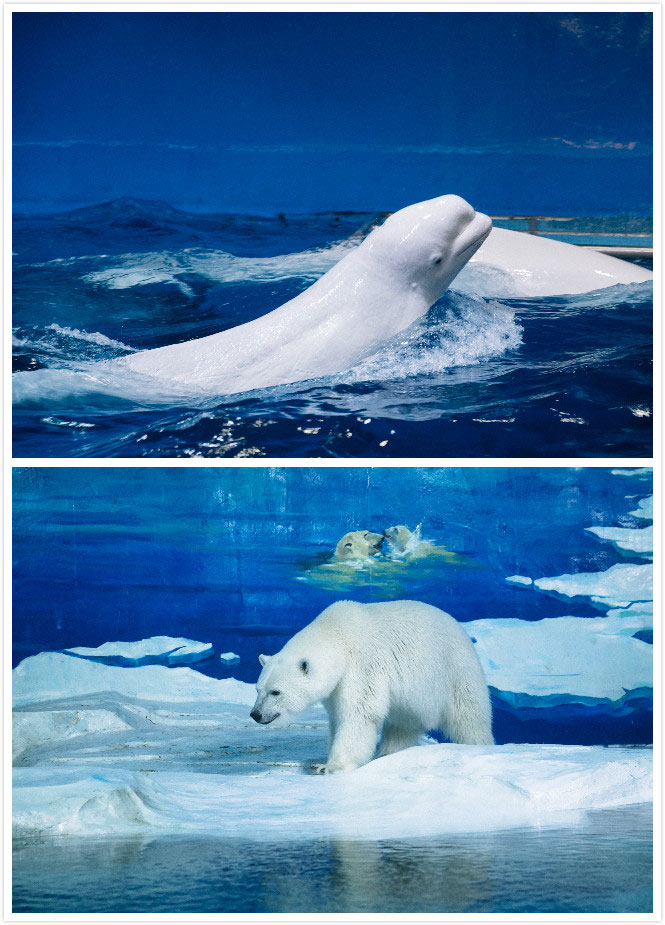 The children were also mesmerised by the snowy white beluga whale and the gentle giant, polar bear.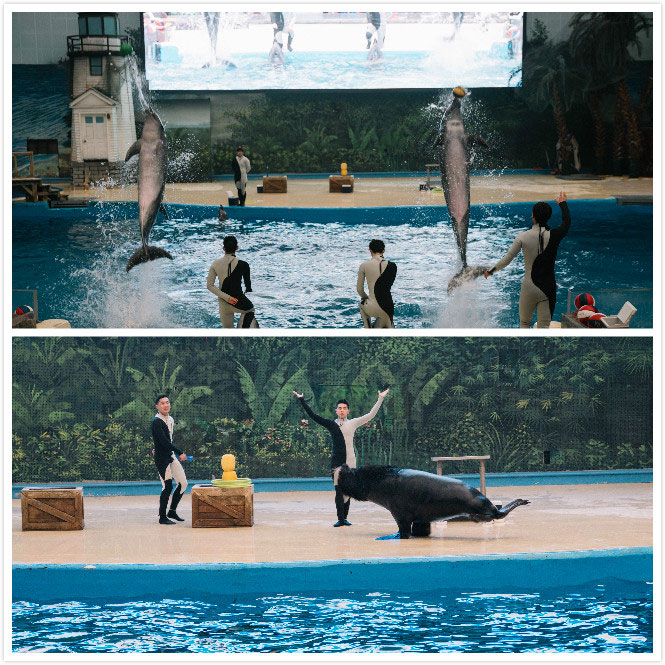 The dolphins and seals had a chance to display their skills and antics during the "Dolphin Show".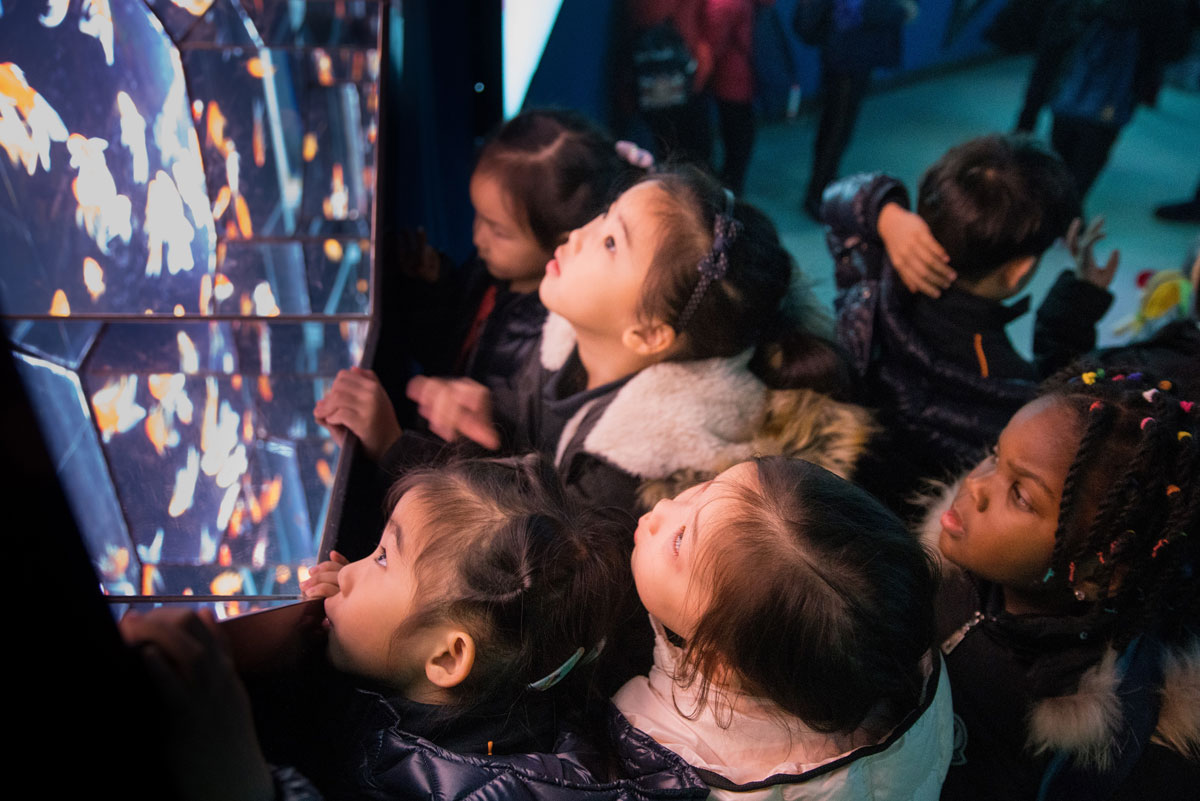 The facility also houses marine animals and the children enjoyed observing their favourite ocean animals such as turtles and a rich diversity of fishes. It was truly an experience worth remembering!