Wellington in the UK has a deserved reputation for its pioneering Wellbeing programme, which is one of the distinctive strands of how we approach education.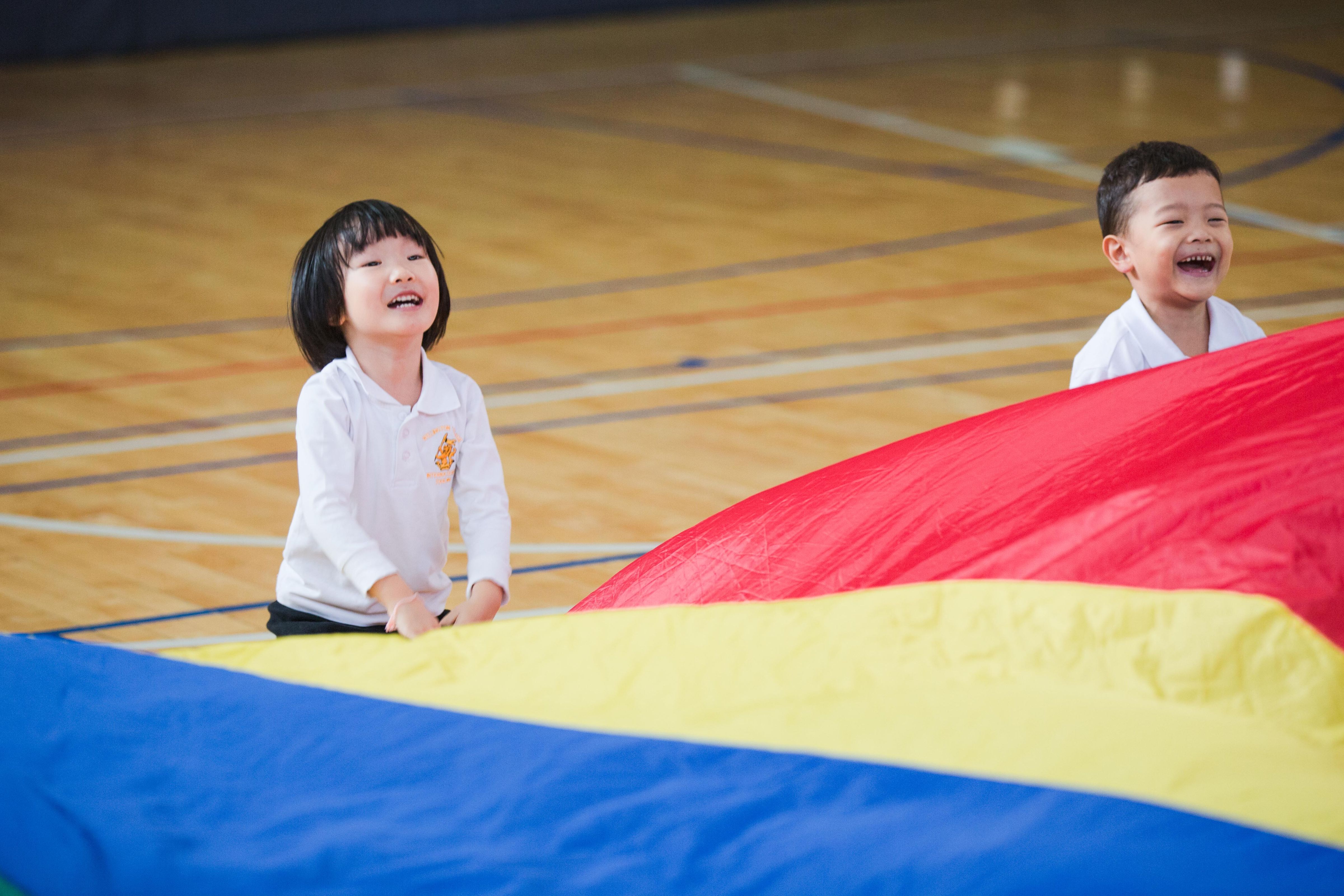 Based firmly on the discipline of positive psychology, the purpose of the wellbeing programme is to enable all students to flourish.
Flourishing involves living a life with purpose and aspiration, finding those things in life which imbue it with meaning, forging strong reciprocal relationships with others, engaging in life's tasks to the best of one's ability and having the strength of character to be resilient in the face of adversity.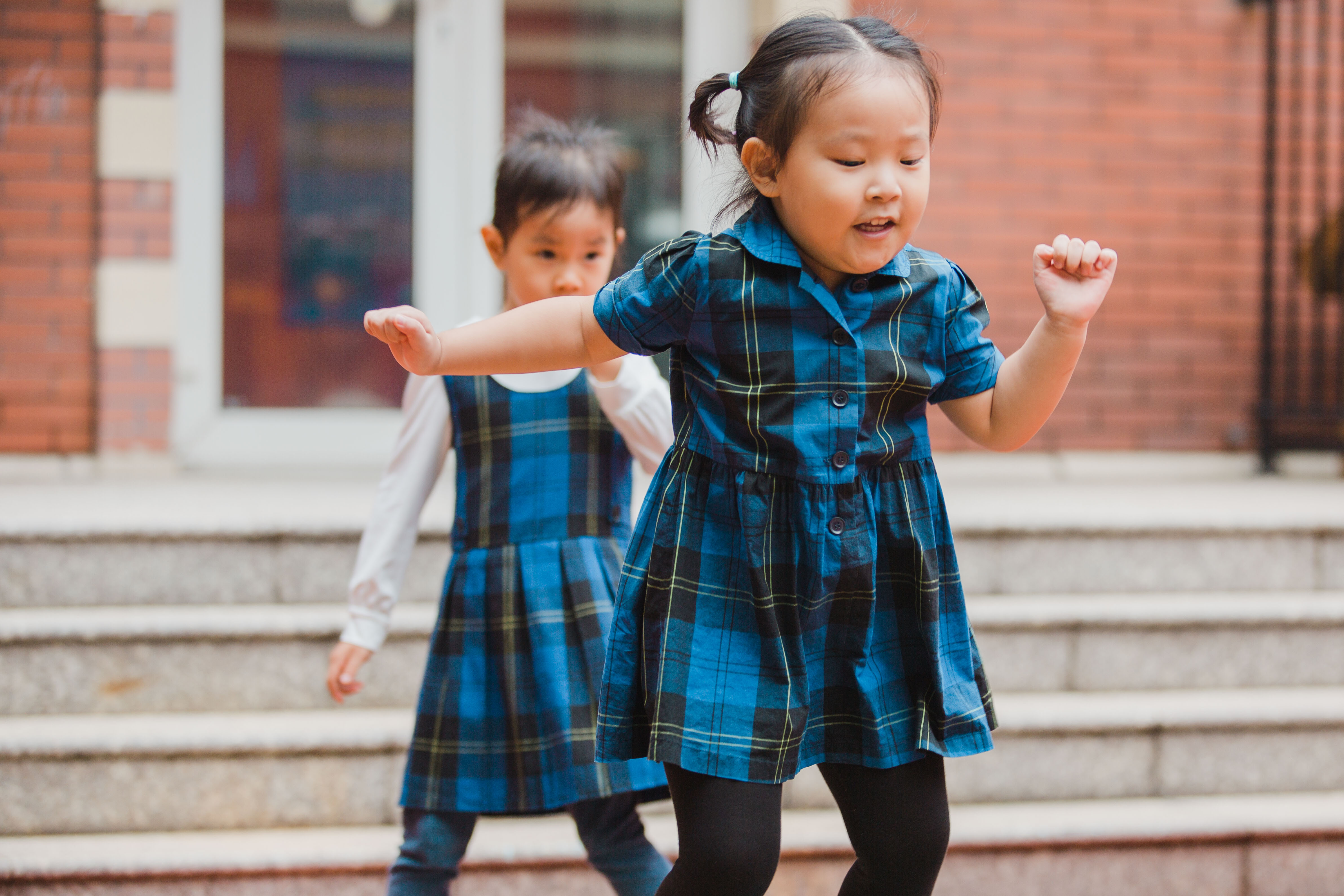 The Wellbeing programme has six key strands: Physical Health / Positive Relationships / Perspective (building a psychological immune system) / Strengths / The World (how to live well within a consumer culture) / Meaning and Purpose.
We now offer an expanded counselling and coaching service, available to all pupils in all areas of the school.